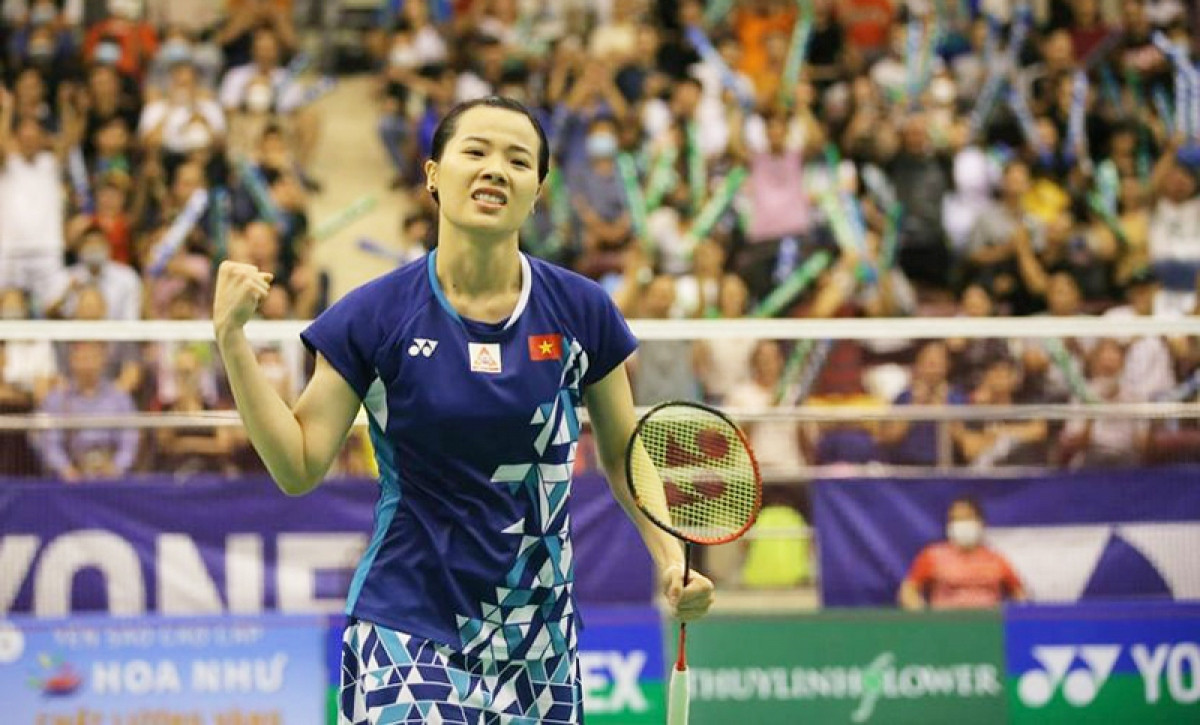 The Vietnamese player lost 2-0 to No. 2 seed Sung Shuo-yun of Taiwan (China) after 42 minutes of competition in the final set.
The first set saw various counterattacks used by both players. After equalising the score to make it 18-18, Sung rose up with a string of strong attacks and won the first set with a score of 21-19.
Thuy Linh then changed tactics to go into an 8-4 lead in the second set. However, the Taiwanese player put in a remarkable performance to reverse the match and finish the second set with a 21-15 win.
The Bendigo International is part of the Badminton World Federation's International Series and the Badminton Oceania circuit.
The tournament has a total cash prize of US$15,000 on offer. Winner Sung Shuo-yun accumulated 4,000 points, while runner-up Thuy Linh gained 3,400 points. The Vietnamese player's strong finish may help her to improve her position in the global rankings.
Source: VOV