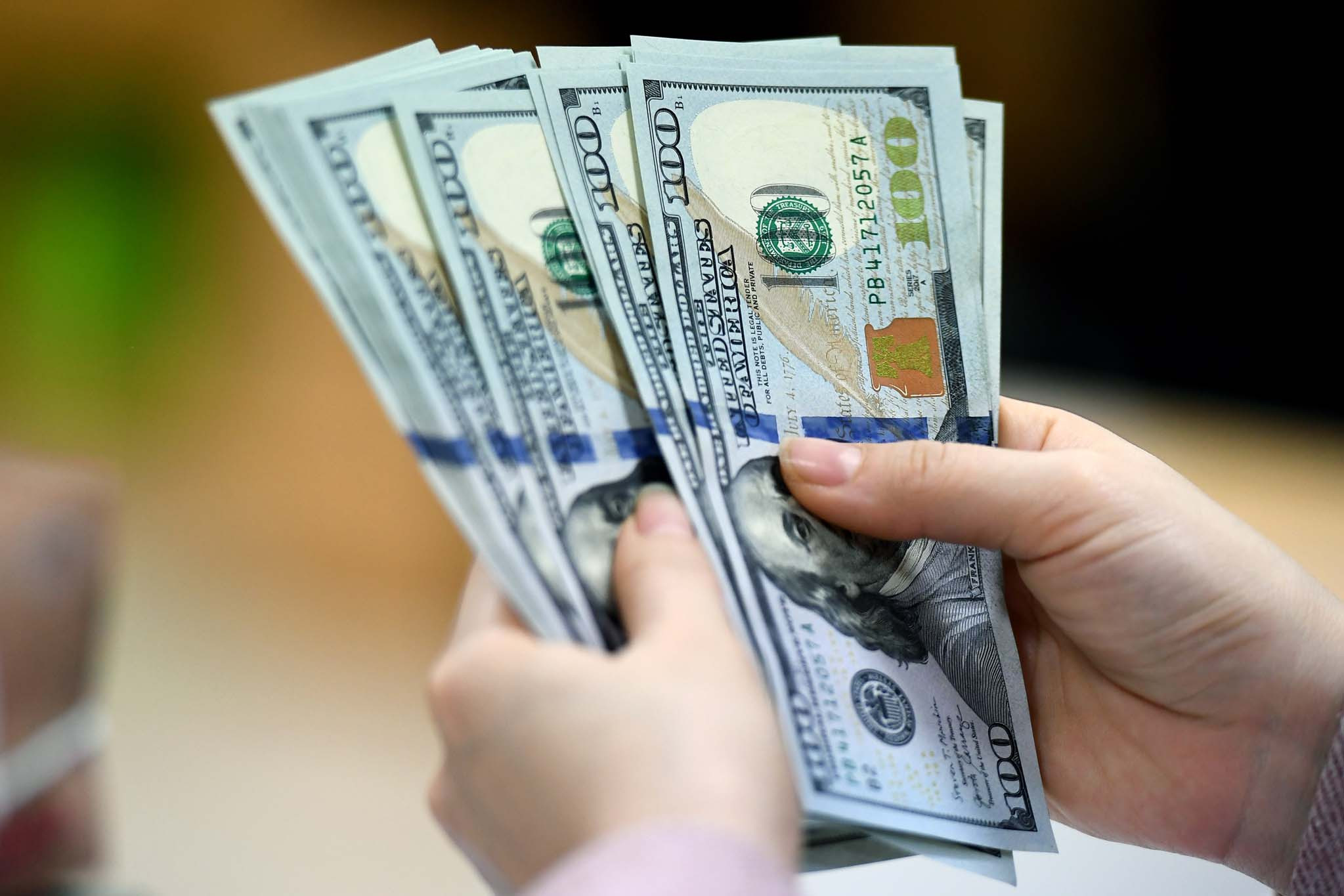 The draft report has been sent to other ministries and local governments for comments.
According to the draft, the government plans to borrow nearly US$52 billion in 2024-2025. Of the number, VND750 trillion ($31.2 billion) will be used to offset the central budget deficit and VND465.8 trillion ($19.4 billion) will be used to pay the due principal, including VND313 trillion ($13 billion) of domestic principal debts and VND 152.8 trillion ($6.3 billion) of foreign principal.
About VND33.4 trillion ($1.4 billion) will come from ODA sources and preferential foreign loans, which will be allocated to provincial and municipal governments, public organizations, and enterprises.
In the coming period, the Vietnamese Government will continue to prioritize capital mobilization from the issuance of Government bonds and make the most of the remaining ODA loans, preferential loans and other channels.
Specifically, the Government plans to mobilize about $47.08 billion from issuing domestic government bonds, state budget loans, and other sources as prescribed by the law.
It is calculated that the total direct debt repayment obligation of the Government in 2025 is nearly $30 billion, including VND 465.8 trillion ($19.4 billion) of principal and interest payment obligation of VND 249.2 trillion ($10.3 billion).
Of this, domestic debt repayment is VND313 trillion ($13 billion), accounting for 67.2%, and foreign debt repayment is VND152.8 trillion ($6.3 billion), accounting for 32.8% of total debt repayment.
The annual debt safety targets for the 2021-2023 period are guaranteed within the ceilings and safety thresholds approved by the National Assembly. By the end of 2023, public debt/GDP is estimated to be about 40-41%, government debt/GDP about 37-38%, foreign debt/GDP about 40-41%.
The country's foreign debt repayment obligation (excluding short-term principal repayment obligations) of total export turnover of goods and services is about 8-9%.
Luong Bang