Vu Cat Tuong set for Asia Song Festival performance

Talented Vietnamese singer Vu Cat Tuong will be Vietnam's representative at the Asia Song Festival 2019, which is scheduled to take place at the Ulsan stadium in the Republic of Korea from October 11-12.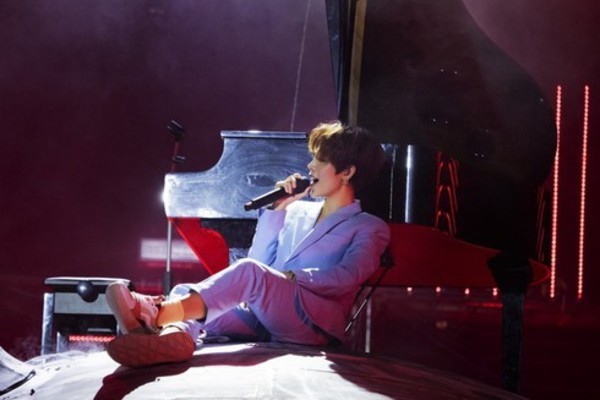 Vietnamese singer Vu Cat Tuong
The information was released on the festival's official website. Tuong is set to perform two songs at the show where she will compete alongside other well-known foreign artists, including WINNER, April, Alvin Chong, Eric Nam, and Sunmi.
Her appearance will mark the second time that she has participated in a such event. Last year, she impressed international audiences when performing her song "IF" in Vietnamese, English, and Korean.
The Asia Song Festival, which is hosted by the Korea Foundation for Asian Culture Exchange, is widely considered to be an ideal venue for a cross-cultural exchange of Asia's most prolific music stars.
Following the festival, Tuong will take part in the concert "SaigonInnerMe", set to transpire in Ho Chi Minh City on December 7. VOV/VNA