Warning about electricity shortage, Vietnam to import power from Laos
Anticipating an electricity shortage, the Ministry of Industry and Trade (MOIT) has asked permission from the Prime Minister to import electricity from Laos and develop transmission lines to bring electricity from Laos to Vietnam.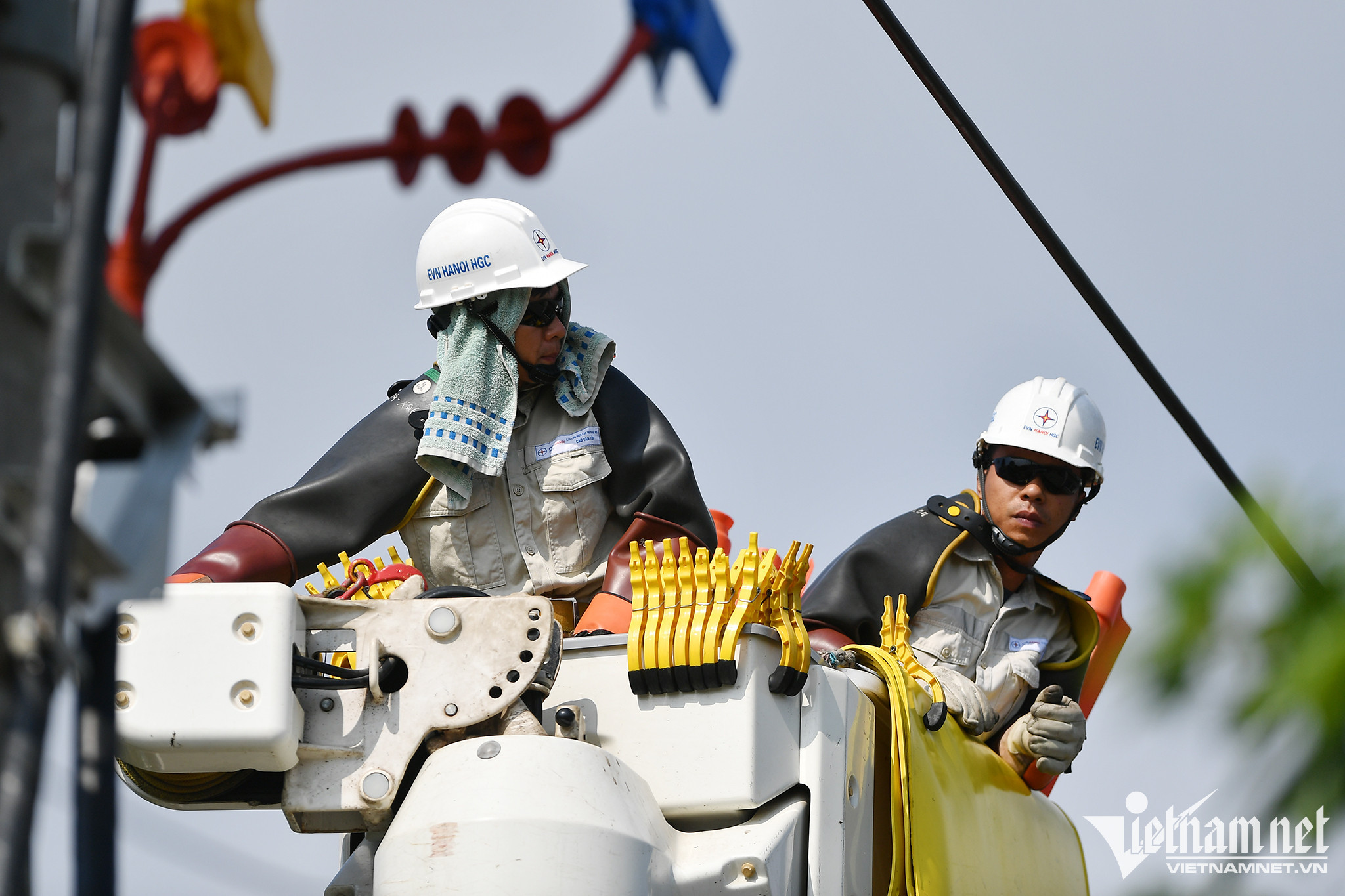 Citing reports of Electricity of Vietnam (EVN), MOIT said EVN has calculated the power capacity in the north in 2022-2025 to assess the electricity supply capability in accordance with peak capacity growth scenarios.
In a basic usage scenario, the demand for peak capacity of the northern electricity system will grow by 9.5 percent per annum in 2022-2025.
In a high usage scenario, the peak capacity demand of the northern power system may grow by an average of 11 percent per year in 2022-2025.
EVN's calculations all confirmed the shortage of peak capacity in the last months of the dry season (May, June and July) and the capacity shortage increased gradually in following years. The biggest shortage, about 7,600 MW, may occur in 2025 in high usage scenario.
In the north, since the added power capacity is always lower than electricity demand growth, it is very difficult to ensure the sufficient supply of capacity. The peak capacity shortage may occur in May, June and July, the months at the end of the dry season, where the usable capacity of hydropower plants decreases.
MOIT has also warned that in case of breakdowns with electricity generation units and 500 KV transmission line (especially from Ha Tinh to Nho Quan), this may pose risks to the supply of electricity in the north in upcoming years.
As such, the ministry pointed out that importing electricity from Laos is a necessity, especially for northern provinces, which will help ensure the sufficient supply of electricity to Vietnam in 2022-2025 and the years after 2025.
MOIT asked the Prime Minister to agree to the import of electricity from five projects/clusters of projects which have proposed selling electricity prices and agreements on connections among investors with the total capacity of 705.5 MW.
These include Nam Ou 5 (240 MW), Nam Ngum 4 (240 MW), Nam Chiane (104 MW), Nam Mo cluster (Nam Mo 2A – 15 MW; Nam Pung – Nam Kiao – 20 MW; Nam Say – Nam Boak – Nam Yeim – 29 MW; Nam Pheuk – 20 MW, Nam Pheuk 2 – 15MW; Hoa uy Kao ban – 22.5 MW.
The export is expected to be implemented in 2023-2025.
The ministry has also proposed the building of a new 220 KV transmission line of Dien Bien – Nam Ou 5 (the section in the Vietnamese territory) with the length of 20 kilometers to serve connections and receive power from Lao power plants. The connection components in the Lao territory will be developed by Lao investors.
Luong Bang