Why has HCM City removed 'residential people's groups'?
With the elimination of over 25,000 "residential people's groups", HCM City has cut 38,000 part-time officers.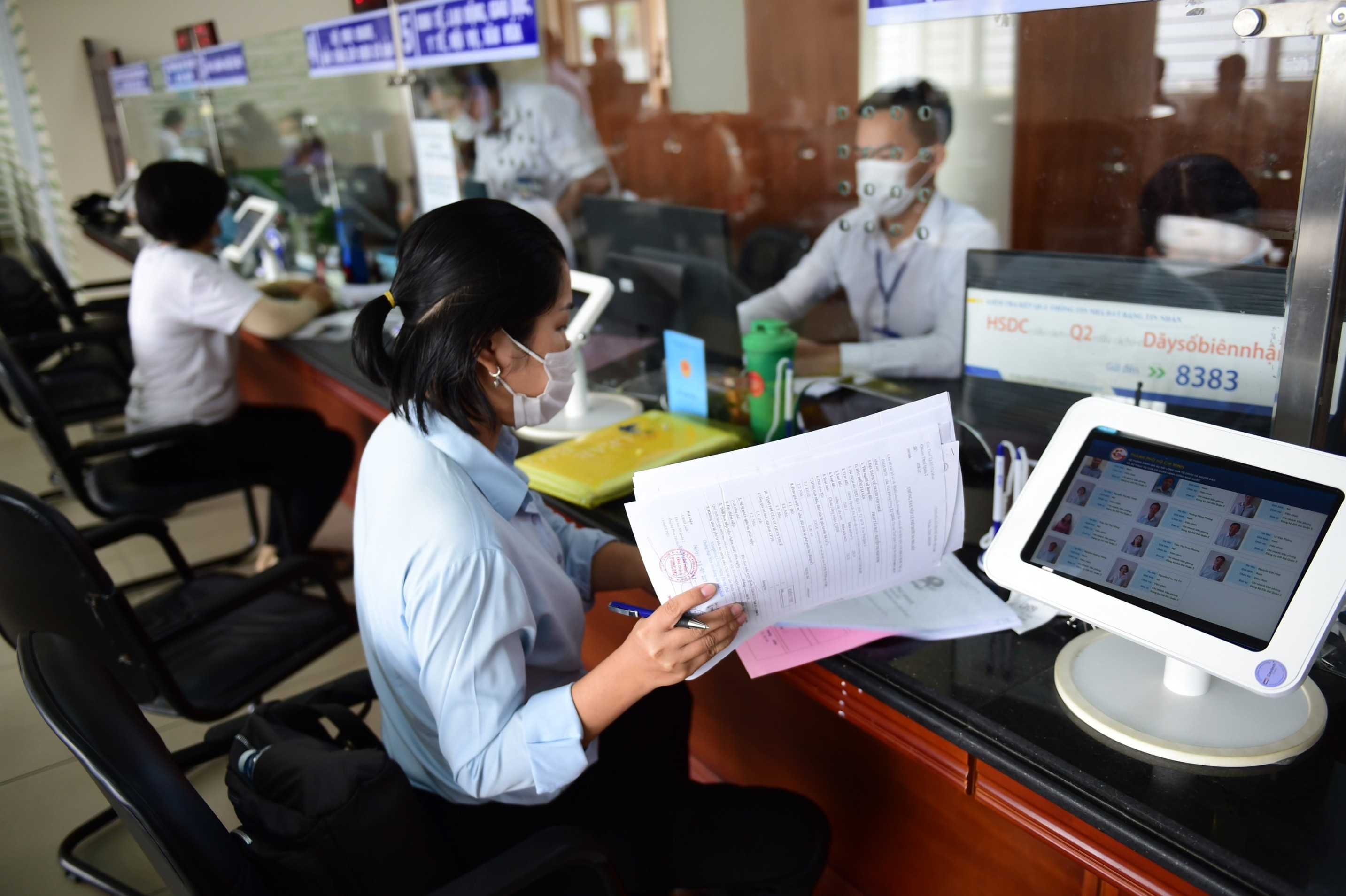 On November 24, an older woman was seen riding a bike to an office in Quarter 3 in Nguyen Dinh Chieu ward in Thu Duc City. She was going to get documents for conscripting young men into the army to deliver to citizens who have to fulfill their military service.
The woman, Nguyen Thi Thuy, 72, has been the head of residential people's group No 1 of Quarter 3, Binh Chieu ward in Thu Duc city for 20 years.
Thuy told VietNamNet that her health conditions were not good and she wanted to resign from the post. However, as the residential quarter where she lives cannot find anyone to replace her, she has to continue the job.
Thuy receives VND580,000 a month, but she has to undertake a lot of work. She has to leave home at any time.
"The hardest time was when we fought Covid-19. The city launched a program on financial support to people affected by the pandemic. Many people were not eligible for the support and they accused me of abusing power and swindling them," she recalled.
Bui Hong Quang, head of Quarter 3, said there are 16,000 people in the quarter, which is classified into 11 people's residential groups, each of them with 400-2,000 people. Heads of people's groups have to work hard, but the allowance they receive is not high enough to buy petrol.
With a plan to restructure the local administrations of wards and communes, Quang thinks cadres will have more difficulties. There should be measures with a transparent roadmap so that part-time officers don't have to undertake too much work.
Quang and Thuy are representatives of tens of thousands of people's groups who are "working for peanuts".
Recently, at a meeting with voters in Go Vap district, HCM City Mayor Phan Van Mai admitted that the allowance given to part-time officers is too low.
He said the city was seeking sources to increase the allowance, including from the special income regime when piloting implementation of Resolution 54.
He said that the city's People's Committee has submitted to the Party Committee a plan on restructuring the organization of the units under wards and communes.
The plan has got approval, and once implemented, troubles may occur as the number of cadres will fall sharply from 64,293 to 26,210.
After people's groups are eliminated, each quarter will cover 450 households or more, while each hamlet sill cover 350 households.
Tran Chung