Yen depreciation hits 24-year low, reducing Vietnamese guest workers' incomes
The Japanese yen has been depreciating recently, causing Vietnamese guest workers' incomes to shrink.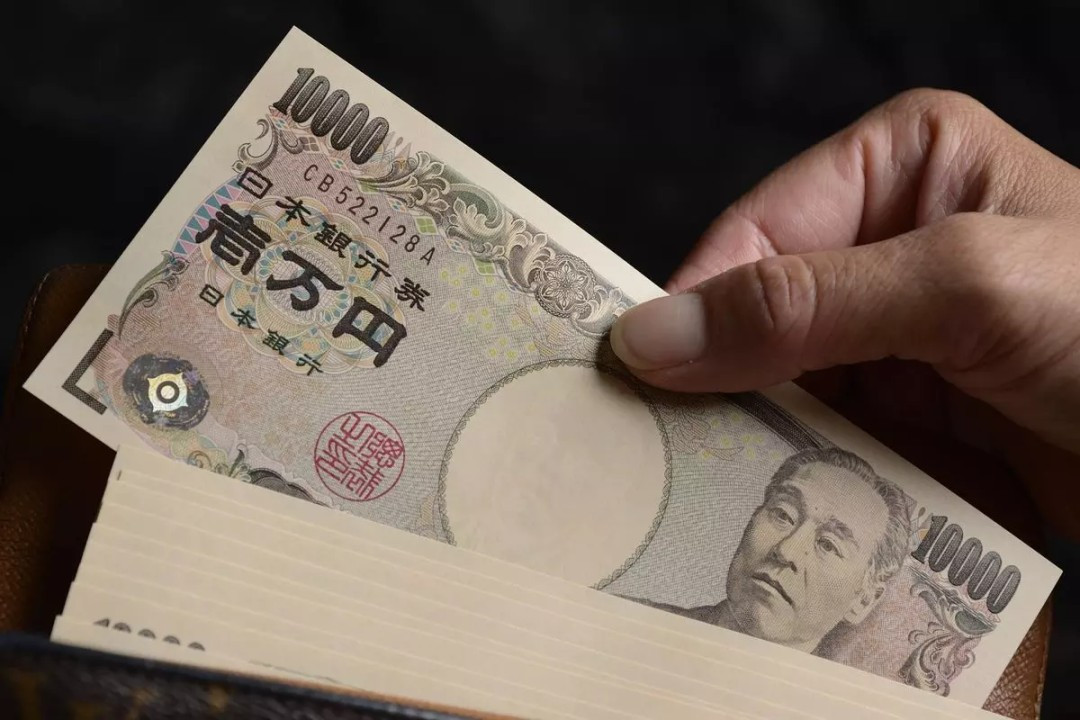 Tran Duy Khai, a Vietnamese mechanical engineer in Japan, was not happy when receiving pay for his first working month. Under the labor contract, the Japanese company where Khai works pays 220,000 yen a month and he expects to pocket 150,000 yen after paying taxes, rent and daily living expenses. The amount is equal to VND25 million.
At the time when he applied for becoming a guest worker in Japan, he expected a wage of VND45 million.
Though the Japanese yen has lost its value against the dollar and dong, Khai has to convert yen to dollar to remit to Vietnam because he has to pay money he borrowed before leaving for Japan.
Luu Duc Anh, a guest worker in Japan, also complained that the yen depreciation has made workers' income to decrease if converting into dollar or dong.
In December 2020, a guest worker had an income of 130,000 yen (VND29 million), but now receives VND21.9 million only, a decrease of VND7 million if converting into dong.
"I have saved some money since the day I began working in Japan. But I have not converted the money into dollars to send home, because the yen value is too low," Anh said.
Nguyen Thi Nga, a seafood processing worker in Osaka, said her salary is 150,000 yen a month, which was worth VND33 million early last year, but VND26 million now.
"I came to Japan during the Covid-19 pandemic and I have saved some money, but the yen has lost its value, so I keep yen in my account and will convert into dollars if the yen appreciates again," Nga said.
According to MOLISA, Vietnam has nearly 500,000 workers in Japan, and the sharp depreciation of the yen has affected the incomes of the workers.
However, incomes in Japan are still good compared with Vietnam, even when the yen depreciates.
It is estimated that Vietnamese guest workers in Japan have an VND15-25 million a month after paying expenses.
The yen/dong exchange rate on July 15 was VND162 (buy) – VND172 (sell). Vietcombank quoted the price at VND165.8 (buy) and 173.78 (sell), while Eximbank at VND166.94 and VND170.61, respectively.
The yen/dollar exchange rate on July 14 dropped to a 24-year low in the context of Japan's application of loosened monetary policy. The exchange rate once reached 137.99-138 yen/dollar, the highest rate since September 1998.
The yen has depreciated against the dollar amid worries about the widening of the interest rate gap between Japan and the US.
Duy Anh