50,000 HCM City workers face falling incomes
As many as 50,000 workers in HCM City have witnessed falling incomes so far this year, said an official from the HCM City Labour Federation.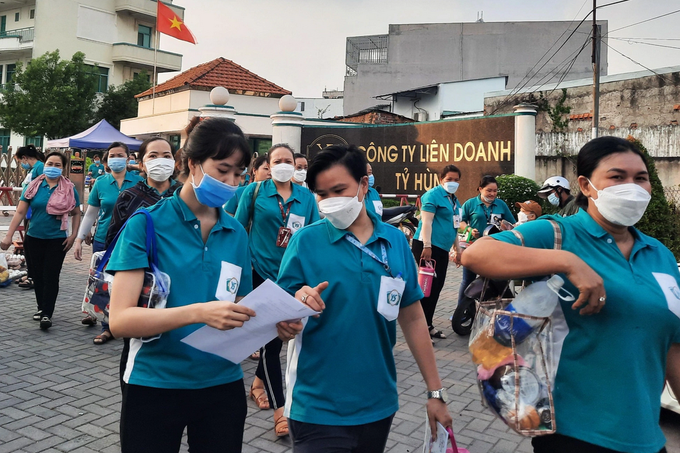 Ty Hung Company in HCM City has announced to dismiss nearly 1,200 workers from December 1, 2022 due to the company's financial difficulties.
According to Tran Doan Trung, vice chairman of the trade union organisation, the workers were from 155 companies.
Currently, many local companies, including those in garment and textile, footwear and furniture, are facing difficulties due to being affected by inflation and the Russia-Ukraine war.

Lots of businesses have had to reduce working hours or even dismiss part of their staff.

By November 15, 50,000 workers from 155 companies in HCM City had experienced lower incomes.

Amid the situation, Trung forecasted that many firms would fail to offer Tet bonuses for their workers.

Nearly 49,000 companies still owed at least one month's social insurance.

So far this year, HCM City has witnessed 13 strikes with the participation of 6,000 people. This has been mostly attributed to late salary payments, low bonuses and failure to pay social insurance.

The HCM City Labour Federation has asked the involved trade union to take measures to resolve the problems.

The federation will also have activities to support workers whose income has been cut, or who are unemployed during the coming Tet Lunar New Year.
Source: Dtinews