Possessing an idyllic appearance thanks to their rammed-earth walls, tiled roofs and stone fences, the houses are typical architecture of the local Lo Lo ethnic community.
Thanks to its charming culture and unique architecture, Lo Lo Chai has become an alluring destination for visitors from at home and abroad.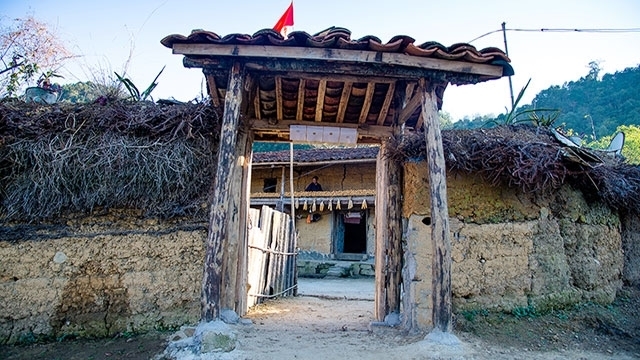 A typical earthen house in Lo Lo Chai Village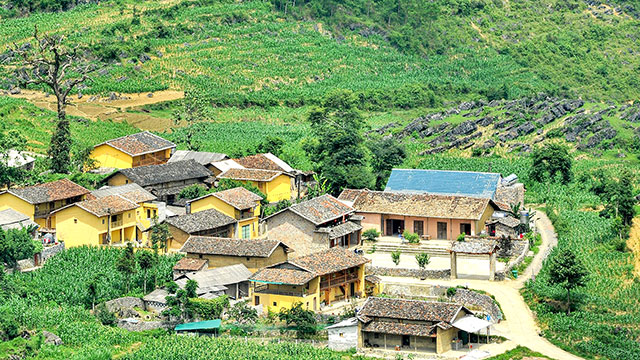 A corner of Lo Lo Chai Village seen from above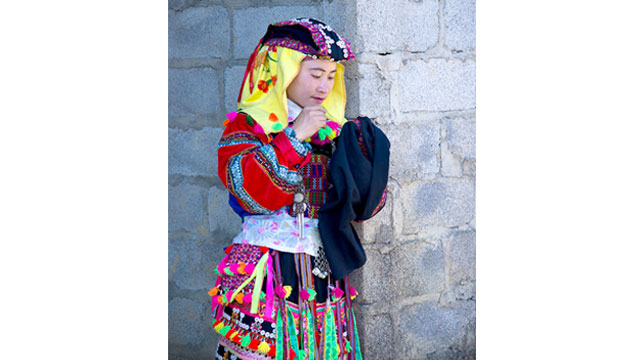 On special occasions, including weddings, festivals and New Year celebrations, young Lo Lo ethnic woman are dressed in attractive outfits made from pieces of colourful cloth.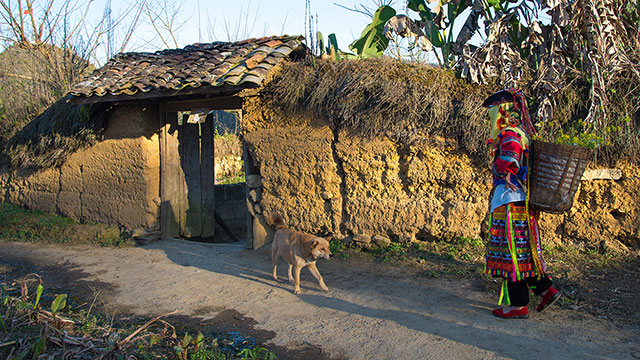 A tranquil scene in the daily life of locals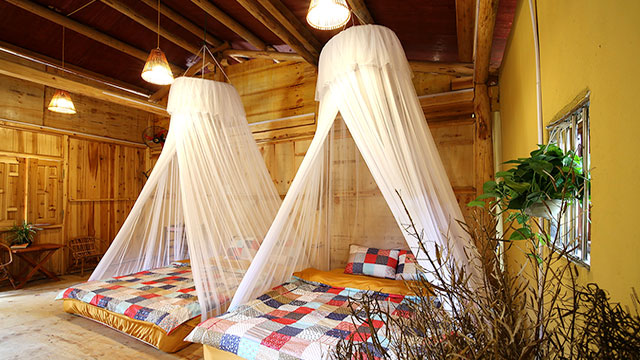 A beautifully decorated bedroom inside a local homestay facility in Lo Lo Chai Village
Nguyen Huong
Nhan Dan