Agriculture sector seeks new space for development
2022 was a prosperous year for Vietnam's agriculture with export turnover of $53.22 billion. But growth has slowed down, while the scale and output of some sectors are near the ceiling.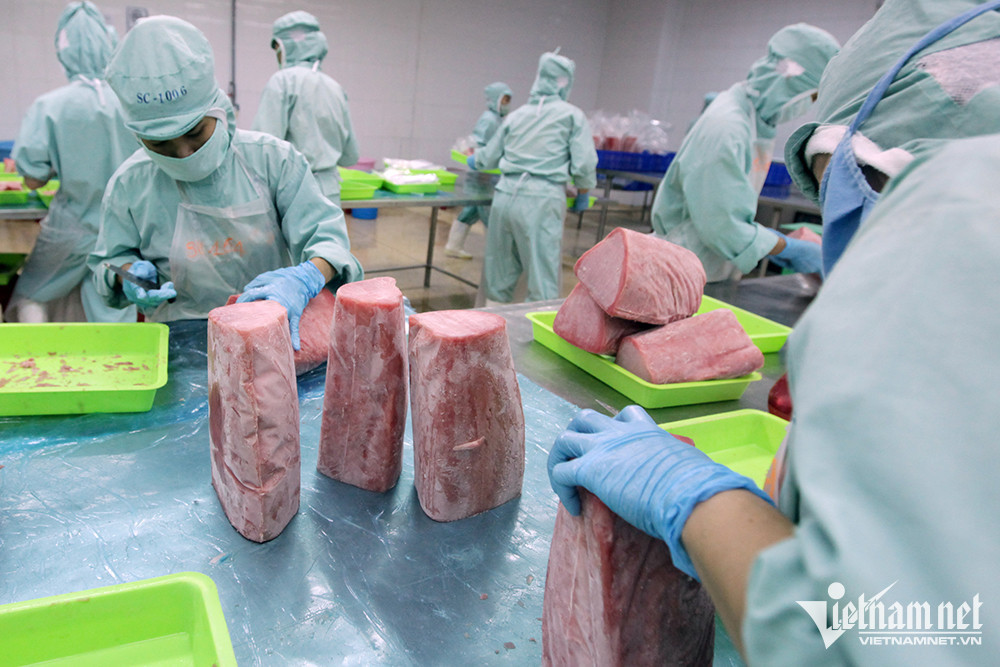 Minister of Agriculture and Rural Development Le Minh Hoan said that climate change, market fluctuations and changes in consumption tendencies are more unpredictable. Vietnam needs to adapt to all possible circumstances.
"Changing the approach will bring more value," Hoan said, quoting an expert who said that "if just looking at one thing, you may miss the other things which can be many times more valuable".
Hoan said, it is necessary to seek new opportunities and new space for development. The domestic market with 100 million consumers is very important.
Minister of Culture, Sports and Tourism Nguyen Van Hung said that farm produce not only serves people's daily needs, but also shows the culture of regions and localities where products are made. This is an important factor that helps promote tourism and advertise the land, people and culture of localities throughout the country.
He proposed joining the Ministry of Agriculture and Rural Development (MARD) to bring farm produce to international trade fairs and promote tourism.
Deputy chair of the Vietnam Association of Seafood Exporters and Producers (VASEP) Nguyen Hoai Nam said that seafood companies can cooperate with cultural and tourism sectors in development strategies for 2023. Last year, Vietnam earned $11 billion from seafood exports.
Do Xuan Lap, chair of the Vietnam Timber & Forest Products Association (Vifores), said the woodwork industry might earn export turnover of over $18 billion in 2023. Orders are expected to come in Q2. He asked to consider the equitization of forestry companies and called for foreign investment in afforestation.
Prime Minister Pham Minh Chinh sad that the agriculture sector has grown highly in recent years, playing an important role in the economy. However, he pointed out some challenges: unsustainable growth, the IUU (illegal, unreported and unregulated fishing) warning has not been lifted, some policies are impractical, technology application remains weak, disbursement of public investment is slow and income for workers is still low.
He suggested that the sector sets the targeted growth rate of 3.5 percent and export turnover of $55 billion for 2023.
Tam An