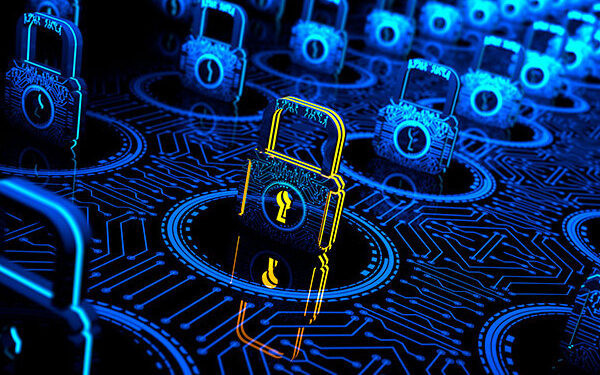 It warned about six serious security holes in Microsoft's products. This was based on a list of patches in March 2023 with 74 new holes shown by the technology firm.
The warning about vulnerabilities were sent to IT specialized units of ministries, branches and localities; state-owned economic groups and general corporations; banks and financial institutions.
There are two holes being attacked in reality. They are CVE-2023-23397 in Microsoft Outlook which conducts privilege escalation attacks, and CVE-2023-24880 in Windows SmartScreen which conducts bypass attacks.
AIS mentioned four other vulnerabilities, including CVE-2023-23392 which exist in HTTP Protocol Stack, CVE-2023-23415 in Internet Control Message Protocol, CVE-2023-23399 in Microsoft Excel and CVE-2023-23400 in Windows DNS Server. All four holes allow hackers to carry Remote Code Execution (RCE) attacks.
The management agency recommended units to examine and find out if computers using the operating system of Windows may be affected; update with patches in order to avoid the risk of being attacked; strengthen supervision and get ready with solutions to handle situations after discovering the signs of attack.
They have also been asked to regularly watch the channels of agencies to be updated with warnings from the agencies and large organizations in information security.
If necessary, the units may contact AIS for support.
Regarding CVE-2023-21716 in Microsoft Word, the security hole that Microsoft provided the patch for last February, BKAV Corporation warned users of the possibility of spreading malware.
BKAV said the holes like CVE-2023-21716 always attack hackers because this is a commonly used document file. Wrongdoers will carry out scam campaigns to spread malware via emails and share files via chats on a large scale.
"The dangerous thing is that no need to open a word file, seeing the file under the mode of Preview Pane would be enough for it to be successfully exploited. If so, hackers will hijack the device from a distance, collect all data on the computer and encrypt data, as if they are sitting in front of victims' computers.
Users are advised to update the latest patches from Microsoft, even if the exploitation of holes is just a trial, so as to avoid the risk of being attacked. If users receive strange emails, they should check who the senders are and they need to keep cautious when clicking links or open attached files.
Trong Dat