Big firms absent from 'good governance' list
The list of companies recognized as having the best transparency and governance on the Hanoi Stock Exchange (HNX) doesn't include many well-known names.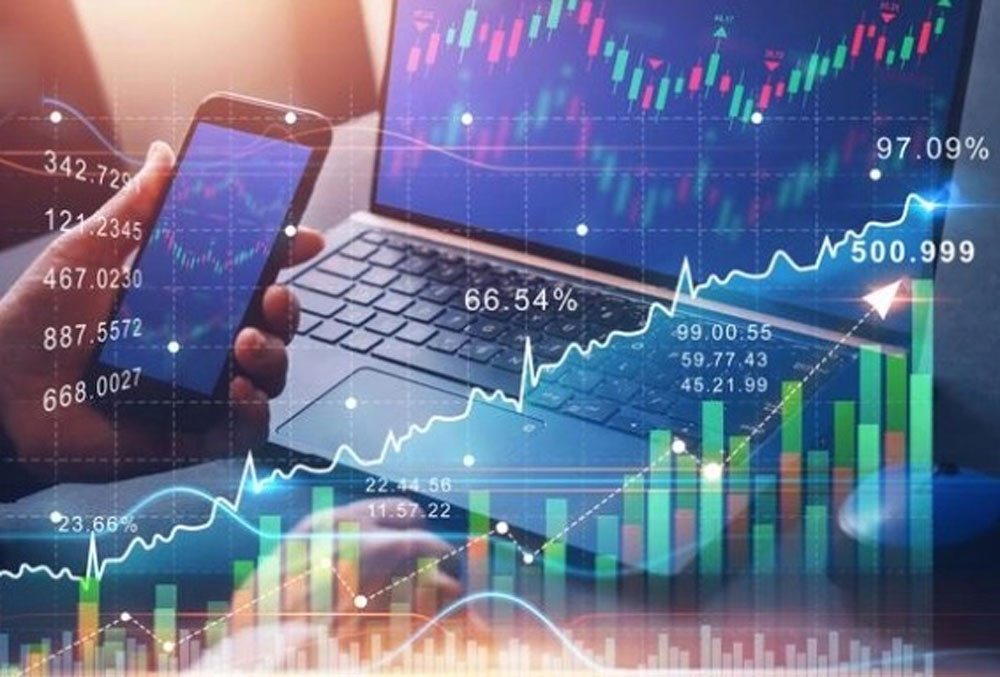 HNX has publicized a list of large UPCOM companies with the best information exposure quality and transparency in 2021-2022, and listed companies with the best corporate governance.
The average score on information exposure and transparency was 59.21 percent, or 4.51 percent lower than 2021.
The enterprises in the UPCOM Large basket had anaverage score of 61.44 percent, higher than the enterprises not in the basket (58.81 percent).
The enterprises with a high state ownership ratio performed better in information exposure.
The enterprises with separate titles of chair of board of directors and CEO had average results of 59.6 percent, while the enterprises where the chair of board of directors and CEO are the same had a score of only 42.76 percent.
The scores for information exposure and transparency have close relations with business results. Every one percent increase in an information exposure score leads to a 0.15 percent increase in return on assets (ROA) and 0.48 percent in return on equity (ROE).
According to HNX, violations in the periodic and extracurricular information exposure of enterprises on HNX in 2021 and the first 10 months of 2022 increased, partially because of the Covid-19 pandemic which caused many enterprises to interrupt their operation.
In many cases, the officers in charge of information exposure were suddenly isolated. The other reason wasthat the regulations set by MOF on information exposure became stricter.
The list of 10 listed companies with best corporate governance in 2021-2021 on HNX doe not include many well-known large corporations, such as Thai Holdings owned by Nguyen Duc Thuy, SHS Securities of Do Quang Vinh (the son of Do Quang Hien), Tien Phong Plastics (NTP), MB Securities of Military Bank, CEO Group (CEO) owned by Doan Van Binh, and Tasco (HUT).
The listed companies with good governance include VICEM But Son (BTS), Gas South (PGS), PC3 Invest, PC and Vinare.
The enterprises with the best quality of information exposure and transparency include Saigon - Phu Tho Beer, Binh Son Oil Refinery, Gia Lai Hydropower and others.
According to HNX, in 2022, the stock market has been heavily impacted by the global stock market as many countries pursue tightened monetary policy. The capitalization value of the listed stock market fell by 48.42 percent as of October 31, 2022 compared with the end of 2021. Liquidity dropped sharply to VND963 billion per trading session, a decrease of 72.48 percent from 2021.
However, listed companies on HNX still successfully mobilized VND64.5 trillion through the issuance of stocks to investors.
Manh Ha