Billions of dollars from foreigners invested in Vietnam's enterprises
Foreign capital keeps flowing into Vietnam through many different channels, helping investors regain their confidence in the stock market and the economy.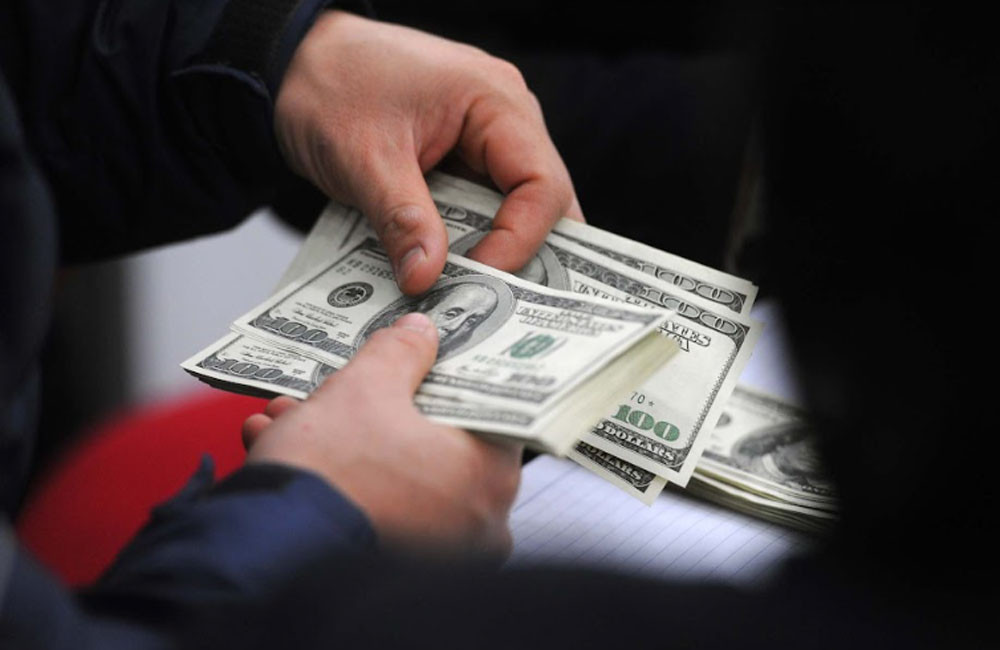 The stock market on November 29 saw strong selling pressure with the VN Index at times falling after climbing to the 1,000-point threshold in the previous trading session.
However, cash flow into the market was high, with many shares bought by foreign investors. On November 29, foreign investors bought more than VND2.6 trillion, mostly blue-chips. Closing the trading session, the VN Index rose by 26.47 points to 1,032.16 points.
Foreign investors' net purchases were VND14 trillion from the beginning of November, which raised the total amount of new purchases to VND12 trillion in the first 11 months of the year.
The foreign capital inflow into Vietnam is occurring amid share prices falling to a 2-year bottom level with the VN Index sometimes dropping to 873 points (November 16 morning).
At the November 29 session, foreign investors bought more than 20 million PhatDat shares (PDR) after PDR prices dropped to floor prices for 18 trading sessions and lost 70 percent of value.
Recently, when prices fell sharply, Dragon Capital increased its ownership ratio in many shares, including Vinh Hoan Seafood (VHC), Ha Do (HDG) and FPT Retail (FRT).
South Korea's KIM Vietnam Fund also has a huge asset value of nearly $1 billion.
Huynh Minh Tuan, the founder of FIDT, said foreign capital keeps flowing into Vietnam. A fund from Taiwan (China) – Fubon FTSE Vietnam, ETF – has received approval from Taiwanese agencies for the fourth capital mobilization of $160 million (VND4 trillion). This will be an important source of foreign capital to support the stock market in the first half of December.
As of November 28, the net asset value of Fubon ETF had reached $570 million, mostly in Vingroup, Vietcombank, SSI, Novaland and Vietjet.
The FDI situation is relatively positive with newly registered capital in the first 11 months of the year reaching $25.1 billion.
While many businesses complain they cannot borrow capital for production, others say they can seek foreign capital.
Manh Ha