Binh Duong among Top 7 Intelligent Communities worldwide
The southern province of Binh Duong is scheduled to hold a ceremony on June 20-21 to mark it named in the Top 7 Intelligent Communities of 2022 worldwide.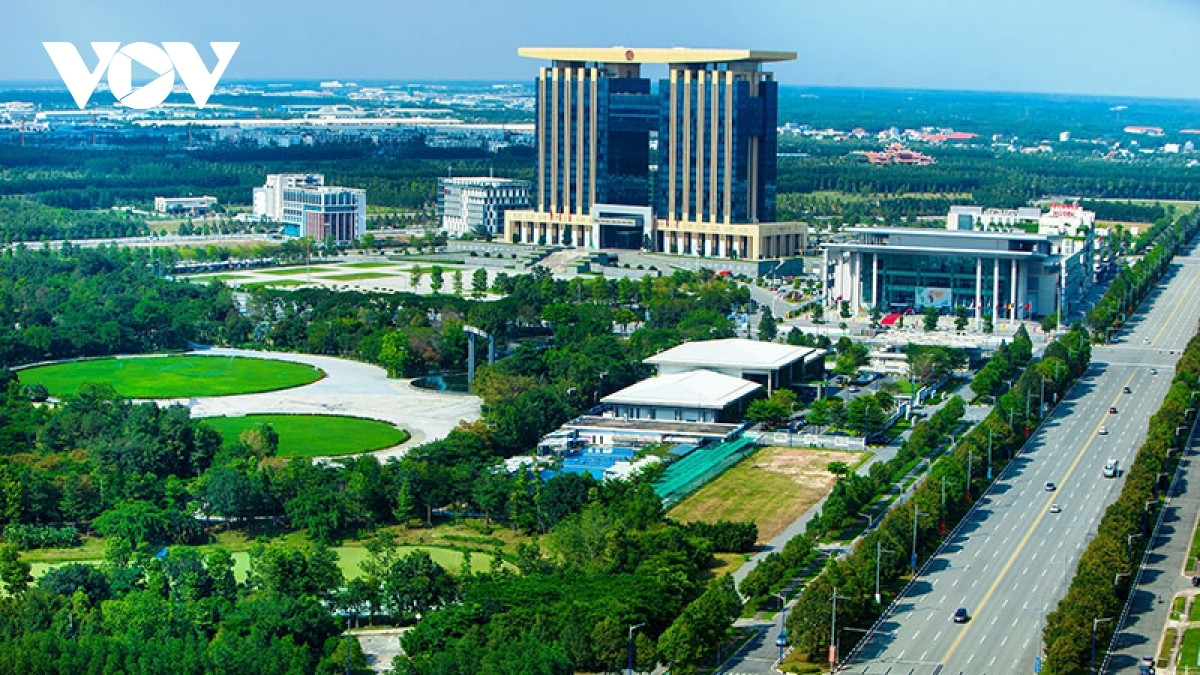 The ceremony is expected to attract 100 foreign guests, including leaders of the Intelligent Community Forum (ICF), representatives from international organisations, and multinational corporations, along with scientists from across the world.
They will discuss issues such as digital transformation, tools to help the local community overcome the COVID-19 pandemic, Industry 4.0 technology, opportunities and challenges faced by developing countries, and connecting smart communities.
Mai Hung Dung, vice chairman of the Binh Duong provincial People's Committee, said that this marks the second time Binh Duong has been honoured as one of the seven global communities worldwide boasting an outstanding smart city development strategy.
This is the fourth consecutive year when Binh Duong has been named in the ICF's Smart 21 list, along with cities in Canada, Brazil, and Australia.
Addressing the press conference on June 19, Louis Zacharilla, co-founder of the ICF, noted that in order to be selected in the Top 7, Binh Duong has fully met six intelligent community indicators, including broadband connectivity, knowledge workforce, innovation, sustainable development, digital inclusion, and community engagement.
Gaining a place within this year's Top 7 list is widely considered to be recognition from the international community for the competent strategies and firm development implemented by Binh Duong over recent years.
The event also represents a golden chance for businesses, institutes, and schools to exchange and connect with a network of global smart communities, thereby helping them to improve their ability to find fresh opportunities and partners. This will help to jointly develop governance capacity, boost the overall science and technology level, and promote trade and investment attraction.
It will also help to contribute to Binh Duong's socio-economic breakthrough programme and the development of the "Binh Duong Smart City" project.
Source: VNA