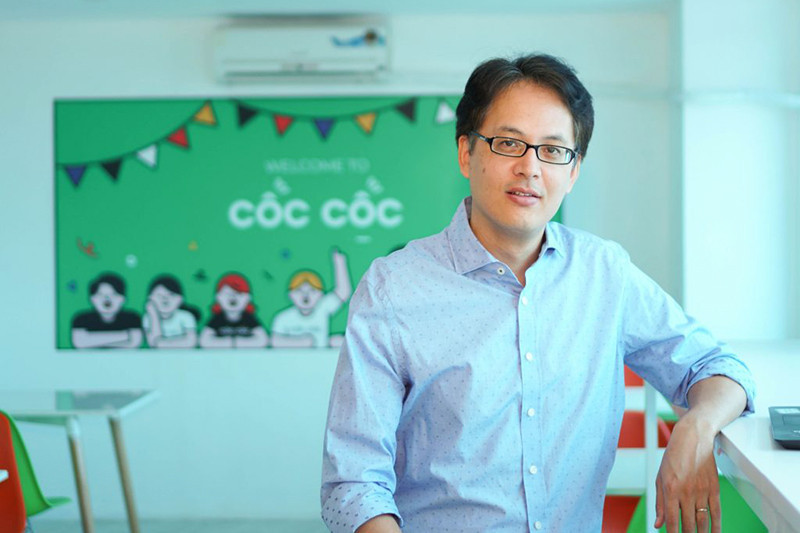 CocCoc will integrate a Blockchain wallet module into all products of the CocCoc browser on PC, MAC, iOS and Android platforms. This will allow users to manage secret key chains and interact with Blockchain networks in the world, with no need to install additional support programs into their browsers as currently required.
It is expected that in Q4 in 2022, Coc Coc will issue a limited beta version for some users to try before the product is officially launched, slated for 2023. The Blockchain wallet module will have an interface designed to suit the needs and habits of Vietnamese, said Coc Coc CEO Nguyen Vu Anh.
The technological terms will be in Vietnamese, while the introductions for use will be shown in Vietnamese. The steps to create and store secret chains will also be designed in a reasonable way.
On the wallet module, there will be integrated Blockchain networks such as Ethereum, Polygon, BNB Chai and KardiaChain. The addresses of smart contracts of popular tokens will also be stored and directly integrated into the modules, minimizing the risk of being attacked or forged.
Huy Nguyen, CEO and co-founder of KardiaChain, said that Web3 is a protocol that allows browsers to communicate with decentralized platforms (Blockchain), inspect data, create transactions, and interact with applications on it (DApps).
At present, a Web2 browser needs a plugin/extension/add-on, such as MetaMask and TrustWallet, to be connected with the Web3 platform. There are risks during the process as hackers can copy, change or swindle users if users download non-copyrighted or forged versions. That is why Web3 browsers like Coc Coc and KardiaChain were launched.
This is one of the first important steps in integrating more add-ons of Web3 in the next versions. With the integration, the Coc Coc browser will have features like Web3 such as Brave Browser and Opera Web3 Browser.
The Vietnamese browser set a goal of helping at least 5 percent of users log in their Web3 wallet within the 12 months after its official launch.
Trong Dat