With three new air routes to be put into operation from May 10, Bamboo Airways now offers 20 air routes and expects to increase the number to 40 this year.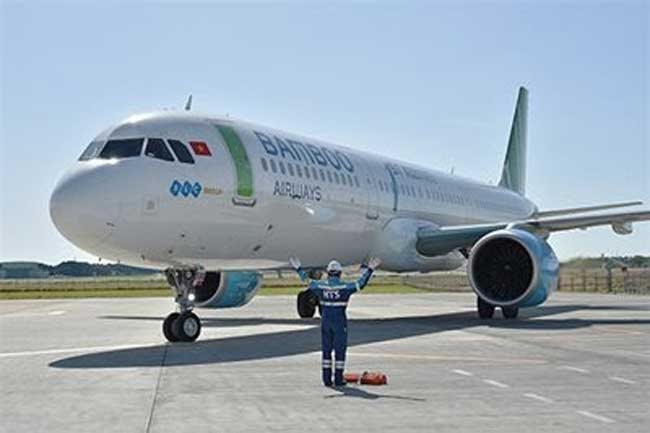 A Bamboo Airways aircraft. Bamboo Airways expects to run up to 40 air routes this year
The air carrier will operate a daily flight on each of the three air routes from Haiphong City to Quy Nhon City of Binh Dinh Province, HCMC and Can Tho City.
The flight time for the Haiphong-Quy Nhon route is one hour and 35 minutes; the Haiphong-HCMC route, two hours; and the Haiphong-Can Tho route, two hours and five minutes.
The new air routes are part of a plan to connect Cat Bi International Airport in Haiphong City to other local airports as well as airports in Thailand's Bangkok, Singapore and South Korea's Seoul.
Last month, Bamboo Airways put into service its three first international air routes to South Korea, Taiwan and Japan. SGT