The Ministry of Industry and Trade wants to work with Big C and the Vietnam Textile & Apparel Association to find out the reason why Big C has announced an end to the sale of local textile and garment products.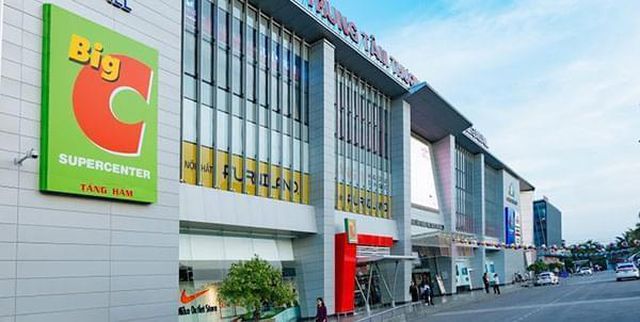 A Big C Supermarket in Hanoi
Tran Duy Dong, Head of the ministry's Domestic Market Department, said that at present, there was no requirement for foreign-owned supermarkets to sell Vietnamese products. However, they were encouraged to prioritise local products.
Dong added that the ministry would meet with representatives from Big C Vietnam managed by Thailand's Central Group and Vietnam Textile & Apparel Association on the case.
On Tuesday, Central Group announced that the Big C supermarket chain owned by the group would suspend apparel orders from Vietnamese suppliers from this month.
Central Group, in the letter, attributed the decision to its goal to restructure the group's apparel business operations in the Vietnamese market.
After that, on Wednesday, many Vietnamese textile and garment firms arrived at the headquarters of Vietnam Central Group, the owner of BigC Vietnam supermarket chain, in Ho Chi Minh City's Binh Thanh District to oppose BigC's decision to halt stocking their products.
Some experts worried that in the future, foreign-invested supermarkets in Vietnam may follow Big C and end the stocking of Vietnamese products to prioritise imports. Dtinews

Hundreds of laborers and their apparel firms on July 3 gathered at the HCMC-based representative office of Central Group to oppose the group's suspended purchases of Vietnamese textiles and garments.