The nation's gross domestic product (GDP) per capita last year was US$2,590, up by over US$200 versus 2017 and 1.23 times higher than in 2015, according to data from the Ministry of Planning and Investment.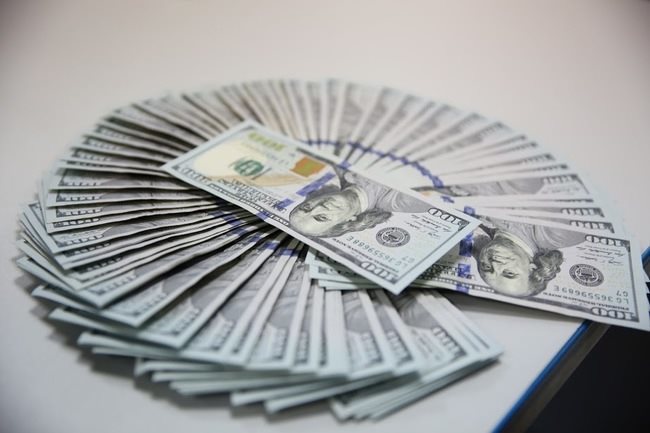 U.S. banknotes are on display in this file photo. Vietnam's GDP per capita in 2018 was US$2,590
The data was announced at the opening of the 9th plenary session of the National Assembly's (NA) Economic Committee, held on April 25, in Nha Trang City, Khanh Hoa Province.
Addressing the meeting, Le Quang Manh, deputy minister of Planning and Investment, said that socioeconomic performance in 2018 had hit all 12 targets assigned by the NA, including the GDP growth rate, which exceeded the NA target of 6.5%-6.7% to hit 7.08%.
In addition, the total import-export turnover remained relatively high, at more than US$480 billion, up 12.2% against the 2017 figure. The country posted a record high trade surplus of some US$6.8 billion, making up almost 2.8% of the export turnover.
The momentum of the solid 2018 socioeconomic performance was maintained during the first quarter of this year but there are now signs of slowdown in three key economic regions in the country, said Deputy Minister Manh.
Meanwhile, aside from recent socioeconomic achievements, many economic issues have provoked public concern, especially when the prices of many commodities rose as a result of sharp fuel and electricity price hikes, according to Vu Hong Thanh, head of the NA Economic Committee, who added that the local economy might see a real estate bubble in the coming period.
Many existing weaknesses in the economy have yet to be completely addressed, while the world's ongoing economic conditions, such as U.S.-China trade tensions and Brexit, will likely affect the local market, Thanh said. SGT