A number of popular Vietnamese products have made their way onto Amazon, the largest e-commerce website in the United States. 
Amazon to train Vietnamese enterprises in e-commerce
Amazon, Alibaba rush to seek Vietnamese sellers
Will there be an Amazon-Alibaba duel in Vietnam?
E-commerce helps Vietnamese products reach foreign markets
Despite their cheapness in Vietnam, the prices of some products on the website can be up to 10 times higher.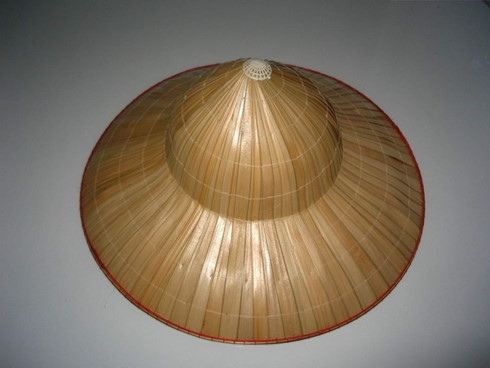 A palm-leaf hat fetches a price of US$15 (equivalent to VND350,000) on Amazon whilst the hat can be bought for only US$1.7 (equivalent to VND40,000) in Vietnam.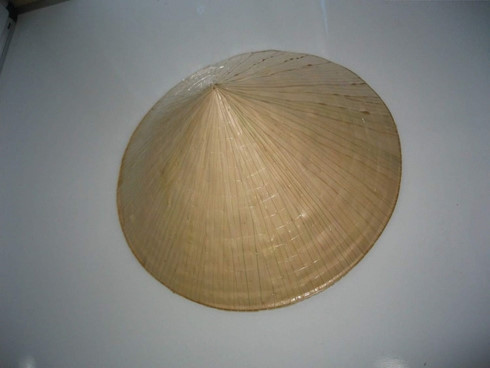 Despite costing only tens of thousands of Vietnam Dong, the conical hat is sold at US$13 (VND300,000) on Amazon. The sellers also notes that the hat can be used to fan oneself with.
A frying pan, which is made of aircraft aluminium and is 38 cm in diameter, is priced at nearly US$25 (VND580,000) on Amazon. A similar product can be found on sale for about US$6.5 (VND150,000) on domestic e-commerce sites.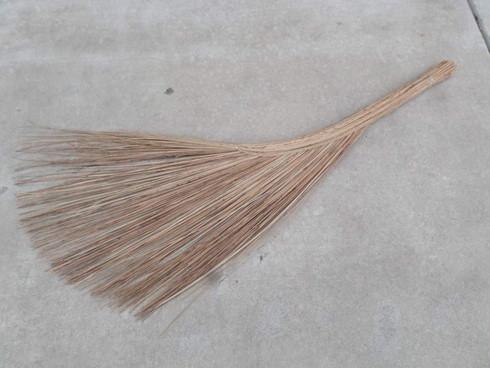 A shop on Amazon sells a coconut broom for US$13 (VND300,000), ten times higher than the price found domestically.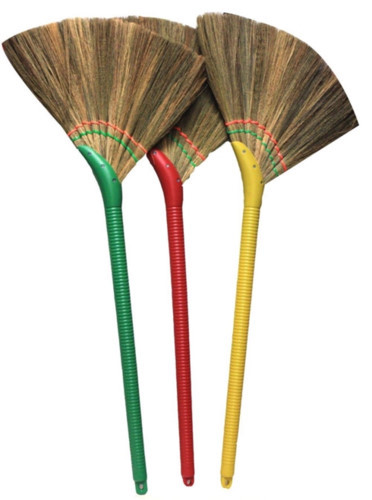 A handmade straw soft broom featuring a coloured handle fetches US$12 (VND280,000) on Amazon despite only going for one or two US dollar in Vietnam.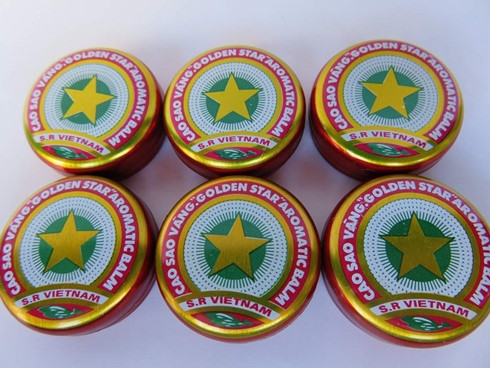 While Vietnamese costumers usually pay less than VND10,000 per tin of Golden Star Balm, the price is about US$2.2 (VND50,000) on Amazon.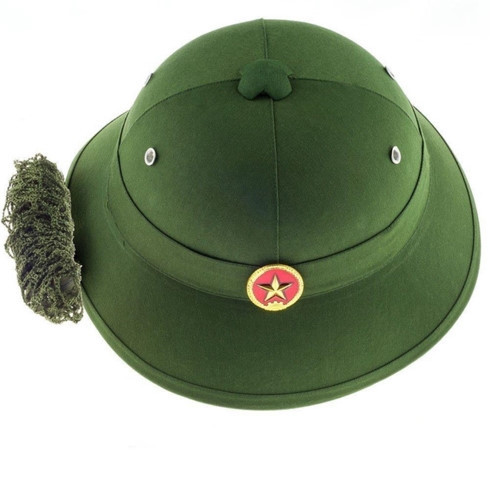 A Vietnamese army helmet featuring a red star badge is sold at US$32 (VND740,000) on Amazon, despite the fact that it can be purchased for between US$1.7-US$8.6 (VND40,000-VND200,000) in Vietnam.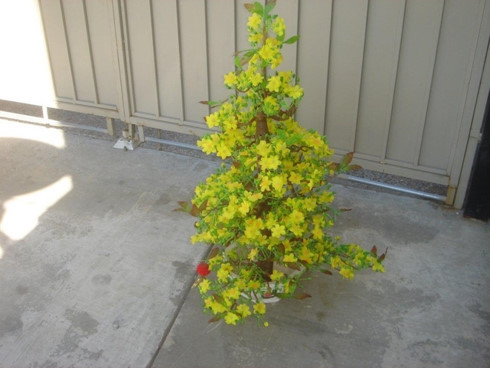 A pot containing an artificial yellow apricot tree standing at one meter tall costs is listed with a price of US$130 (VND3 million).
 VOV/Amazon/VNN