Businesses worry about ransomware in OT environment
A survey conducted by Fortinet and Frost & Sullivan found that 92 percent of businesses in Vietnam are very worried about ransomware in the operational technology (OT) environment.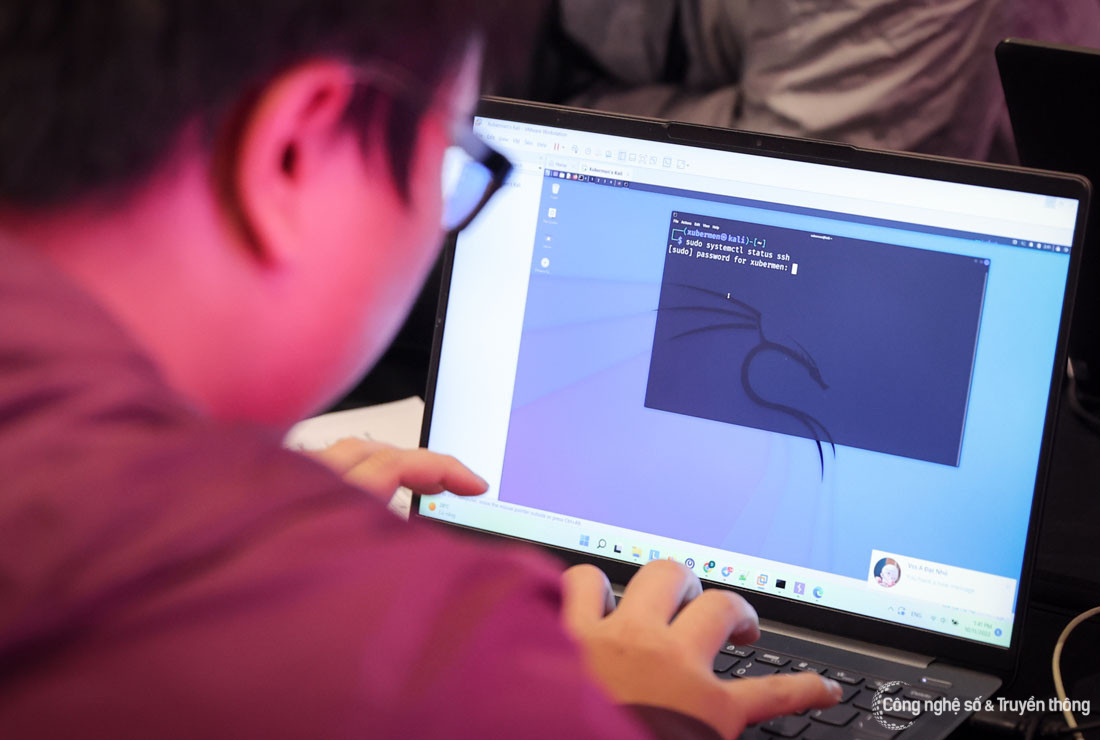 A report on the cybersecurity situation in the field of OT 2022 was made based on a survey with 500 OT experts, including 50 in Vietnam.
The surveyors contacted personnel on leading positions in charge in OT and OT security, from managers to managing directors at high levels. The questioned officers represent the major fields using OT systems such as production, transport, logistics and healthcare.
The survey pointed out that 86 percent of organizations didn't have the capability of displaying to make total control over their cybersecurity operations, which meant they could not recognize the danger in their networks.
Though hackers, malware and deceptive emails were the three leading attacks in the last year. Ransomware remained the biggest concern because of the effectiveness of the method, according to Nguyen Gia Duc, Vietnam Country Director of Fortinet.
A representative of Frost & Sullivan Vu Anh Tien stressed that the industrial control environment continues to be the target of cybercrimes, with 93 percent of surveyed institutions and enterprises globally and 96 percent of those with OT systems in Vietnam recording attacks and penetrations over the last 12 months.
OT activities that lack concentrated control capability increases security risks for businesses and organizations. Only 14 percent of business representatives in Vietnam said their units have the ability to centrally control all activities in the OT system; only 52 percent of organizations can monitor all OT activities from the security operations center, according to the survey.
OT security is gradually improving, but security holes still exist at many institutions. In Vietnam, 86 percent of organizations with 100 OT devices with IP attached face challenges using many OT tools, continuing to create holes in general security systems.
Fortinet's experts recommend that organizations and businesses set up Zero Trust Access to deploy network access control and use solutions to provide display capability for concentrated control of OT activities.
Van Anh