China reopens but traditional slots for Vietnam's airlines still not assured
The Civil Aviation Authority of Vietnam (CAAV) has reported several issues to the Ministry of Transport about flights to China after the latter removed restrictions on routine flights on January 8.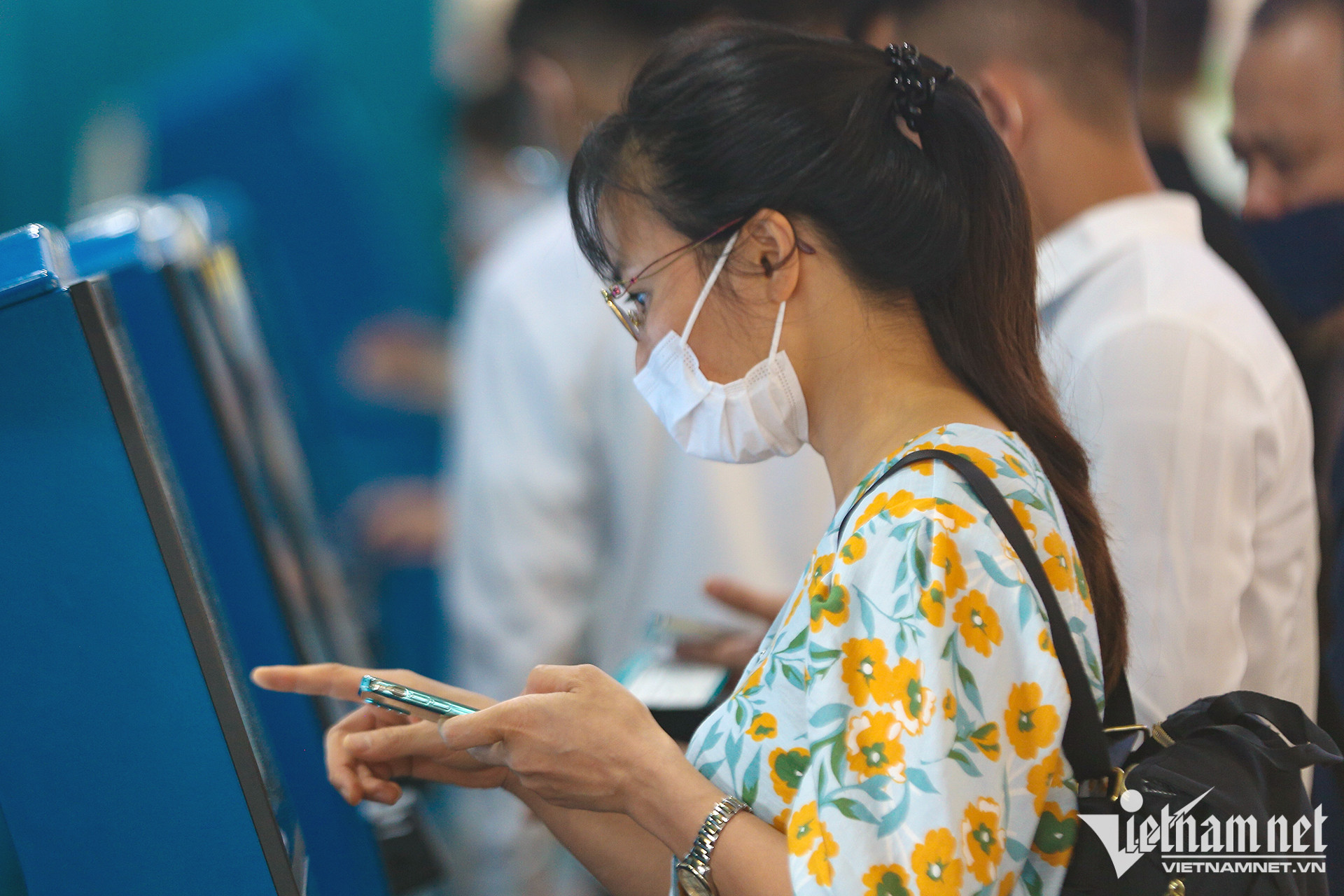 After meeting with representatives of domestic airlines, CAAV said that in the first days of full recovery of air routes to China, maintaining flight frequency at pre-pandemic level, including flights in the 2023 season (March 26 – October 28), especially to Beijing, Shanghai and Guangzhou, for the 2024 summer would be difficult for Vietnam's air carriers.
CAAC (Civil Aviation Administration of China) said maintaining traditional slots will be implemented with reciprocity, but it still hasn't clarified the rules. Therefore, airlines have asked CAAV to work with CAAC to discuss loosening regulations on using slots for the 2023 summer flight schedule, applied to the airlines of both countries.
Vietnamese and Chinese passengers are mostly tourists and the visa policies applied by the two countries will be very important.
To create favorable conditions for the recovery of the aviation and tourism markets of the two sides, Vietnam's airlines have asked the Ministry of Transport (MoT) to discuss with ministries and branches the visa policies for Chinese travelers.
Vietnam Airlines is operating air routes from Hanoi to Nanjing/Shanghai; HCM City to Shenzhen/Hangzhou/Shanghai/Sichuan/Guangzhou, with 6 flights a week. It plans to increase the frequency from 3-5 flights a week to Shanghai, Beijing and Guangzhou from March 2023.
Vietjet Air is providing flights from Hanoi to Shenzhen/Hangzhou/Shanghai/Sichuan/Wuhan, with 6 flights a week. From January 23, it will provide flights from Cam Ranh to other Chinese cities.
Pacific Airlines flies from Hanoi to Hangzhou/Nanning (2 flights a week), and plans to fly to Guangzhou and Fuzhou from 2023 summer.
Bamboo Airways flies between Hanoi and Tianjin (one flight a week) and it doesn't have any plans for the next period while Vietravel Airlines doesn't have any flights to China.
Ngoc Ha