Chinese flights quiet following resumption
Airlines in Vietnam have reported a low number of passengers since resuming flights to China from January 8.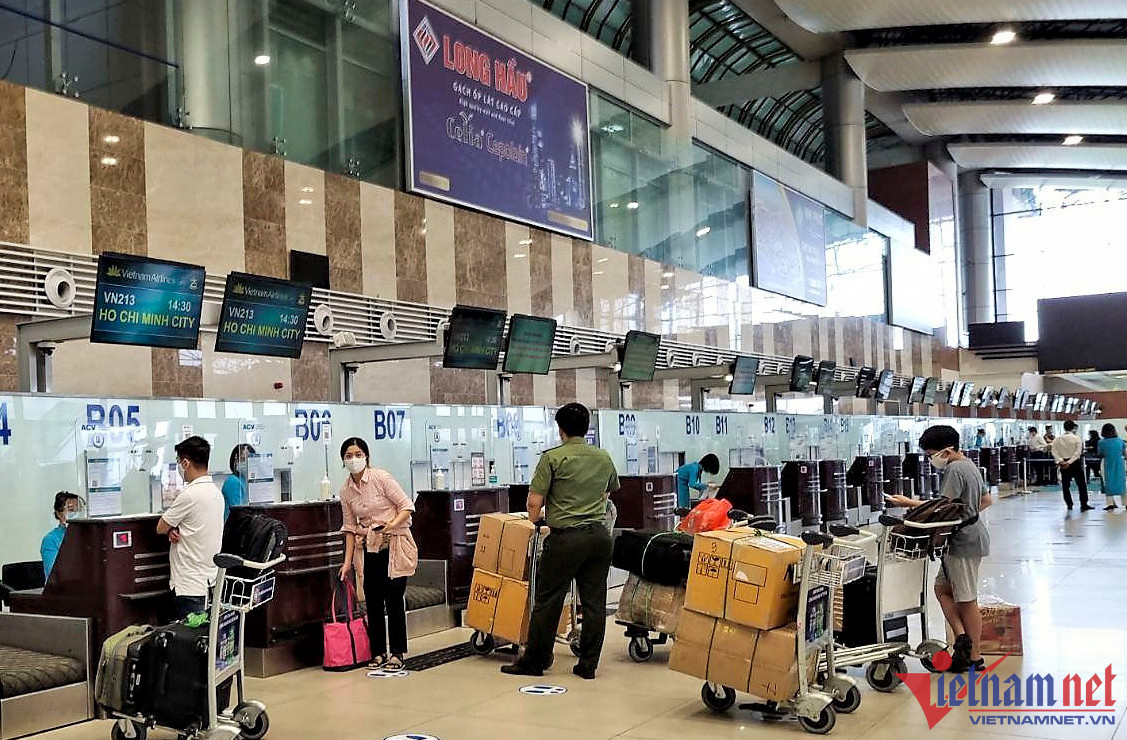 The national flag carrier Vietnam Airlines said that they had resumed flights between HCM City to Hangzhou and Shanghai, and between Hanoi and Shanghai from December 9 last year but had seen a modest number of passengers. The airline hoped that they would receive more bookings after China removed restrictions on routine flights from January 8.
At present, Vietnam Airlines is operating air routes from Hanoi to Nanjing/Shanghai; HCM City to Shenzhen/Hangzhou/Shanghai/Sichuan/Guangzhou, with six flights a week. It plans to increase the frequency from three to five flights a week to Shanghai, Beijing and Guangzhou from March.

A representative from the low cost carrier Vietjet said that they were still following their former plan with six flights per week to China.

"Vietjet Air is providing flights from Hanoi to Shenzhen/Hangzhou/Shanghai/Sichuan/Wuhan, with six flights a week," the representative said. "It takes a lot of time to prepare procedures required by Chinese authorities."

Vietjet plans to provide flights from Cam Ranh to other Chinese cities from January 23.

Pacific Airlines flies from Hanoi to Hangzhou/Nanning (two flights a week), and plans to fly to Guangzhou and Fuzhou from 2023 summer.

Bamboo Airways flies between Hanoi and Tianjin (one flight a week) and it doesn't have any plans for the next period while Vietravel Airlines doesn't have any flights to China.

Speaking to local media, vice head of the Civil Aviation Authority of Vietnam (CAAV), Dinh Viet Son explained that China had not yet loosened tourist visa policies.

"At present, most of the passengers flying between the two countries are students and people visiting their families," Son said.

Airlines have asked CAAV to work with Civil Aviation Administration of China (CAAC) to discuss loosening regulations on using slots for the 2023 summer flight schedule, applied to the airlines of both countries.

Vietnamese and Chinese passengers are mostly tourists and the visa policies applied by the two countries will be very important.

To create favourable conditions for the recovery of the aviation and tourism markets Vietnam's airlines have asked the Ministry of Transport to discuss with ministries and branches the visa policies for Chinese travellers.
Source: Dtinews