The market, located in the center of Hai Chau district, has about 800 stalls.
This is the largest tourist market in Da Nang. After over three decades, Da Nang authorities spent 8.1 billion VND to renovate and upgrade the Han market in September 2022.
Located close to the renowned Han River Bridge, Han Market is a popular tourist attraction in Da Nang. This is a paradise for shopaholics. Not only can you find Da Nang specialties here, it is also an ideal place to shop for souvenirs. This is undoubtedly a must-see that you should not forget to visit while in Da Nang.
Han Market is situated right at the city center, with four sides facing four busy streets: Tran Phu, Bach Dang, Nguyen Thai Hoc, and Hung Vuong. It is only two kilometers away from Han River Bridge.
The market first appeared in the 1940s as a spontaneous trading area. On May 19, 1990, the market's construction began, consisting of two spacious floors with an area of ​​28,000 square meters. The market officially opened on March 29, 1991, with 576 stalls and 36 kiosks.
Han Market Da Nang is always packed with locals and tourists. Providing a wide range of goods, this is the paradise for shopping in Da Nang. If you do not know what to buy in Danang Han Market, consider fermented paste and dried foods.
"Mam" (fermented paste) is one of the most famous Da Nang specialties. There are different pastes made of different materials, the most notable being "mam nem". It is the perfect dipping paste for some dishes, especially boiled pork.
Han Market is also an ideal place to shop for dried foods, namely dried shrimp, dried beef, dried squid, etc. You can try the food to check which shop offers the best food before buying.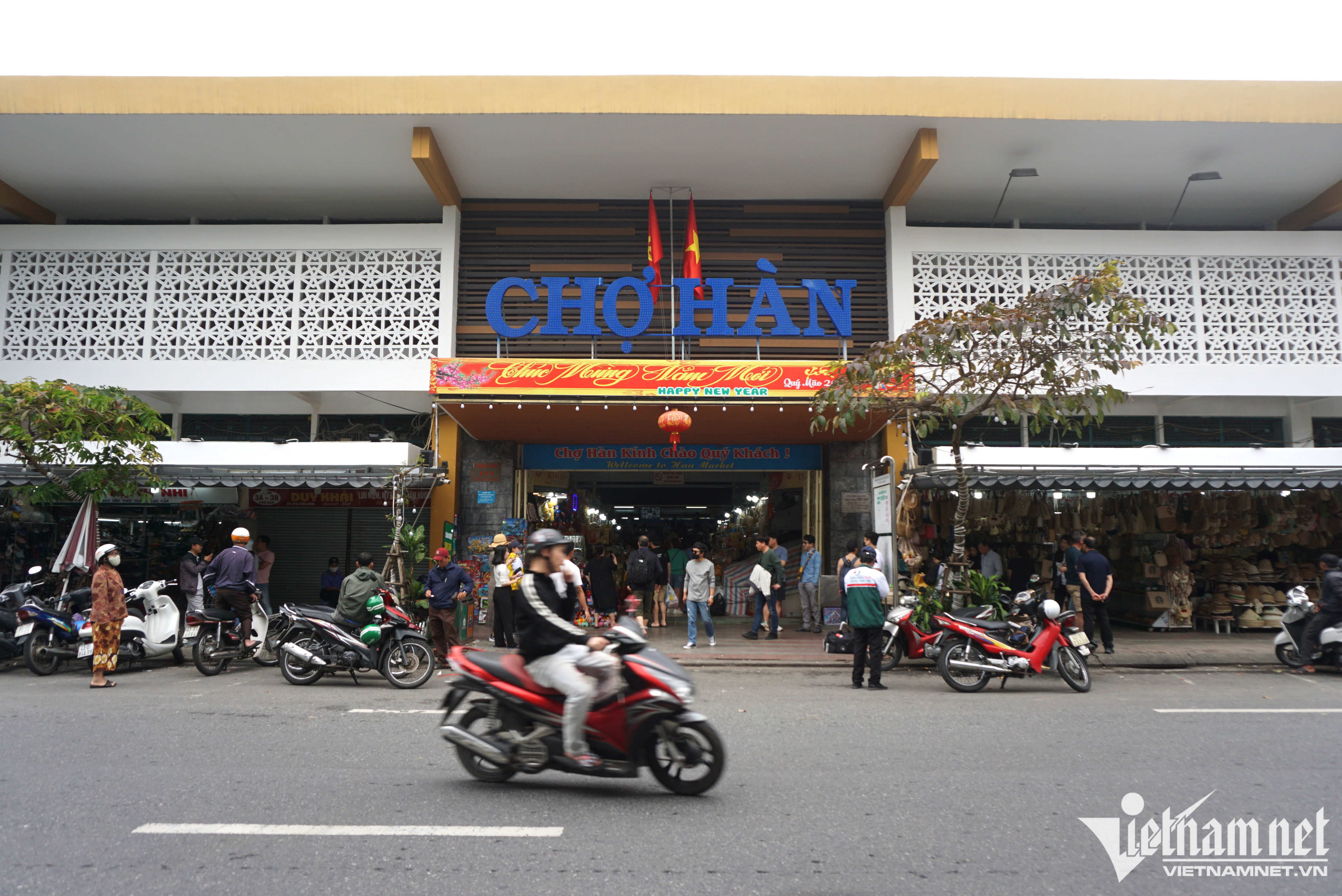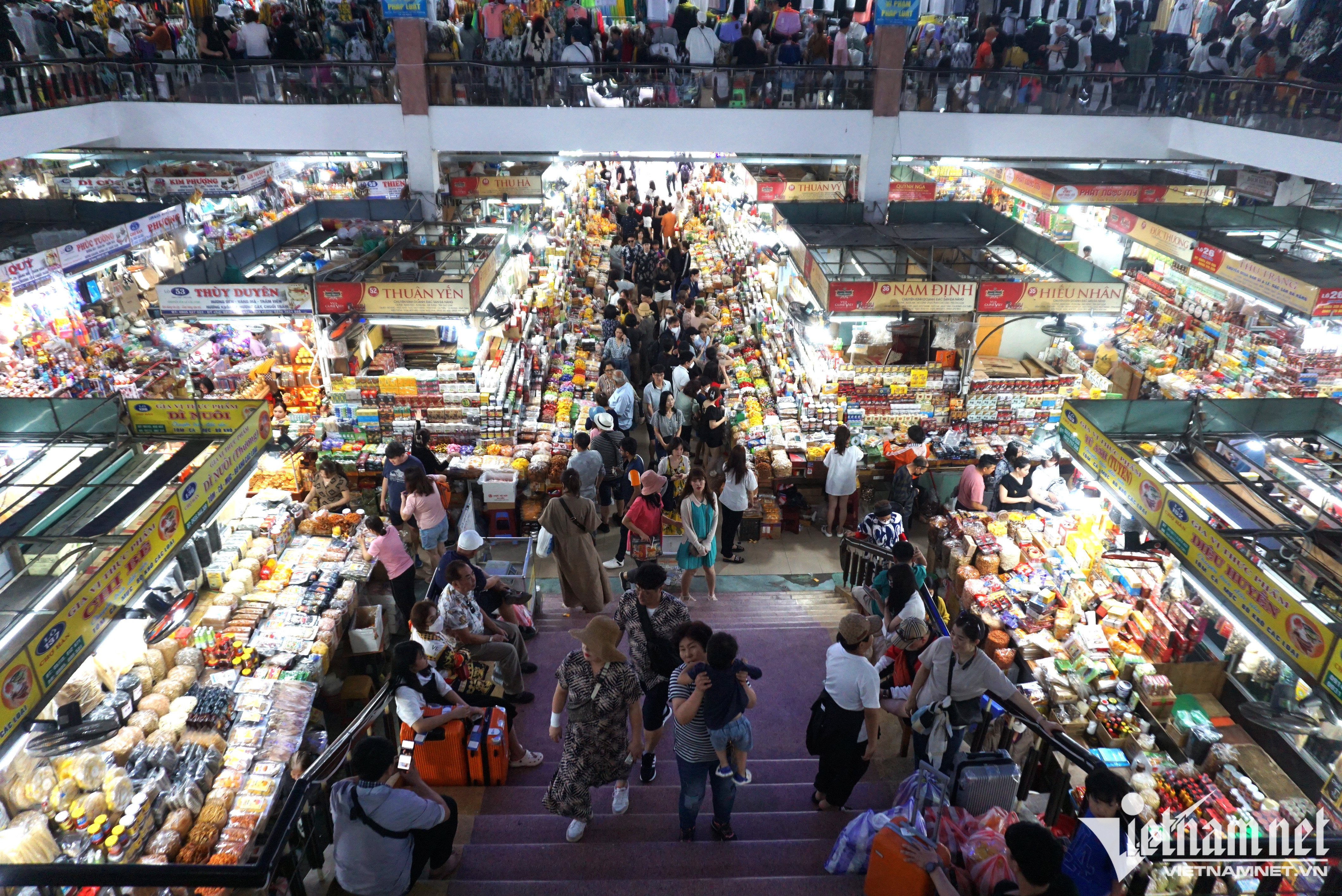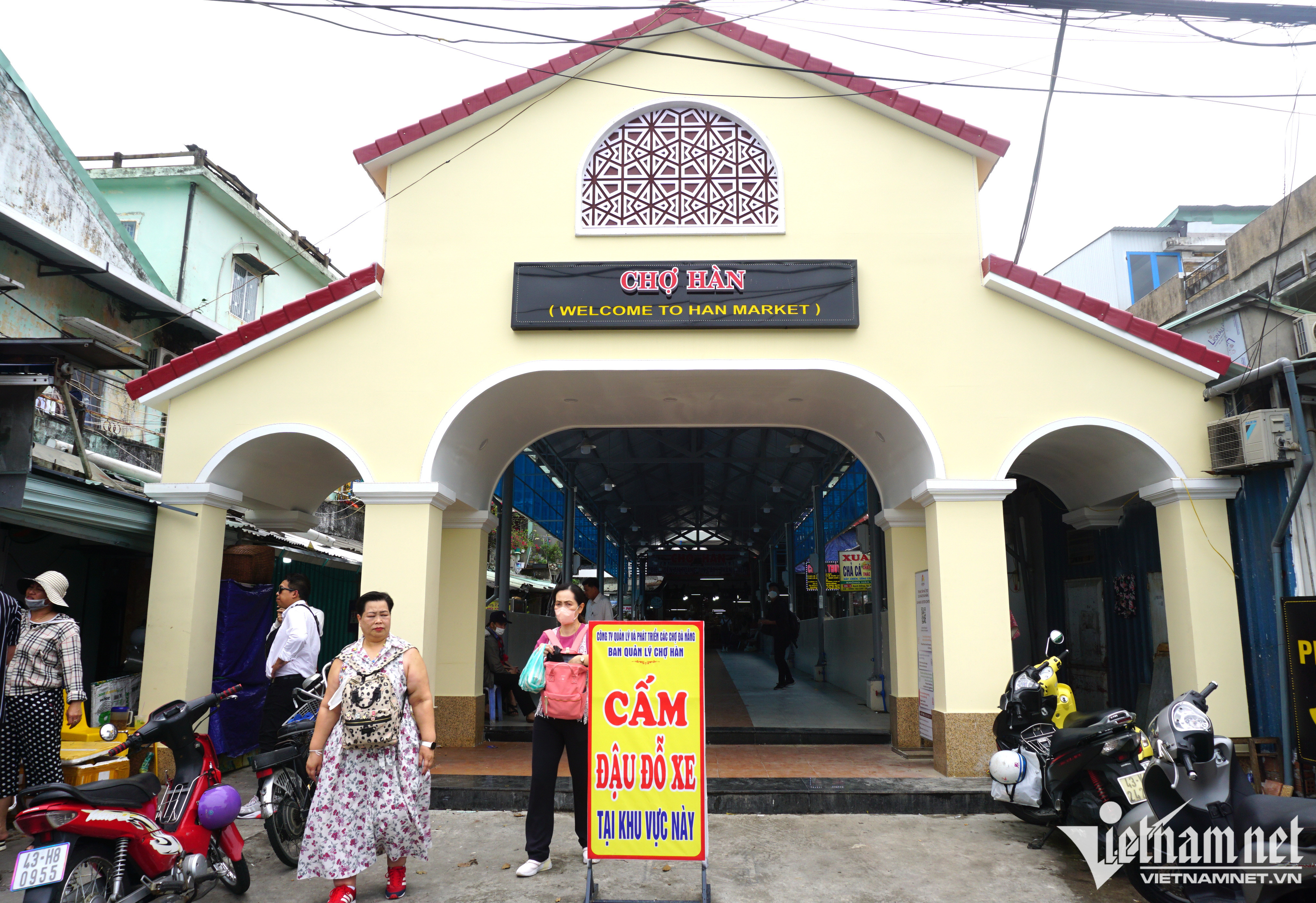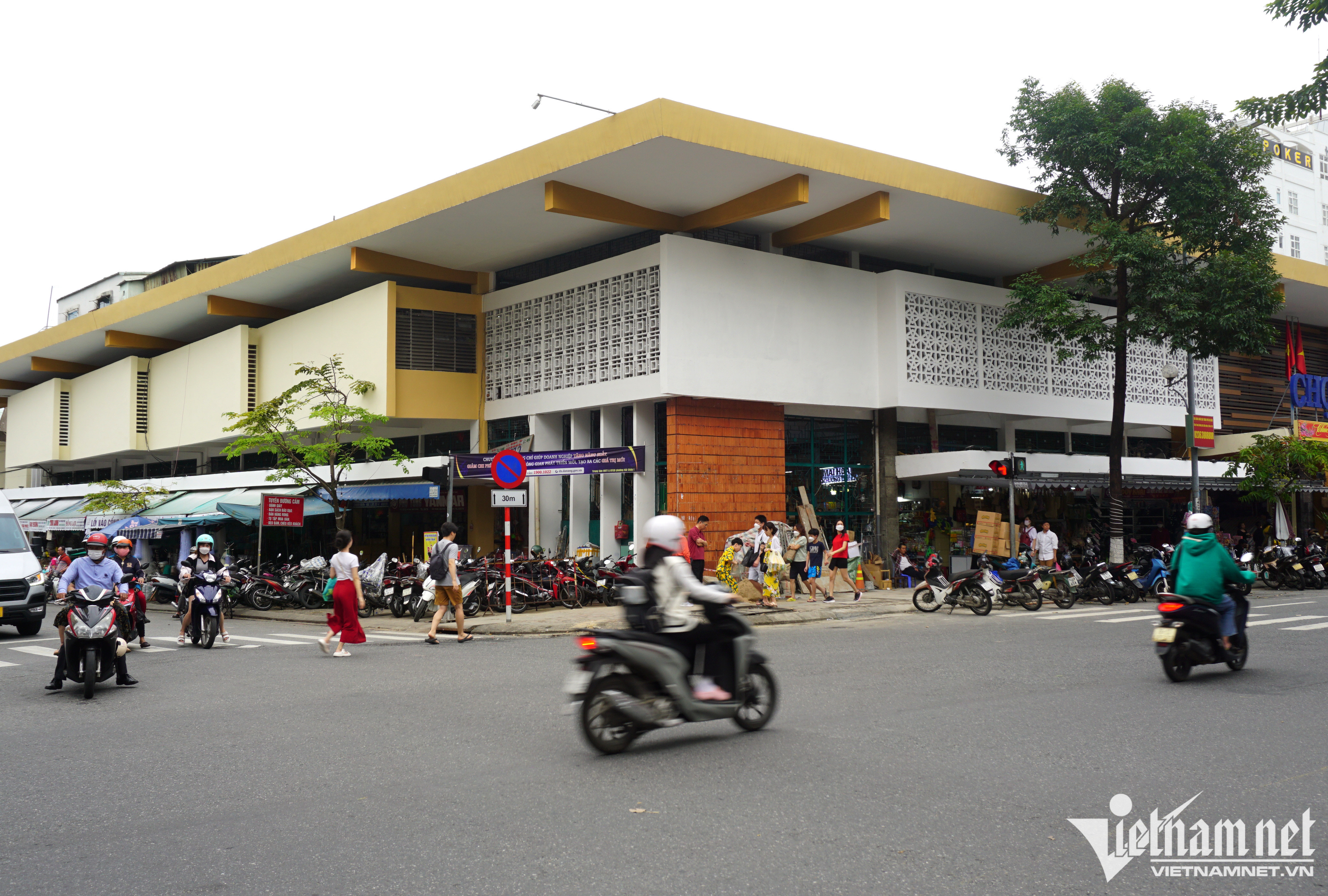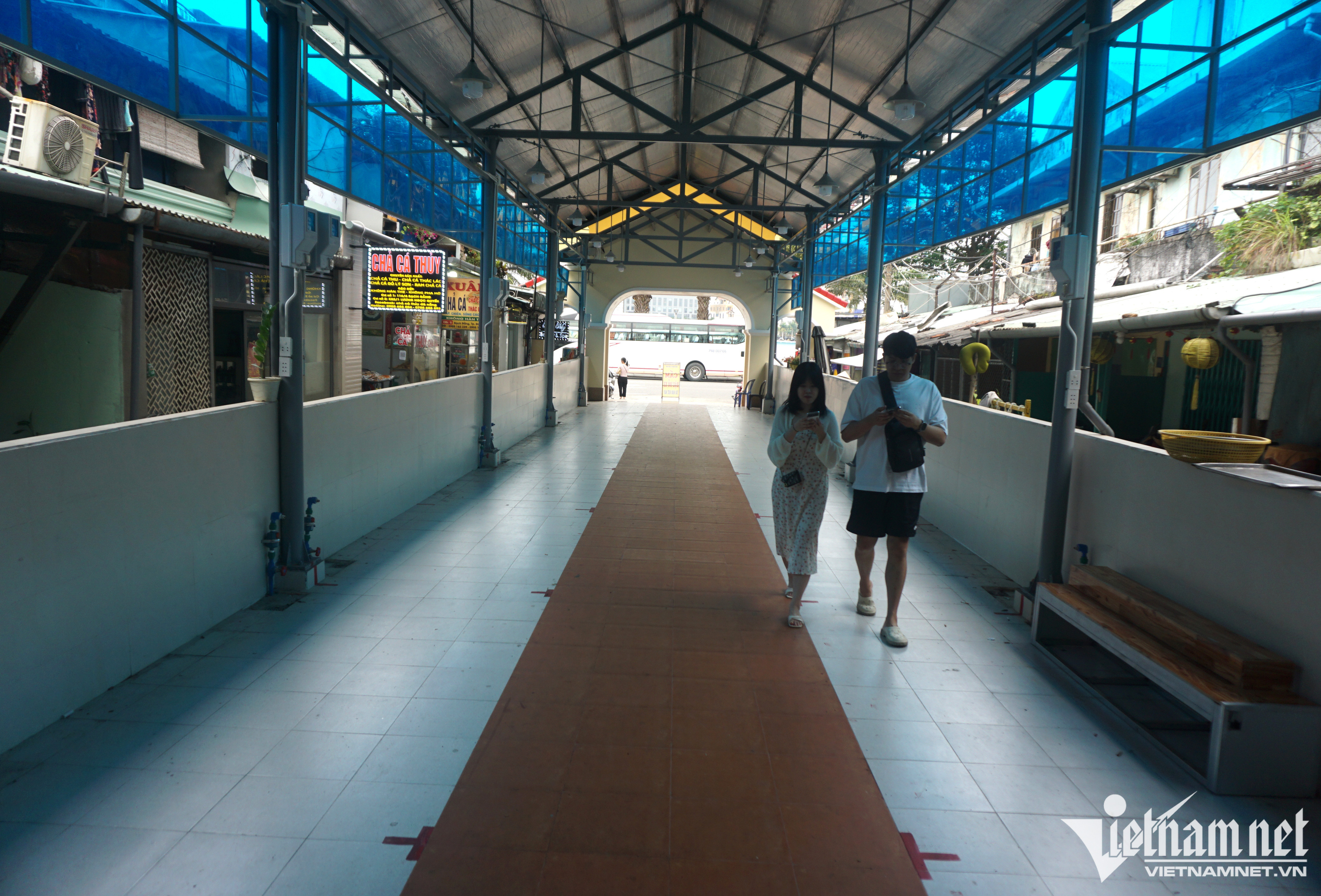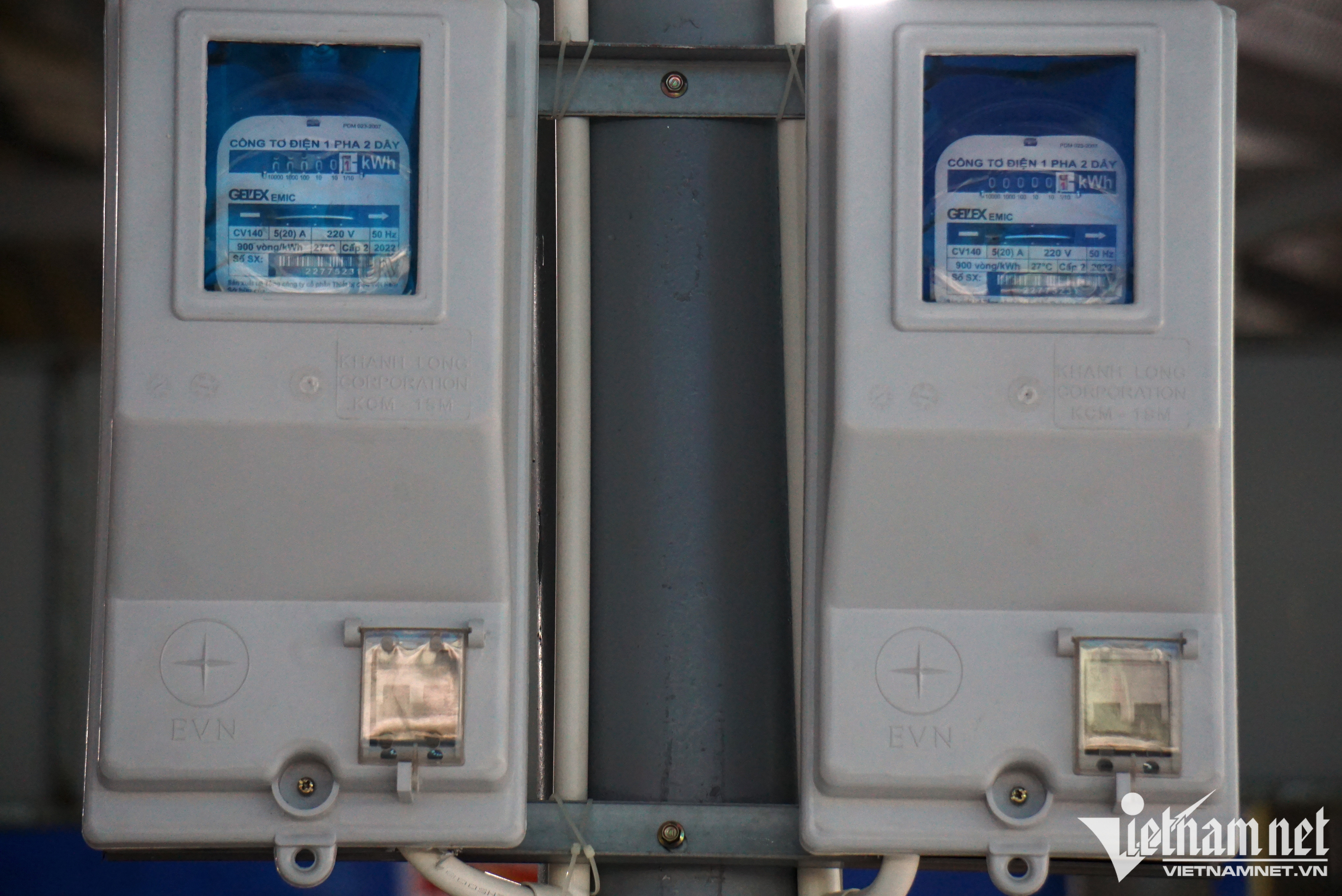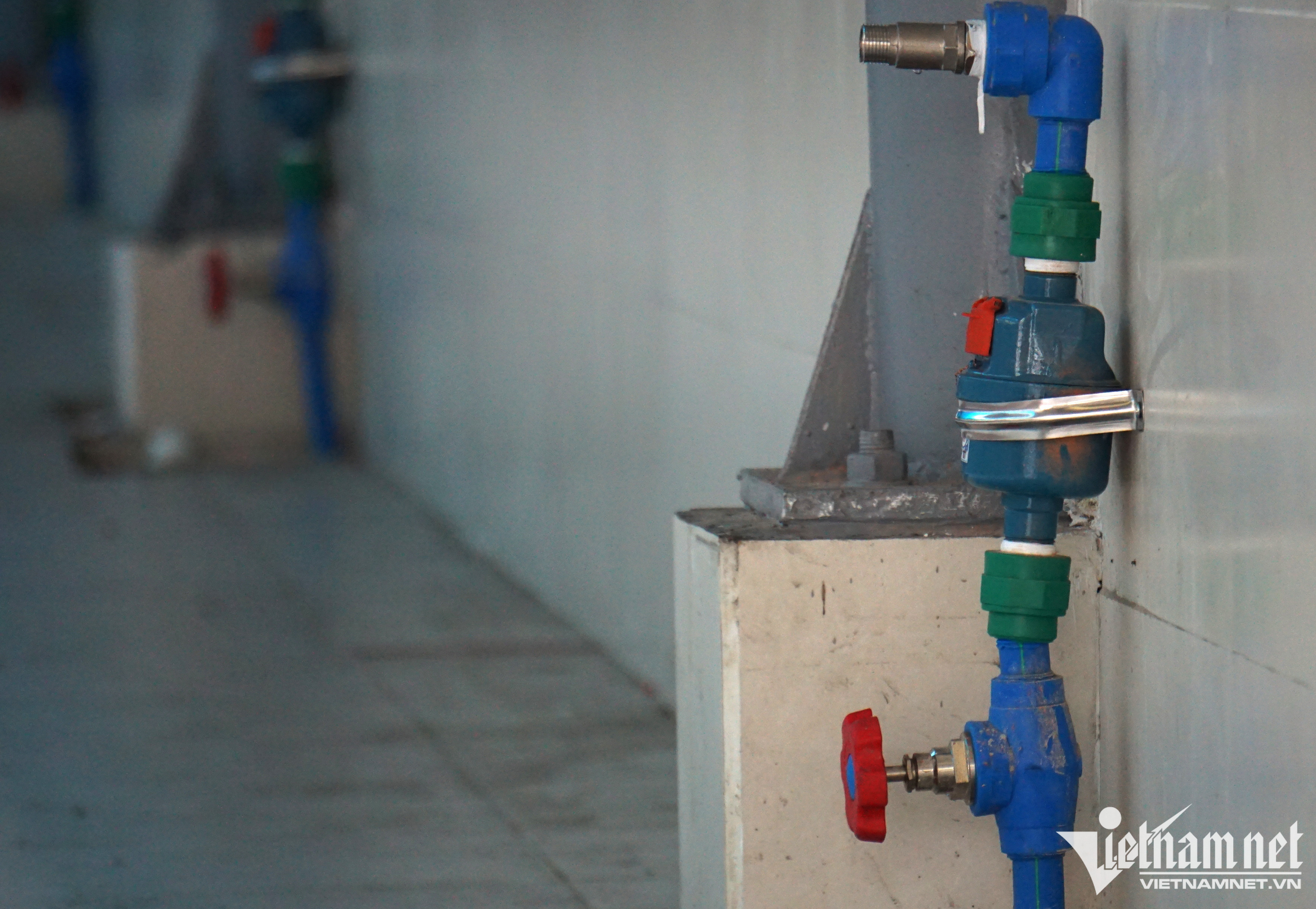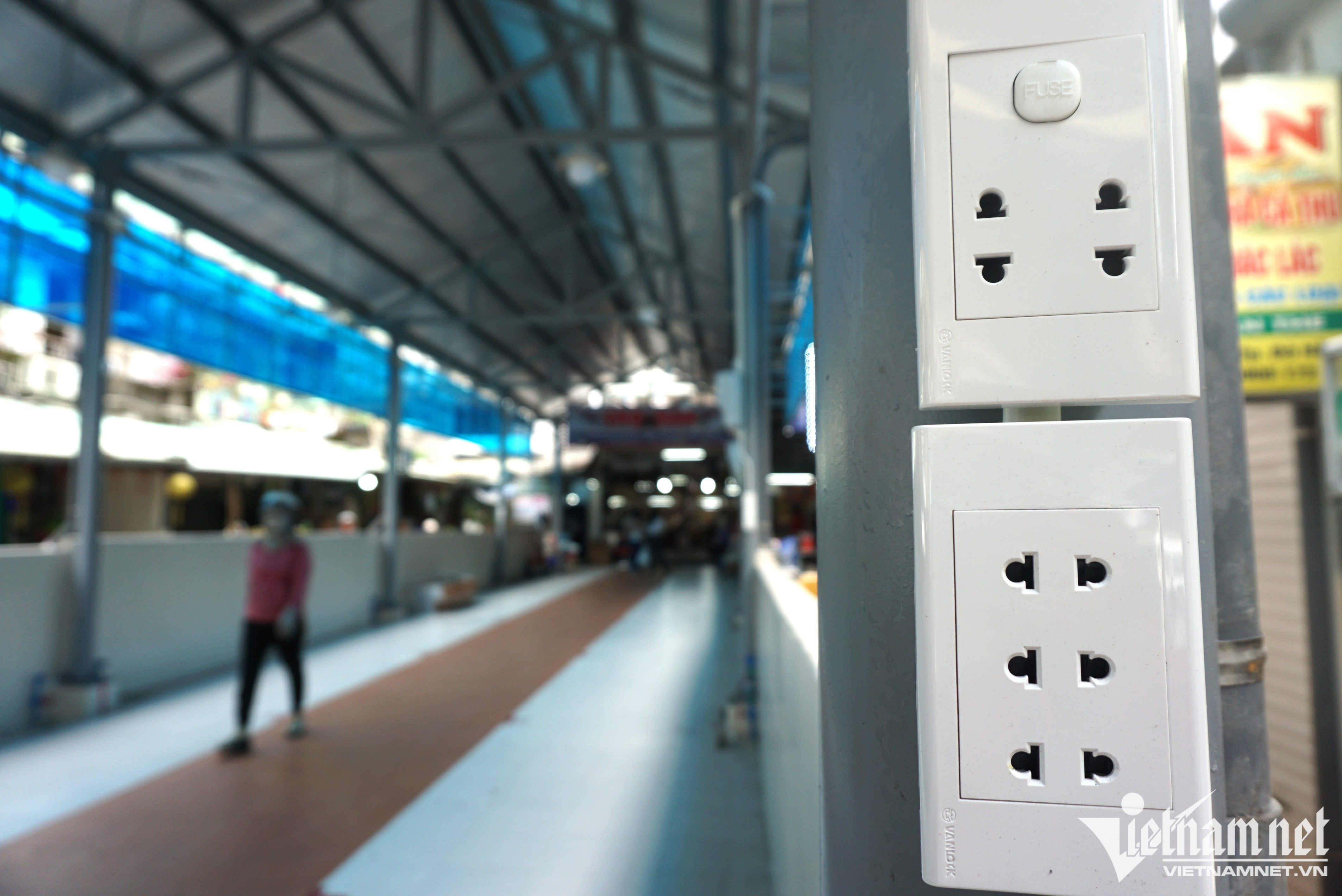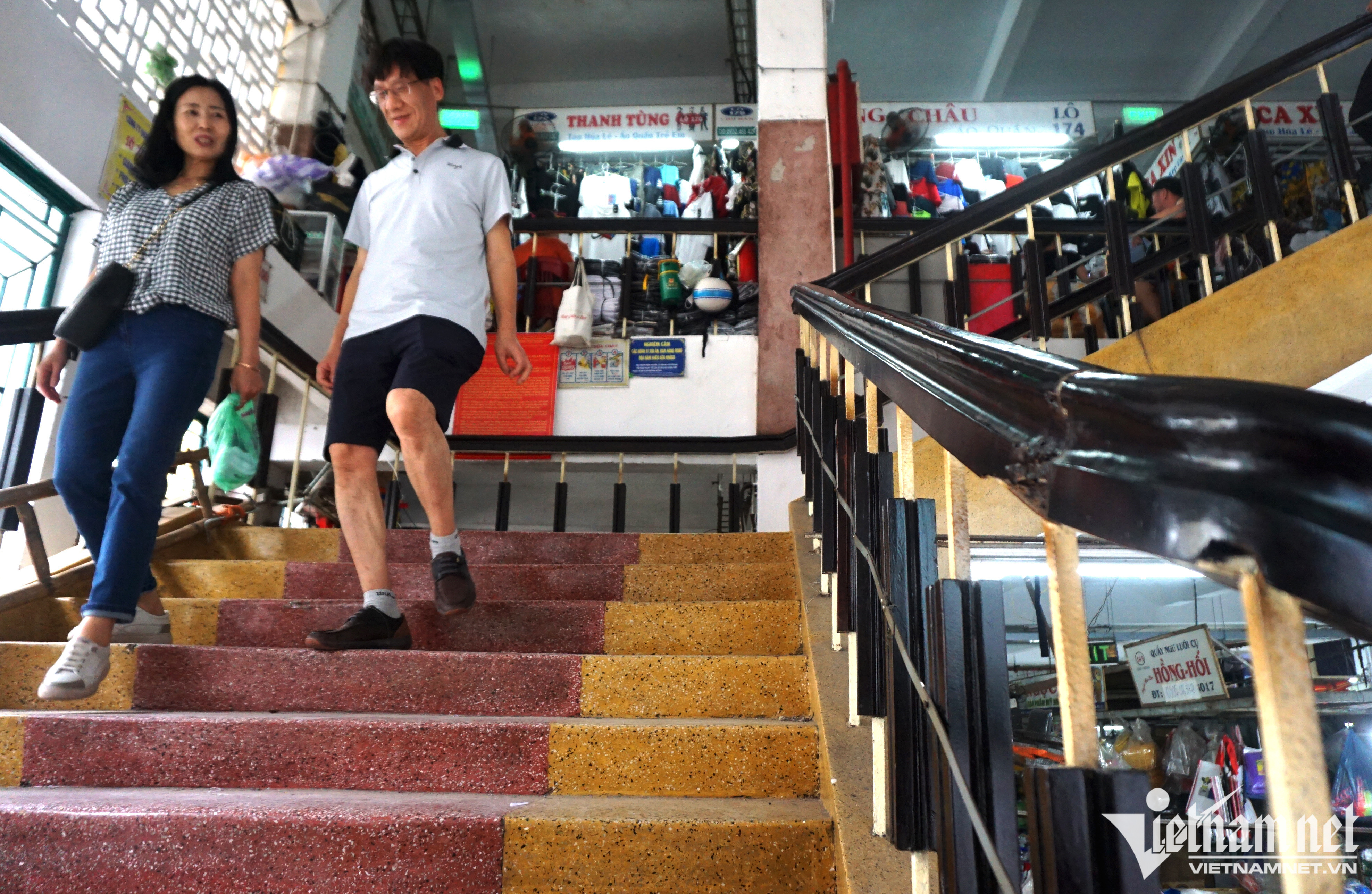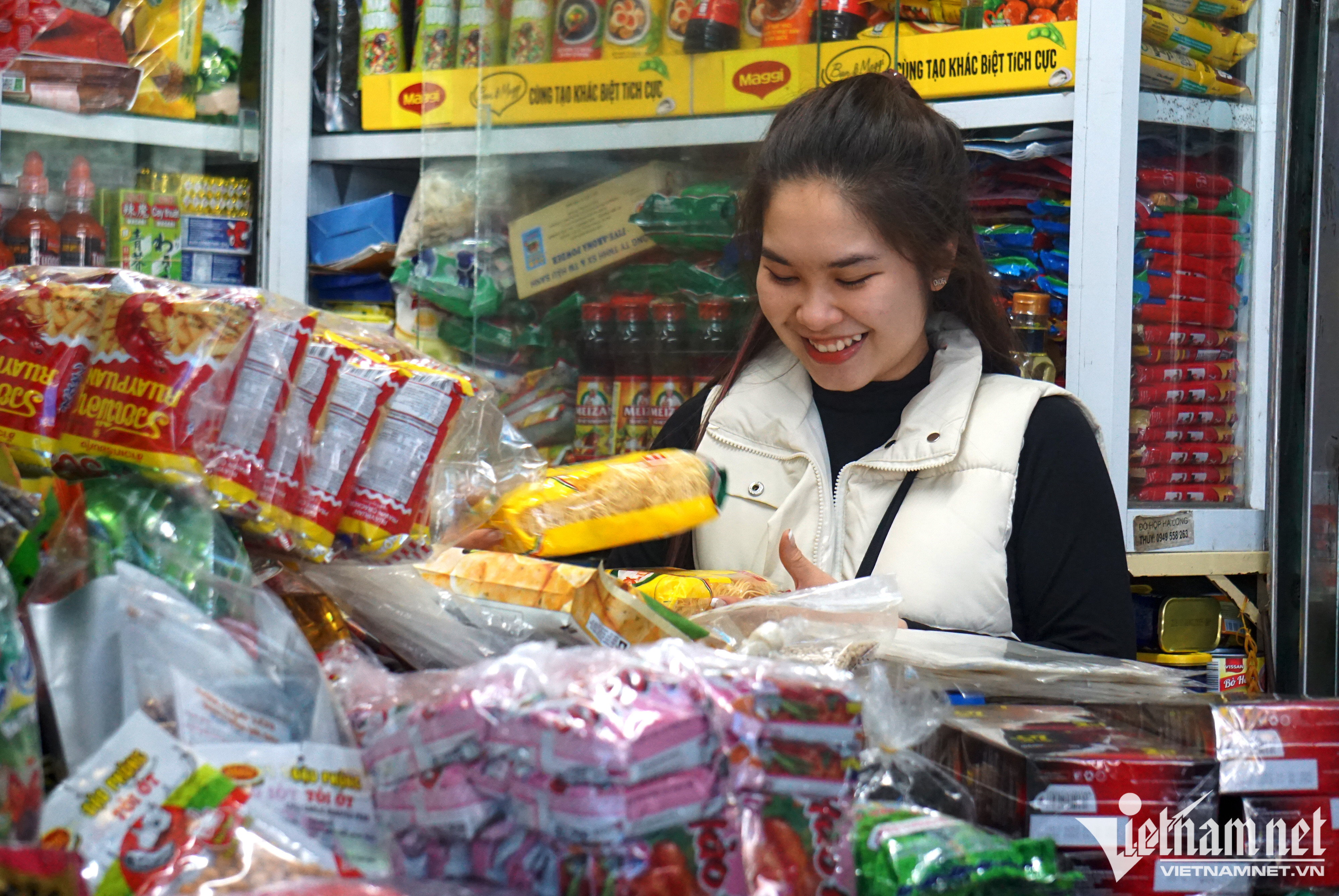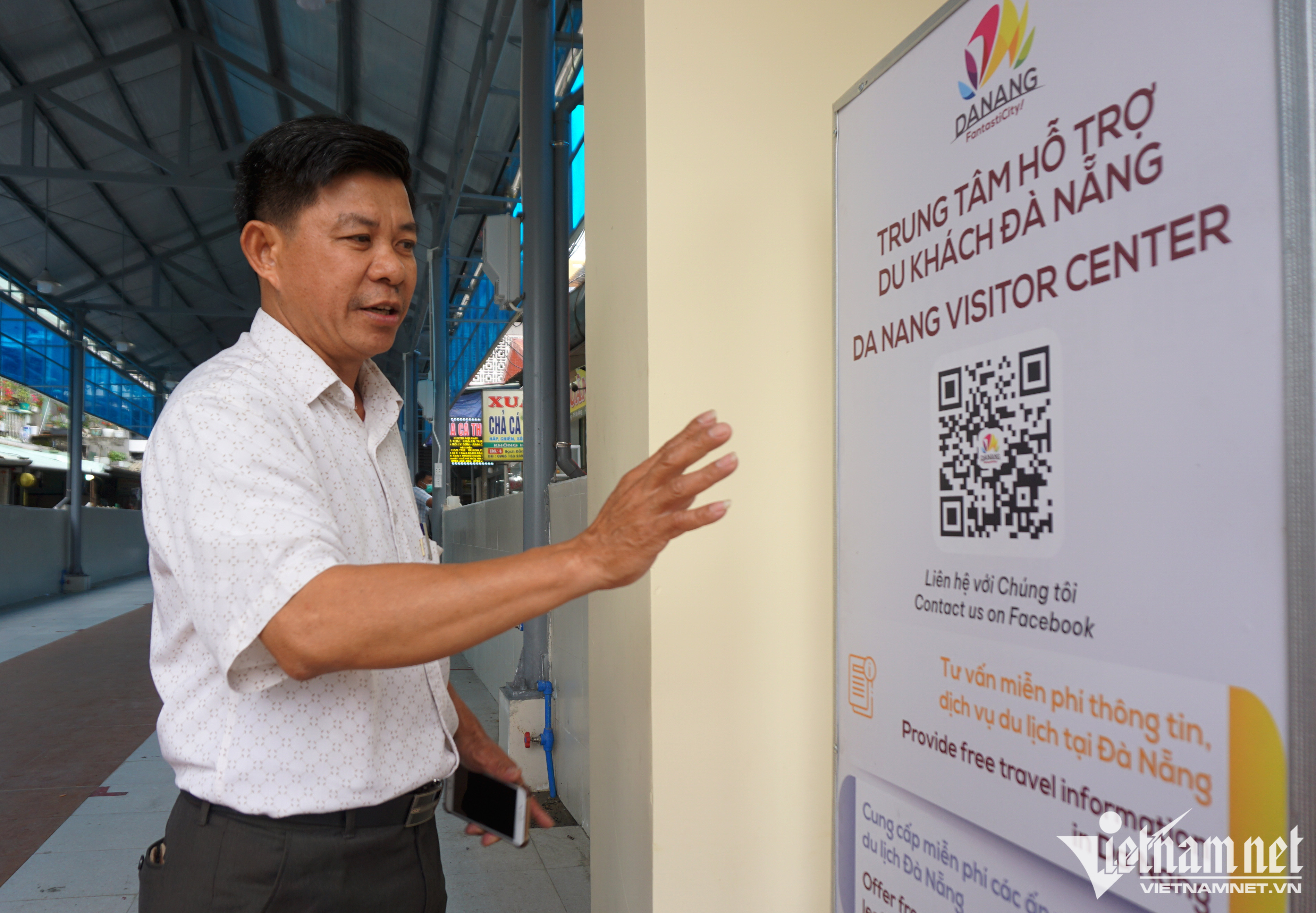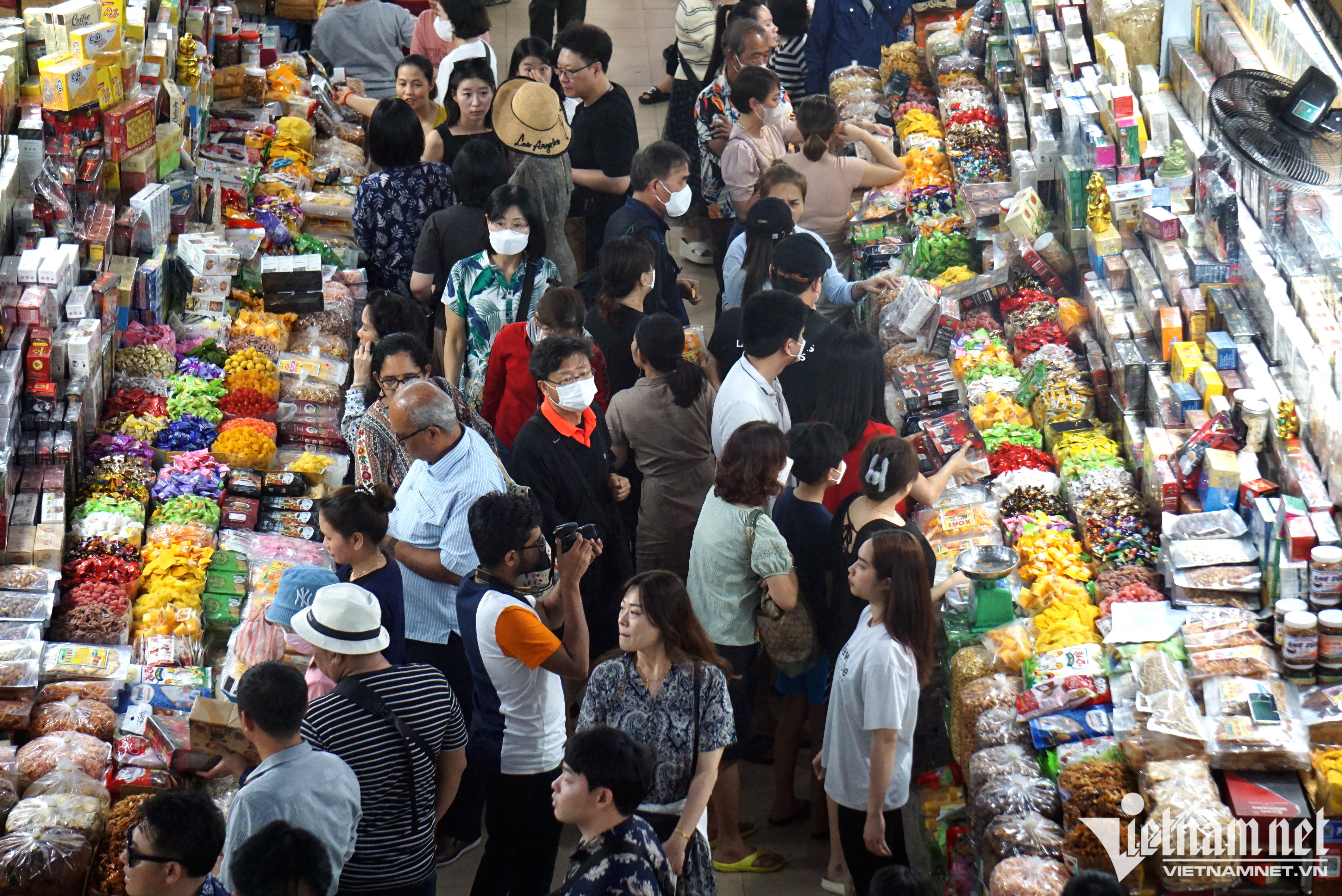 Ho Giap