Culture Trip shares surprises while enjoying beer in Vietnam
Vietnam is one of the leading countries in beer consumption in Asia. Bia hoi (draught beer) is a favorite choice of many Vietnamese on hot summer days. But do foreign tourists know how to drink bia hoi like a local?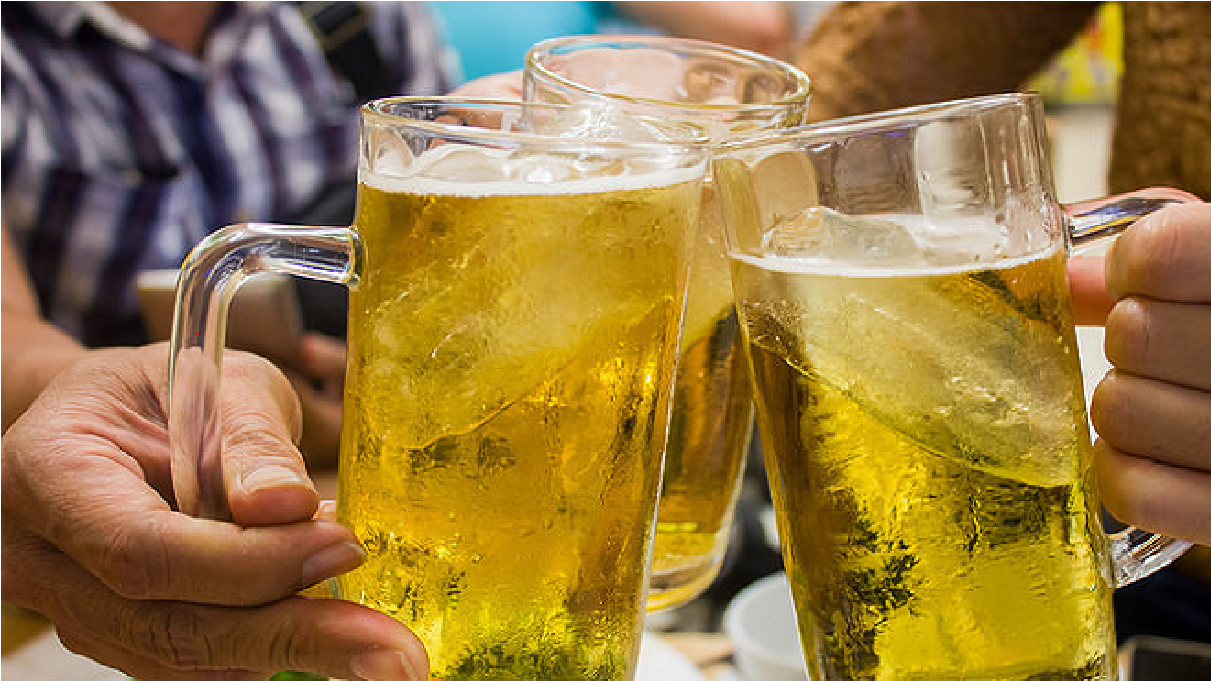 According to Culture Trip, in Vietnam, it is not difficult for visitors to see a group of people sitting around low tables with snacks to serve with bia hoi. 'Drinking' is a community activity in Vietnam so it's odd to see someone drinking alone.
In Vietnam, people often invite each other to drink a glass of beer. However, you do not need to worry because no one will force you to drink.
Some restaurants will serve chilled beer, but most Vietnamese drink beer with ice. Drinking beer with ice dilutes the beer and people can drink even more.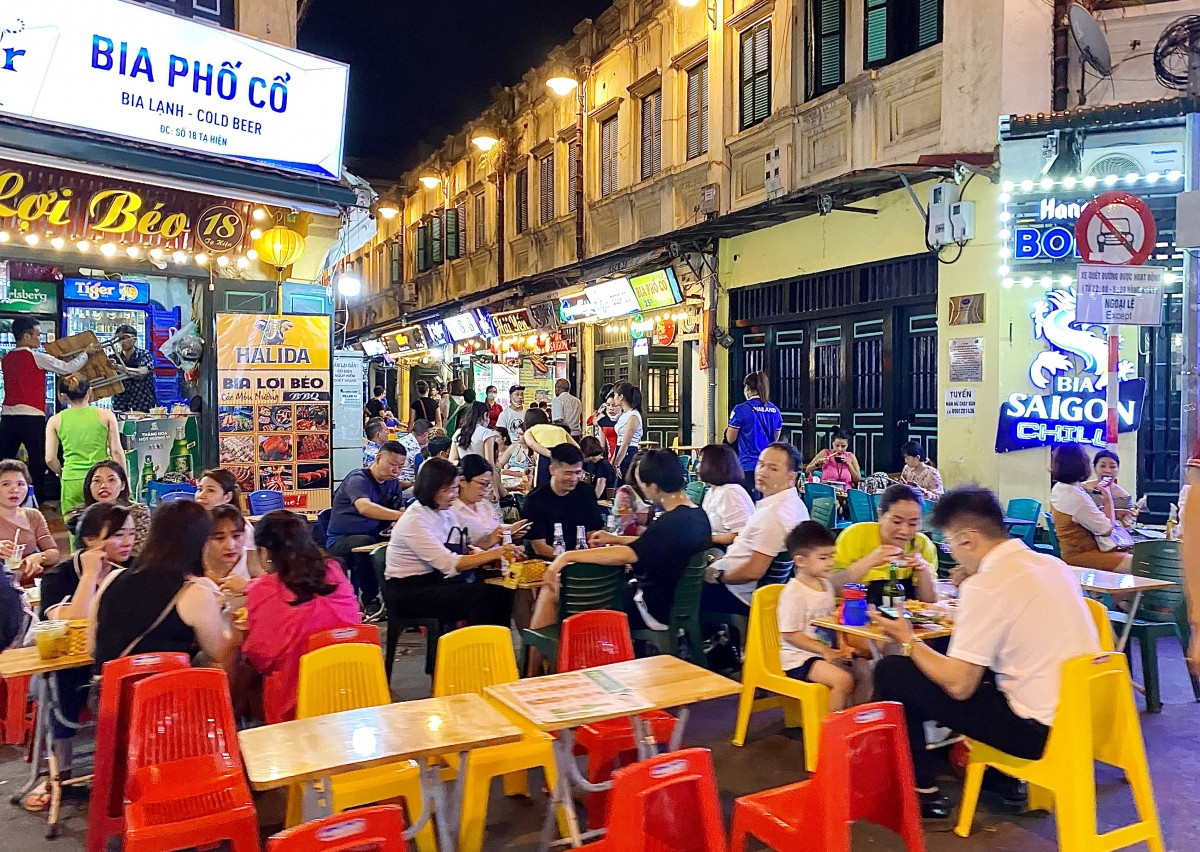 Passing by restaurants or beer shops in Vietnam, you can easily feel a lively atmosphere. Groups of people stand up, raise glasses of beer and chant 'One, two, three, drink!'.
This confuses many foreigners for the first time. But very quickly, they easily blend into this generous rhythm.
Culture Trip suggests that foreign tourists should pay attention to the phrase 'One hundred percent' when joining drinking groups in Vietnam. It's a slogan that says you should drink all the beer left in the cup. And when you reach your limit, you should say 'Drunk', the writer advised.
Drinking beer in Vietnam isn't a fiercely competitive contest, but most people still tally the results. At the end of each drinking session, the number of bottles or cups of beer is counted to assess the alcohol consumption of the participants.
Do An