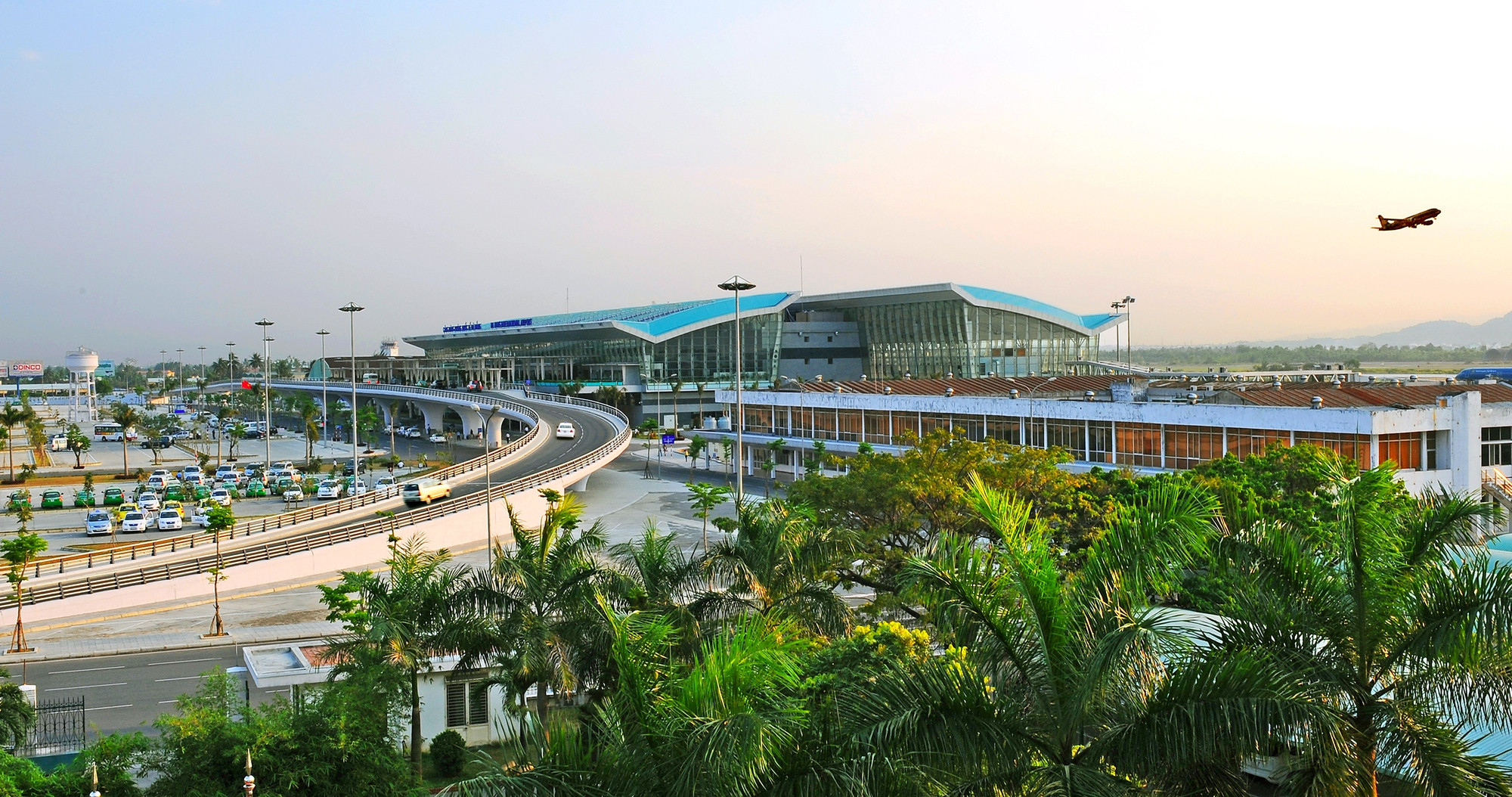 The airport was ranked third and tenth in these rankings, respectively.
The world's most improved airport award reflects an airport's quality improvement across the whole Airport Awards program.
This analyses an airport's change within the global rating, and the airport performance improvements in many of the award categories to identify the most improved airports over the last 12 months.
The World Airport Awards began in 1999, when Skytrax launched its first global, airport customer satisfaction survey. They are regarded as a quality benchmark for the world airport industry, assessing customer service and facilities across over 500 airports.
Da Nang International Airport is currently the third largest airport in Viet Nam. In 2019, before the COVID-19 pandemic broke out, it received 15.5 million passengers.
Source: VGP