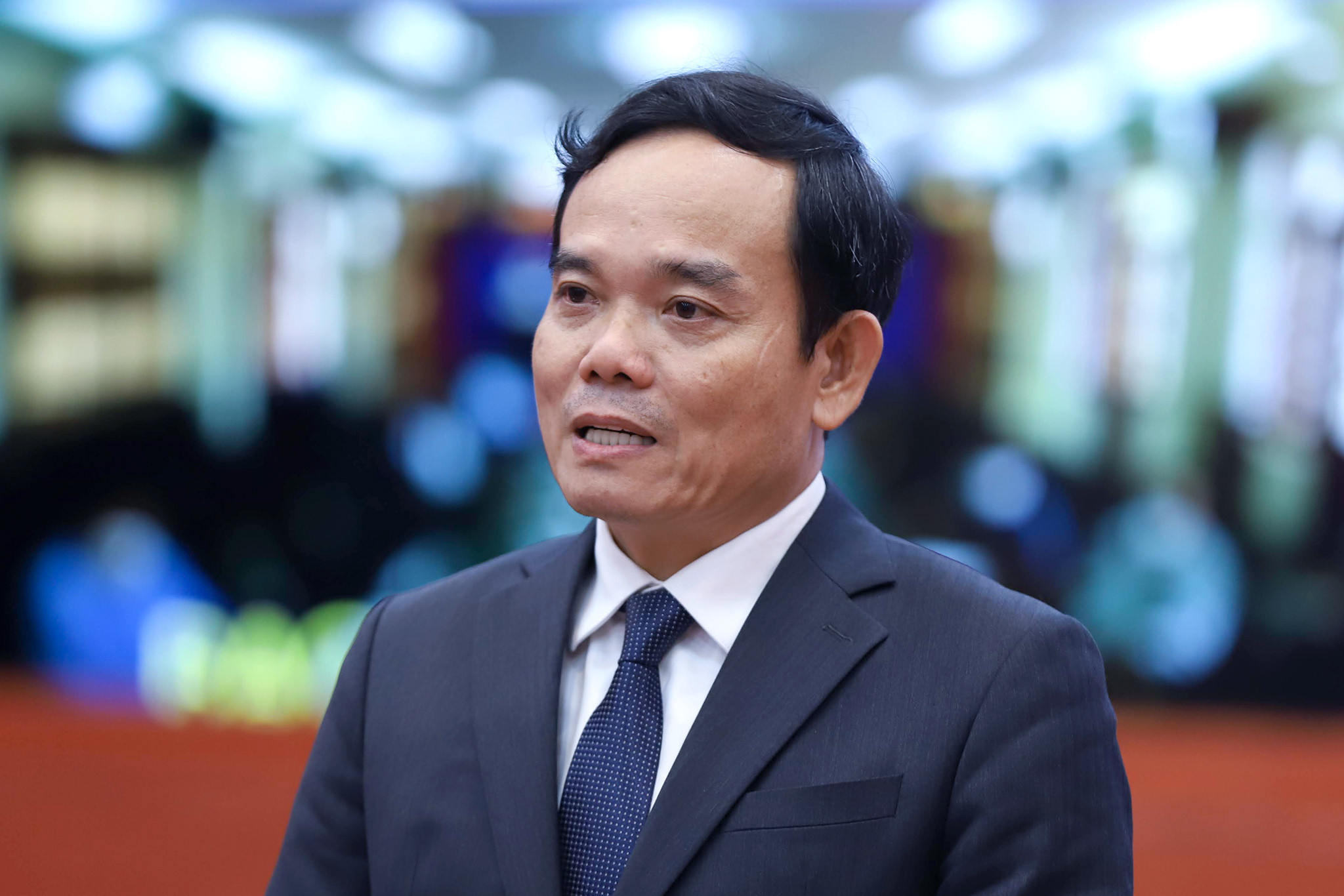 The special task force was established in mid-2021 to step up the implementation of investment projects nationwide.
It advises the Prime Minister on mechanisms, policies and solutions, sounds out investment cooperation opportunities, and proactively work with major corporations to promote investment activity.
It carries out investment promotion activities to attract high-quality investment projects with large capital, advanced technology and innovation and create favorable conditions for Vietnamese enterprises to participate in value chains.
The projects under review by the special task force include public investment projects, including those using ODA and foreign concessional loans, and domestic private investment and foreign direct investment (FDI) capital.
Source: Saigon Times