Discovering Thang Long Royal Citadel at night
A new tour which explores former Thang Long Royal Citadel at night has been launched, offering a 40% discount for visitors under 50 and free admissions to all children.
The night tour opens ahead of National Reunification Day on April 30 and Labour Day on May 1.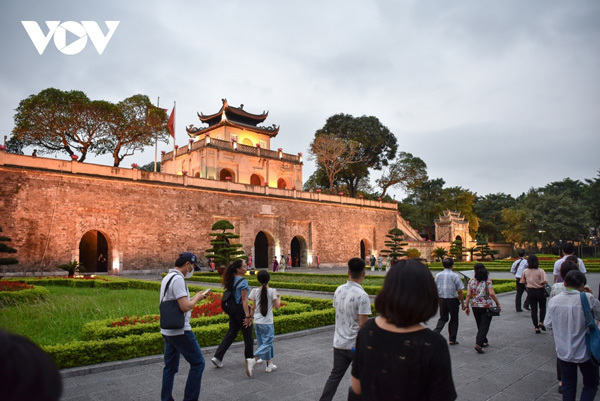 Tours lasting for 90 minutes start at 6 p.m., 6:30 p.m., and 7 p.m. every Saturday and Sunday. Visitors are required to wear face masks, use hand sanitizer and limit gathering in crowds as part of anti-coronavirus measures.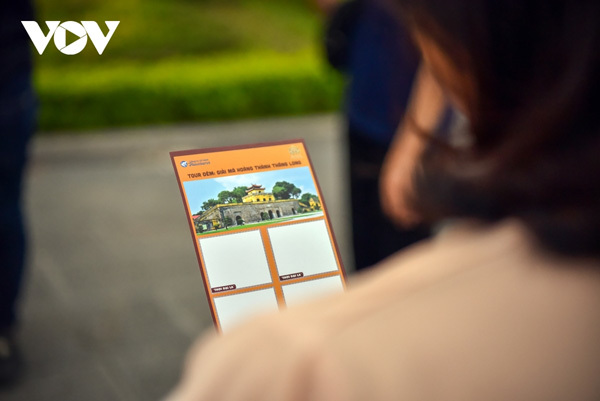 Each visitor is given a brochure full of useful information ahead of the night tour.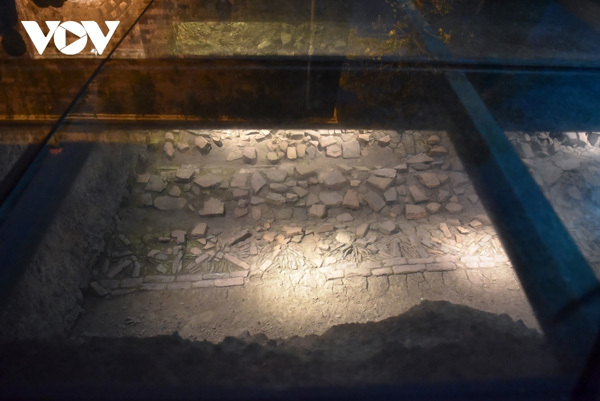 The Doan Mon archaeological site is the first destination of the tour.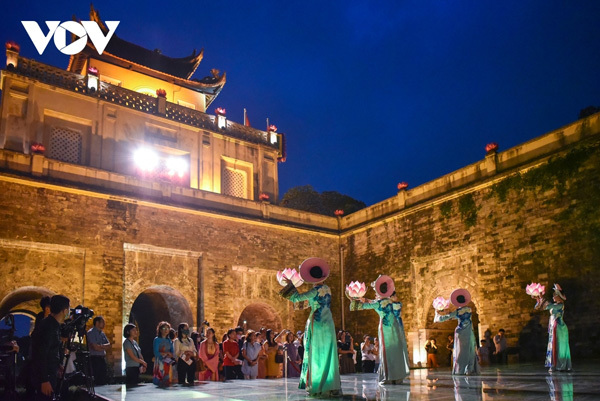 Visitors are treated to traditional dances from bygone eras recreated by artists during the tour.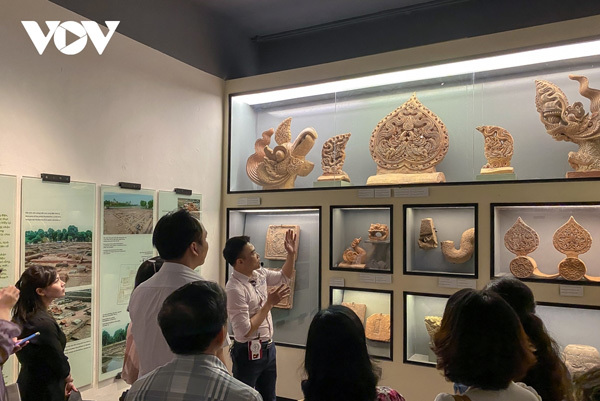 A guide helps visitors discover a range of historical items from the Ly, Tran, and Le dynasties centuries ago.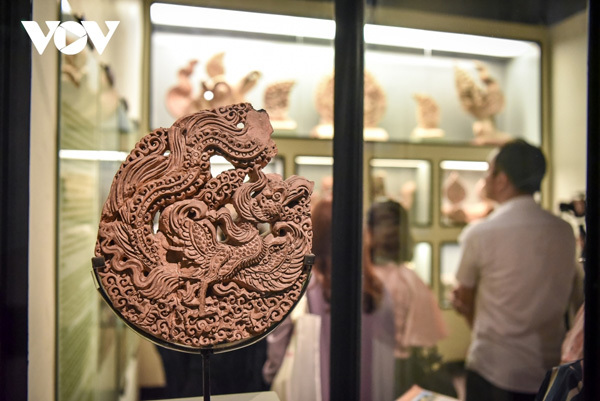 Old terracotta items are put on display.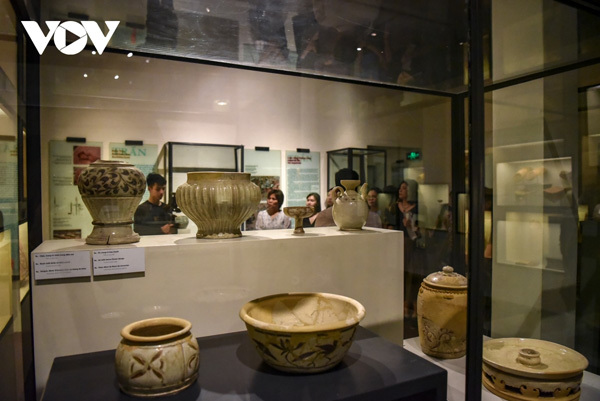 Items made from ceramic and porcelain are showcased for guests to enjoy.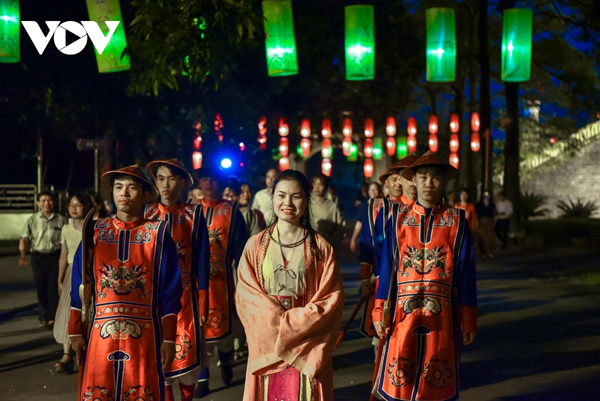 A delegation made up of artists reenact soldiers from the past in order to help bring to life the citadel at night.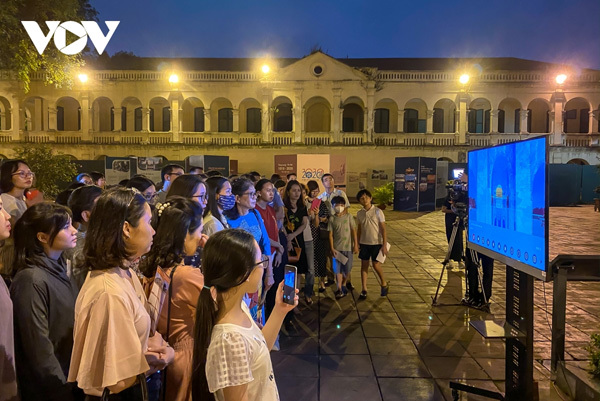 A range of 3D images serve to provide visitors with a greater insight into the history of the former royal citadel.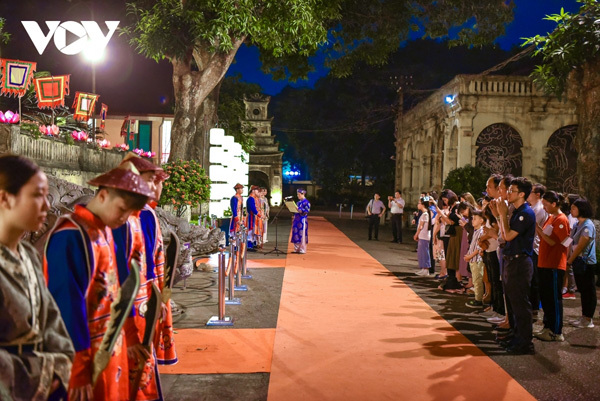 Visitors participate in an incense offering ceremony at the citadel which aims to commemorate Vietnamese kings from history.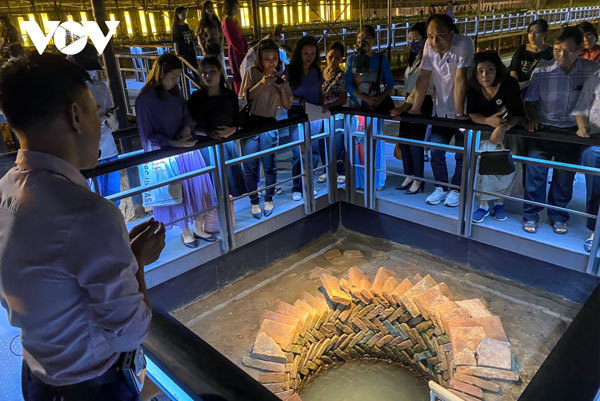 Visiting an old well which originates from the Tran dynasty.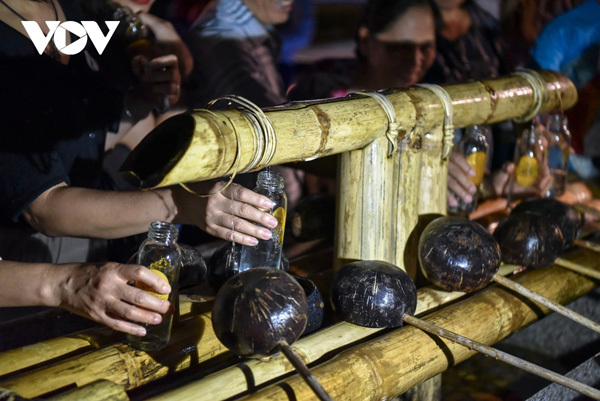 Getting water from the old well is believed to bring great luck for people.
VOV

An evening tour named "Decoding the Imperial Citadel of Thang Long" is scheduled to be launched later this year, promising unique experience for visitors to the world heritage site in Hanoi.
The Thang Long Imperial Citadel in the centre of Hanoi should be preserved and developed with a vision to become a Heritage Park, said Secretary of the Hanoi Party Committee Vuong Dinh Hue.