Driving training-testing establishments in 63 provinces to be inspected
The Ministry of Transport will set up three teams to inspect driver training and testing activities in 63 provinces and cities, expected to be completed by April 15.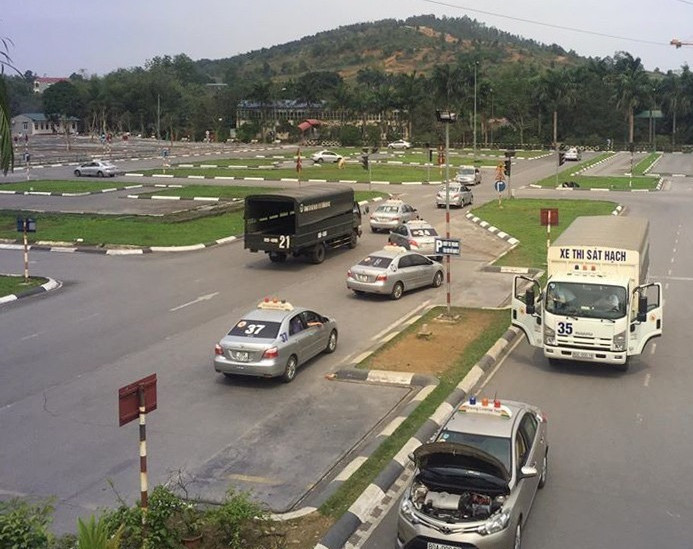 According to the Ministry of Transport, the first team, chaired by the ministry's inspectorate agency, will conduct inspections in Hanoi and 16 provinces in the North, Central Highlands and South-Central areas.
The second team from the Department of Transport will inspect 16 provinces in the North, Central and the southern regions.
The third group from the Vietnam Road Administration will inspect the remaining 31 provinces and cities.
According to the ministry, the inspection will improve the institution and the efficiency of state management, as well as the quality of training, testing and issuance of driver's licenses in the country.
In addition, the plan will help prevent and handle violations, and instruct agencies on how to comply with regulations.
There are 149 driving test centers, 343 car driving training centers, and 463 motorcycle driving training institutions in Vietnam.
N. Huyen