E-commerce platforms win big in 2021 amid pandemic
The Covid-19 pandemic has turned out to be a golden opportunity for e-commerce platforms as online shopping was the only alternative to obtain essentials during lockdown.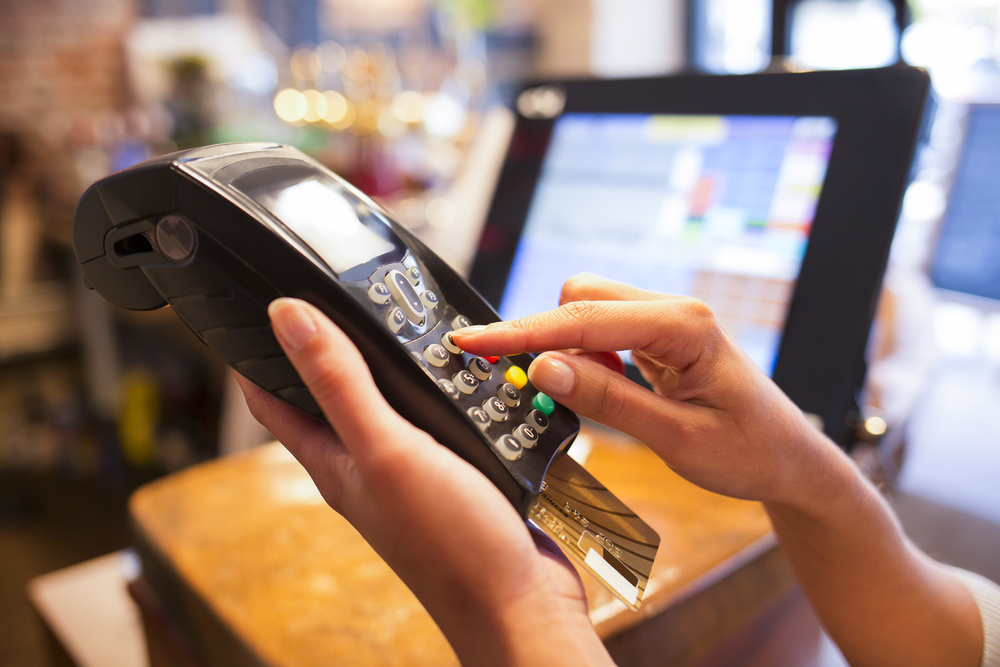 In 2020, when the pandemic broke out, some e-commerce marketplaces began selling dried and processed food such as instant noodles and sweets. Later, they also sold vegetables and fruits when joining forces with localities to 'rescue' farm produce.
With experiences from the 'rescue' campaigns, marketplaces took one more step by selling fresh food, including pork and beef. With the move, they were squeezing into every corner of the market to approach consumers.
Lazada, Shopee, Tiki and Sendo, the 'big four' e-commerce in Vietnam, all have fresh food stalls serving consumers in Hanoi and HCM City. Postmart and Voso, the two marketplaces belonging to postal companies, have also jumped on the bandwagon.
iPrice's report shows that the sale of necessities and groceries on marketplaces in Vietnam are witnessing hot growth, though they were not the key products of marketplaces.
The number of orders soared on lockdown days. Tiki took 10,000 orders of essentials a day and distributed 10 tons of vegetables and fruits. Shopee also reported a sharp increase in sales, about 30 tons a day. Meanwhile, Lazada retailed 5-10 tons of vegetables and processed food.
The decision by marketplaces to sell fresh food provides one more consumption channel to farms, and suppliers of safe and organic meat.
Minh Tan, the owner of Foodmap stall, said the orders for fresh food and farm produce have increased rapidly. The purchasing power last week was 4-5 times more than usual.
According to Doan Thanh Tuyen, TopMeal stall receives 500-600 orders for frozen pork a day.
 

Usage of technology in sale and transport has allowed products to reach consumers fast in the best state. Also, producers can sell directly to consumers, thus optimizing their input costs.
Because of Covid-19, physical trade activities have been interrupted, while online activities have been promoted. Analysts believe that Vietnam's e-commerce market will maintain its growth trajectory in 2022 and the upcoming years. Vietnamese consumers are now familiar with e-commerce platforms like Lazada, Sendo or Voso.
Farm produce distribution
Thousands of tons of Bac Giang litchis and Hung Yen longan were for the first time officially sold on all the six biggest marketplaces in summer. The products were transported throughout the country via 'Gian hang Viet truc tuyen quoc gia' (Vietnam's goods online stall) organized by Vietnam e-Commerce and Digital Economy Agency.
This was also the first time Bac Giang litchis were exported to Europe under cross-border e-commerce via Voso. This was significant in the context of the pandemic, when farm produce consumption faced difficulties.
Farm produce has been put on sale in many marketplaces since early 2021 under different scales, from 'Giang hang Viet truc tuyen' for local specialties to Vietnam's Farm Produce Day.
Usage of technology in sale and transport has allowed products to reach consumers fast in the best state. Also, producers can sell directly to consumers, thus optimizing their input costs.
Vu Thi Hau, Chair of the Vietnam Retail Association (VRA), said that businesses are following the right track when putting products on sale on marketplaces. By doing this, their products can easily approach consumers, not only Vietnamese, but overseas as well. She hopes that marketplaces will continue selling fresh food in the future when the pandemic ends.
Farmers have also reaped fruits thanks to the support of e-commerce platforms. Tran Van Nghe, 57, the owner of the durian granary in Phu An Commune of Dong Nai province, said he was worried when Covid broke out again in May 2021. But sales turned out to be better than previously.
He could sell durian at VND45,000-55,000 per kilogram, VND15,000-20,000 higher than the same period last years.
Non-cash payments
Payment service providers had to spend many years to familiarize Vietnamese consumers with non-cash payments. And the pandemic has helped speed up the process. Reports show that non-cash payments have increased by 10-13 times.
A survey by Visa found that Covid-19 has accelerated the shift to non-cash payments, applied to small spending items. Seventy-seven percent of Vietnamese consumers know about digital banking and 31 percent of consumers use digital banking services. The service of bill payment is the most favored one, followed by money transfer.
Meanwhile, 6 percent of surveyed people thought there was no need to use cash any longer. This means that even as Vietnam enters the new normal, the habit of cashless payment will be maintained.
According to Sendo, non-cash payments rose sharply by 70-80 percent during the pandemic, while the figure was half of that, 30-40 percent. Particularly, payments via e-wallets soared. On Singles' Day on November 11, the number of payments via Shopee Pay wallet on Shopee marketplace were nine times higher than on ordinary days.
Records
Shopee has reported two records of Singles' Day: more than 2 billion products were sold, breaking the record set in 2020; the number of people accessing the platform increased by 5.5 times compared with ordinary days. Local sellers reported sharp growth in sales with the number of orders increasing by 18 times.
Meanwhile, Lazada reported that revenue and orders on the platform increased by twofold compared with 2020, while the number of brands and sellers participating in the sale promotion campaign increased by 50 percent.
Tiki said this was its most successful campaign so far with sales increasing by 9 times.
Grab has reported a high growth rate in orders for GrabFood, in comparison with the period before May 30, and also for GrabMart, the shopping service. 
Duy Anh

Every minute, 14 Made-in-Vietnam products are sold on Amazon. Which products sell well? What should Vietnamese businesses do to compete on this platform?

The cross-border e-commerce carnival series event 2021 entitled "Cross Board & Launch Out" organized by the Deqing Municipal Bureau of Commerce (Deqing County, Zhejiang Province, China) was successfully held on December 6-16.