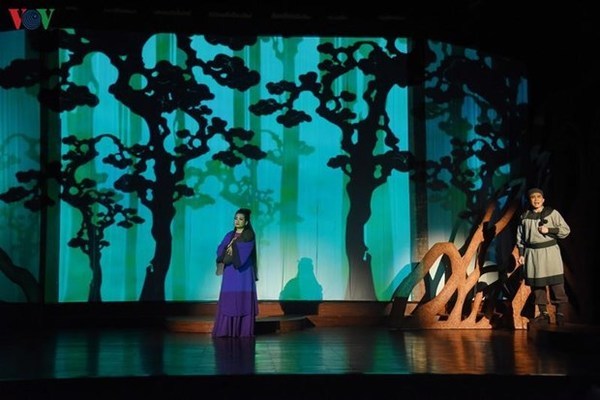 Seven troupes from Hungary, Israel, India, the Republic of Korea, China, Singapore, and Greece have so far registered to perform seven plays at the show. Meanwhile, 14 troupes from host Vietnam will participate, each with one play.
According to the organising board, the number of participants and plays this year increases significantly.
At the third International Experimental Theatre Festival in Vietnam in 2016, 16 plays were staged by eight troupes from China, the Philippines, Japan, Greece, Germany, Panama, France, and Vietnam. Three plays from Vietnam, Japan and China won the gold medals.
As scheduled, the opening ceremony will begin at 8pm on October 4 at the Hanoi Opera House.
Co-organised by the Vietnam Stage Artists Association and the Ministry of Culture, Sports and Tourism's Performing Arts Department, the first and second editions of the festival took place in Vietnam in 2002 and 2006, respectively./.VNA