The thousand-year-old capital of Vietnam is loved by millions of foreign tourists for its convenience, diverse and attractive cuisine, low living costs, and the hospitality of local people. Here are eight reasons why many foreigners fall in love with Hanoi:
A "budget-friendly" travel destination
This is a tourist city with a relatively reasonable cost of living. With an extensive public transport network and ride-sharing apps, travelers can choose from a variety of itineraries using cost-effective means like buses.
In addition, when booking inexpensive accommodations, even in central areas such as the Old Quarter, visitors can enjoy a full range of services such as free Wi-Fi, a cool relaxing space like an indoor or rooftop swimming pool and complimentary breakfast.
Diverse street food with affordable prices also helps visitors save money.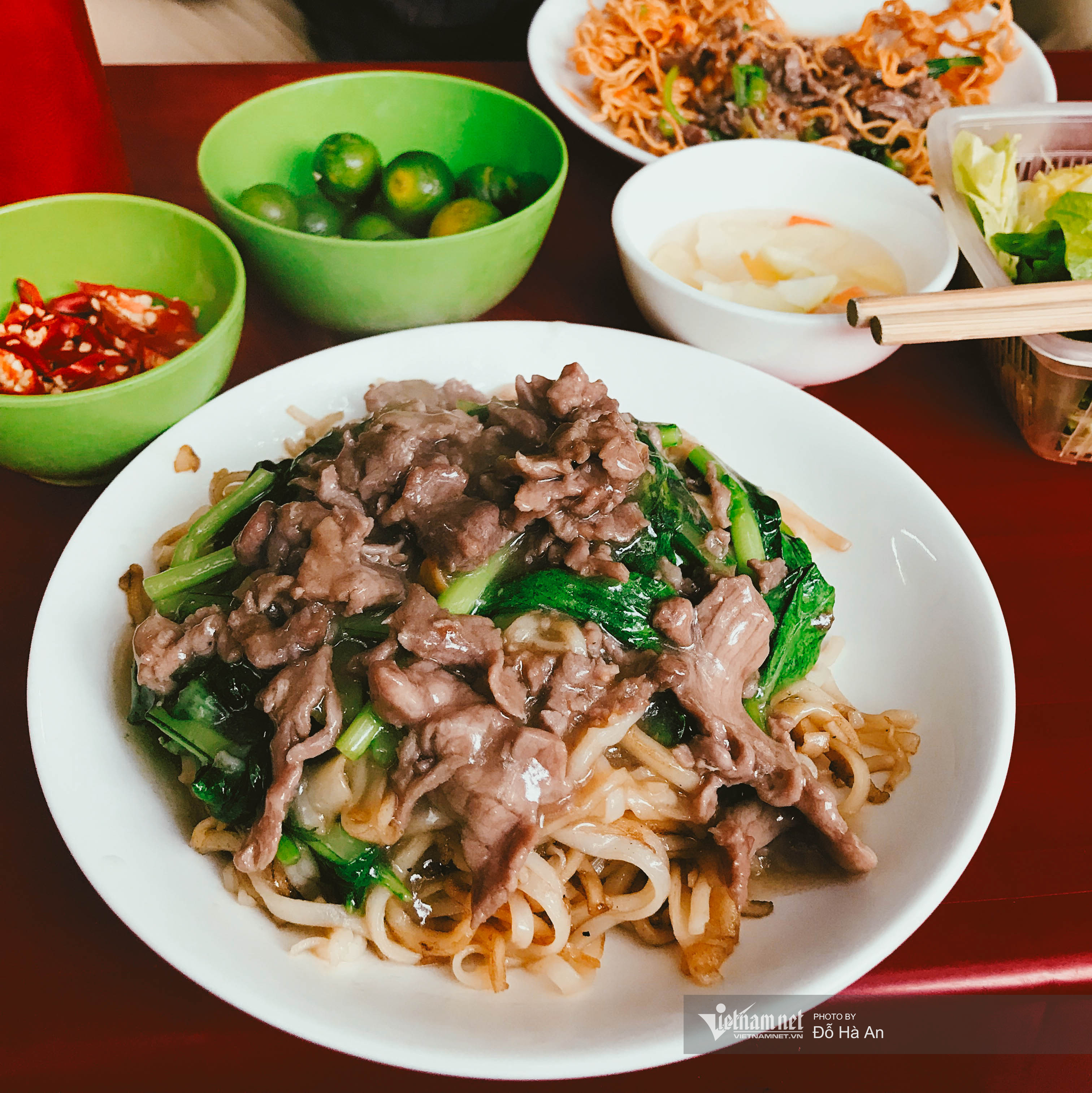 A city for visitors who love museums
Hanoi is known as the cultural center of Vietnam with up to 15 museums, which display many special artifacts and stories. Visitors interested in learning about local culture and heritage will want to visit the museums dedicated to art, science and culture in Hanoi. Some of the most famous museums in the city are the Museum of Ethnology, the Museum of Fine Arts, the Air Defense - Air Force Museum, the Police Museum, the National History Museum, the Vietnam Women's Museum.
An old city
History buffs will love Hanoi for its long history. Over the centuries, Hanoi has been influenced by different Eurasian and Asian cultures, which is most clearly shown through the city's architecture. Visitors can see the blend between the past and the modern of high-rise buildings with ancient and sacred features of temples.
Some popular sites are the Presidential Palace, One Pillar Pagoda, Bach Ma Temple, Hanoi Cathedral, Temple of Literature and the Mausoleum of President Ho Chi Minh.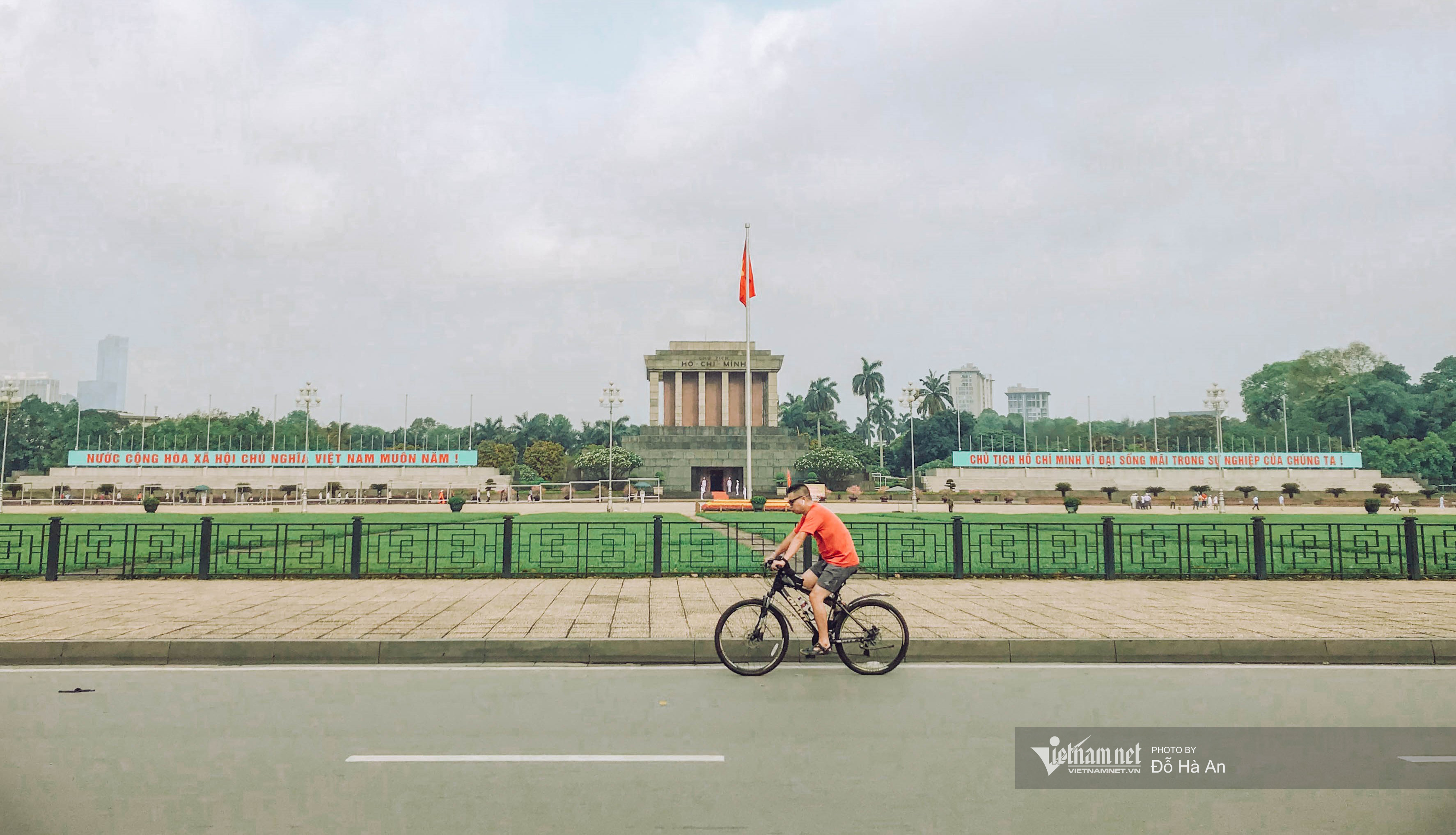 The ideal place to discover traditional Vietnamese cuisine
Hanoi is a place where visitors can enjoy the traditional flavor of Vietnamese cuisine more clearly than others. The Old Quarter is a destination with many street food shops with relatively affordable prices for foreign tourists.
Weather with four distinct seasons
Although there is a lot of rain in the summer, there is the beautiful spring or late autumn, and early winter in February, March, November and December.
Lots of fun activities
Tourists never get bored in Hanoi because there are so many activities. During the day, visitors can explore Hoan Kiem Lake and the Old Quarter and watch water puppetry, an art form dating back to the 11th century. At night, Hanoi is brilliant under the lights with many exciting activities at the local bars and karaoke parlors as well as the areas of Ta Hien and Xuan Dieu streets which lure many foreign tourists.
Many places to shop
Hanoi has many traditional markets as well as modern commercial centers, giving visitors a variety of choices depending on different budgets and shopping preferences.
Unique coffee culture
The Vietnamese love the taste of Robusta coffee, with a bolder and stronger flavor than arabica. Visitors can wander the streets of Hanoi to find cafes hidden in alleys to enjoy unique drinks such as egg coffee with egg layers that are like cream, smooth and sweet.
Do An

Hanoi is full of particular dishes from the capital of the North, with special cakes being counted among them.

Located in a small dark alley on Hang Gai Street, Cà Phê Phố Cổ is a hidden cafe in the middle of the capital. Visitors come here for the famous egg coffee and the exotic architecture preserved from a century ago.