Electricity prices must be reasonable: PM
Prime Minister Pham Minh Chinh recently chaired a conference on domestic consumption and exports in 2023.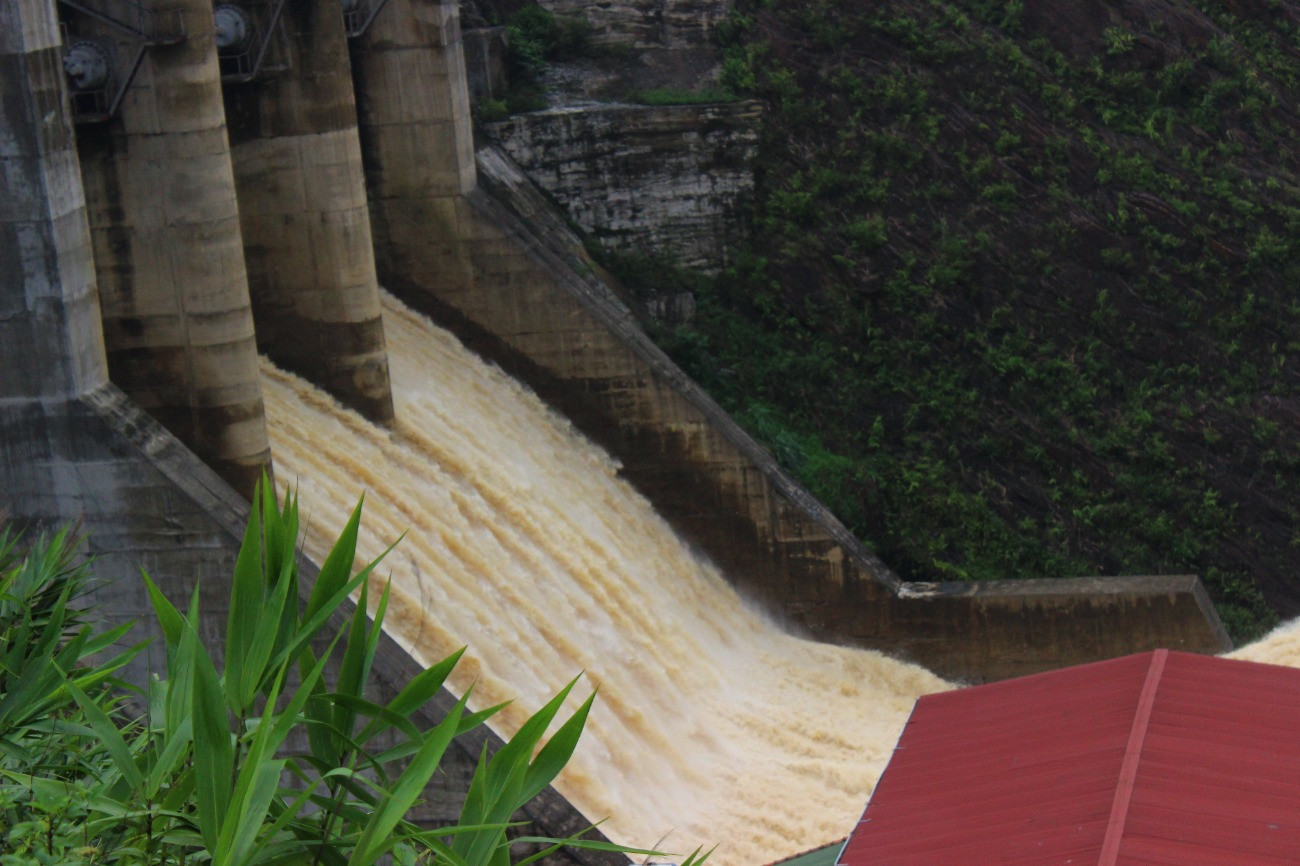 At the meeting, Minister of Industry and Trade Nguyen Hong Dien asked the government to approve the electricity retail price framework, which will be the basis for electricity price management and mobilization of electricity sources, including electricity imports from Laos.
He also presented a report on fuel supplies.
Prime Minister Chinh urged speeding up investment and imports-exports, and ensuring energy security.
He stressed that it is necessary to solve problems, including the four development plans – energy planning, oil and gas supply infrastructure, mineral exploration and exploitation, and the eighth power development plan (Plan 8).
Regarding Plan 8, he said the planning of power generation has been going slowly, but one should not be impatient to see it done. It is necessary to optimize electricity transmission and distribution, and set the prices.
"The electricity price planning needs to be done quickly," Chinh said, adding that the price framework should be reasonable and reconcile inflation and growth.
The Prime Minister called for energy restructuring and minimizing carbon emissions for clean renewable energy development; ensuring energy security in terms of electricity and fuel supply; perfecting the national power development plan; and accelerating the piloting of direct electricity purchases.
He said that electricity prices must be suited to the economy and people's income. Vietnam should not apply the pricing scheme of developed countries. If the prices are too high, they will be unaffordable for most people.
He asked agencies to ensure a sufficient supply of fuel. He also urged to amend Decree 95 on the management of petrol product trading to reduce the number of intermediaries in the supply chain.
Luong Bang