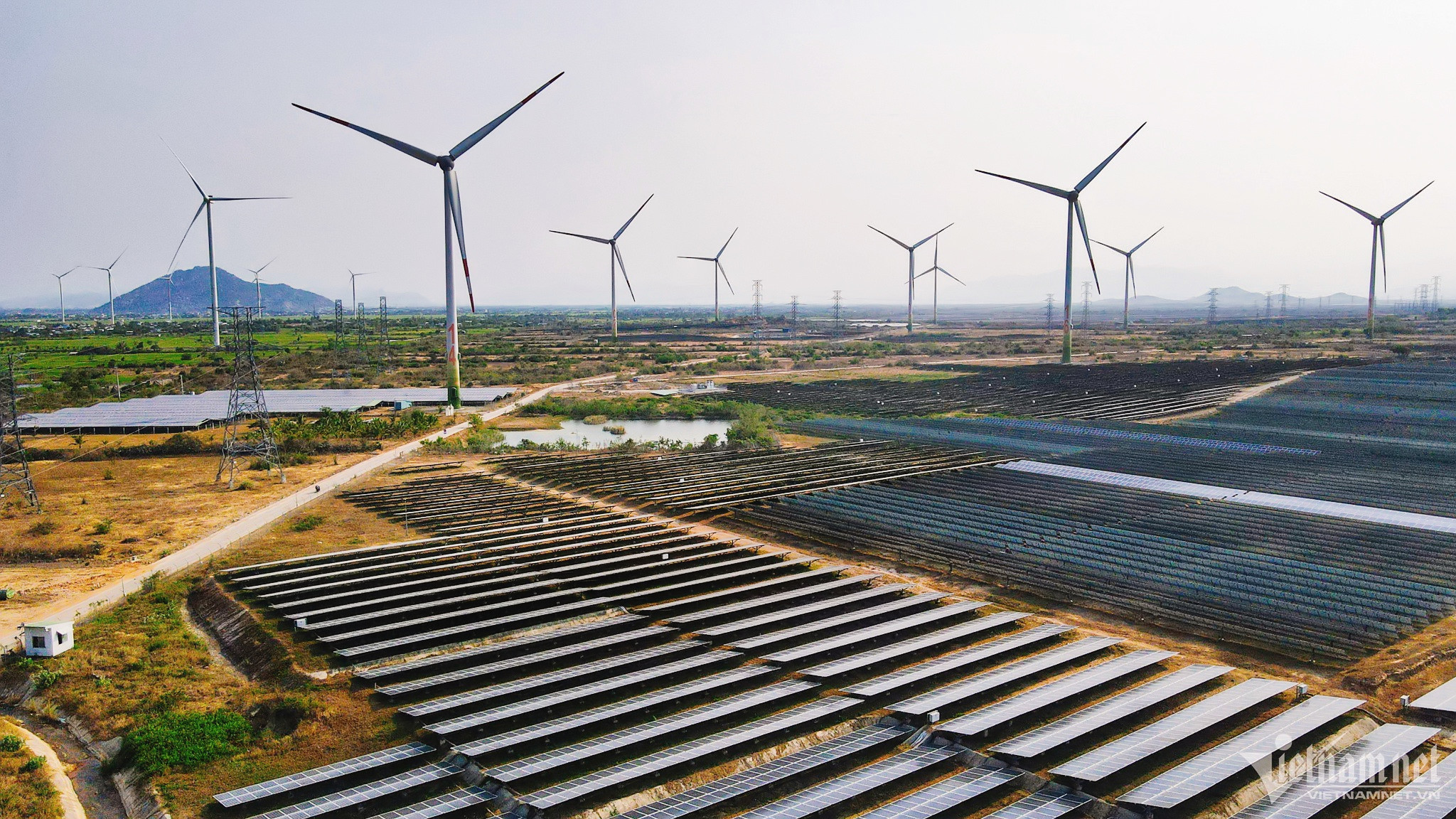 The forecast was given by Nicolas Dupuis, senior director, Energy Products of CME Group, which teamed up with the Mercantile Exchange of Vietnam (MXV) to hold an international workshop on the commodity trading market in Vietnam several days ago.
Oil prices have been fluctuating since the beginning of the year. After reaching its peak of $83.38 per barrel on April 12, WTI prices have become weaker, falling to a new bottom of $63.57 per barrel on May 4, which meant a 23 percent decrease within one month.
Erik Norland, executive director and senior economist of the CME Group, said there are still many unknowns about macroeconomic conditions, mostly because of US economic prospects and China's recovery.
He said recent indicators were disappointing, but there are still reasons to be optimistic about the prosperity of the economy in the medium and long term.
At present, material prices will bring advantages to Vietnamese enterprises. Many products, which are advantages for Vietnam, such as coffee, rubber and pepper, now are going for good prices.
Robusta coffee at ICE has seen the price soar by 35 percent to $2,500 per ton. The coffee bean price in the Central Highlands and southern provinces has exceeded VND56,000 per kilogram, while the pepper price has exceeded VND76,000 per kilogram in southern provinces.
Meanwhile, pressure on the animal feed industry has been eased as farm produce prices at the Chicago exchange have been decreasing. The maize import prices at Cai Lan and Cai Mep Ports have fallen to below $280 per ton from the $330 per ton earlier this year.
The input material price decreases have paved the way for animal feed producers to slash finished bran products by VND300-800 per kilogram, thus facilitating animal husbandry development.
According to the General Department of Customs (GDC), Vietnam imported 2.81 million tons of maize in the first four months of the year, up 9.3 percent over the same period 2022. The imports of wheat and soybean in the same period increased by 6.7 percent and 1.6 percent, respectively.
However, experts all believe that it is now the most favorable period for Vietnam to export its products.
Dang Viet Hung, general director of MXV, said it would be a great advantage if domestic enterprises can take full advantage of the good-price period now and apply price insurance measures. Once they can fix import/export prices at good price areas, the production activities will be much more effective.
Luong Bang