Entertainment Events in Hanoi & HCM City on September 23-29
Hanoi- Musical Theater: "Kim Van Kieu"

Sep 25, 8 pm

L'Espace, 24 Trang Tien street, Hoan Kiem district

Vietnam's 18th century poetic masterpiece 'Tale of Kieu' by celebrated poet Nguyen Du will be adapted into a musical theatre production for the first time by French artists at a performance entitled 'Kim Van Kieu'.

The musical performance will feature professional opera singers and artists from Paris-based L'Attrape Théâtre and talented French director Christophe Thiry.

The audiences will also be entertained with Vietnamese traditional music through performances of Vietnamese musicians Mai Thanh Son and Mai Thanh Nam.

Tickets: VND210,000 - VND130,000 for L'Espace members - VND100,000 for students

Hanoi- Special Concert with Pianist Quach Hoang Nhi and Nguyen Ba Tan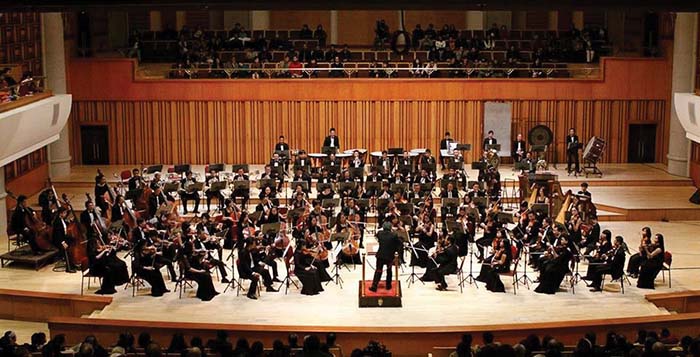 Sep 27, 8 pm,

Hanoi Opera House, 1 Trang Tien street, Hoan Kiem district

You are invited to Special Concert with the participation of:

Conductor: Honna Tetsuji

Piano: Quach Hoang Nhi

Piano: Nguyen Ba Tan

and the Vietnam National Symphony Orchestra

Programme:

J. Brahms – Tragic Overture, Op.81

L. Beethoven – Piano Concerto C – Minor No.3, Op.37

Interval

E. Grieg – Piano Concerto A – minor, Op.16


Tickets: VND200,000 – VND 350,000 – VND 500,000
HCMC- Concert with Bui Cong Duy and Mendelssohn's Violin Concerto


Sep 28, 8 pm,

Ho Chi Minh City Opera House, No. 7 Lam Son Square, District 1

Programme:

LUDWIG van BEETHOVEN – Overture "Die Weihe des Hauses", op.124

FELIX MENDELSSOHN – Violin Concerto in E Minor, op. 64

Intermission

GEORGES BIZET – L'Arlésienne Suite No. 1 & No. 2

The concert will be conducted by the Polish conductor Wojciech Czepiel. He was last seen in Saigon on June 2 when he conducted the concert "Music of the German Masters".

Admissions: VND650,000 – VND 550,000 – VND 450,000 – VND 300,000 – VND 80,000 (for students, limited offer)

HCMC- Teh Dar: Vietnamese Tribal Culture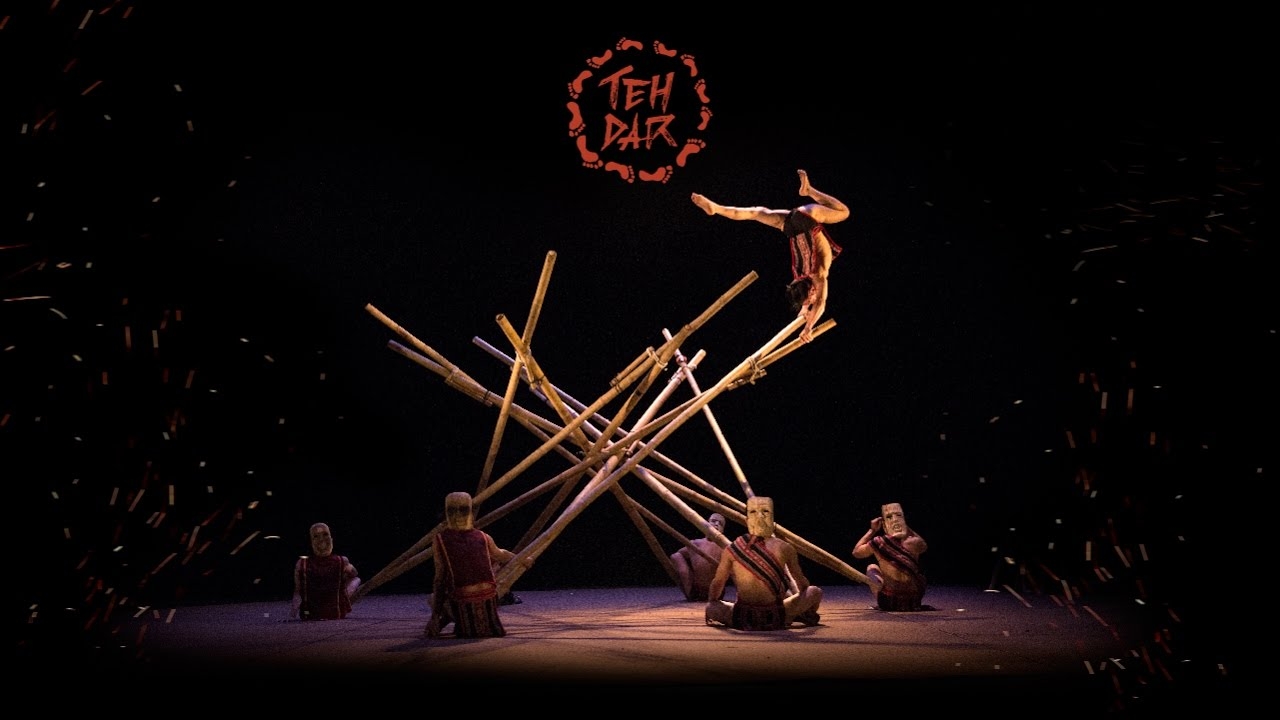 Sep 25, 27, 29, 6pm

Ho Chi Minh City Opera House, 7 Cong Truong Lam Son, Ben Nghe Ward, District 1

Featuring a vibrant display of circus arts, aerial acrobatics, and tribal music within an hour-long performance.

The show highlights the lives of tribal families from the southwest highlands of Vietnam, using UNESCO-listed percussion instruments, such as Vietnamese gongs and buffalo horns, as well as vibrant costumes, and a stunning bamboo cirque depicting various landscapes and creatures from tribal folklores.

Price range: VND630,000 - VND1,470,000
____________________________________________________________________________________________________________________________


EXHIBITION

Hanoi-Photo Exhibition "Days in the Sun"

Matca Space for Photography

48 Ngoc Ha Street

A documentary photo exhibition on the remarkable life of Nguyen Van Chanh, the owner of the famous Luminor Photo photography stores in the North of Vietnam during the French colonial period.

Photos are selected from three albums of Nguyen Van Chanh and his eldest daughter Bach Diep – Vietnam's first female film director. This is the first time their works are published after almost one century stored away.

Hanoi- Exhibitions "In the City" and "Long Lasting Dreams"

Vincom Center for Contemporary Art (VCCA)

B1 - R3, Vincom Mega Mall Royal City

72A Nguyen Trai Street, Thanh Xuan District,

"Long Lasting dreams" consists of 9 paintings on canvas – the latest works of Bui Quoc Khanh, created in 2019. The themes include social criticism, cultural, environmental, educational issues, and a visual language influenced by pop-art and graphic design, Bui Quoc Khanh's paintings depict a vibrant space overflowed popular metaphorical images of from ancient times to the modern age, from the West to the East.

"In the City" is Doan Xuan Tung's first solo exhibition, showcasing 12 works using acrylic and newspaper as a medium on canvas. The exhibition focuses on two main storylines: on the one hand, the daily life of city migrant workers, on the other hand, the lives of the emerging middle class – enjoying the utility of new residence areas.

HCMC-Exhibitions "Necessary Fictions" & "Broken Relationships"

The Factory Contemporary Arts Centre, 15 Nguyen U Di street, Thao Dien ward, District 2

Through their exhibition "Necessary Fictions", artists Tammy Nguyen and Ha Ninh Pham respectively reveal the architectural and anthropomorphic dimensions of desire – their images playfully morphing the worlds of human, flora and fauna – revealing the study of time and morality as a deeply flawed, exploitative landscape whereby human whimsy often rules supreme.

'Broken Relationships' is an investigation by Nguyen Ngoc Thach into the chaos of the current world order and the loss of ethical ground in a human-to-human social contract

HCMC- Exhibition "Phenomenon ÷ (Time x Space)"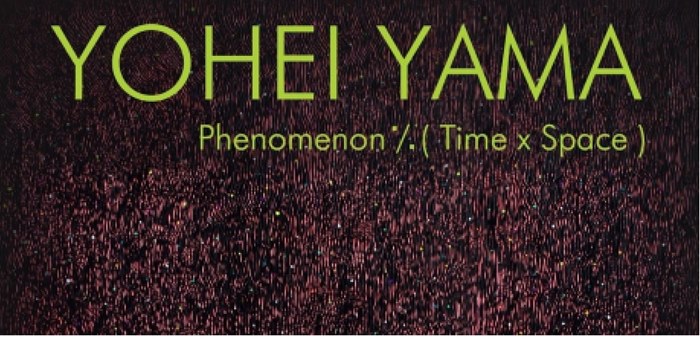 VinGallery, 6 Le Van Mien street, Thao Dien ward, District 2,

Yohei Yama returns to Vin Gallery with his second solo project with the gallery, four years after "The Power of Semiosis" (2015). Yama derives his works from nature, spinning the waves of the cosmos and webbing together the rhythm of natural forces. His oeuvre is distinguishable by its repetition and layering of lines, colour, patterns and more often than not creating optical effects that swell and vibrate.

"Phenomenon ÷ (Time x Space)" envisions the universe and its life-cycles where the future becomes the present and the present becomes the past.
Hanoigrapevines/Dtinews/Nhan Dan