Hanoi-Art programmes to welcome New Year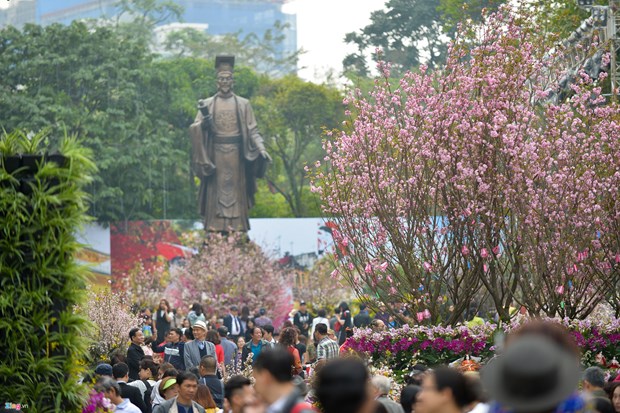 Music shows
Dec 31, 7pm

Ly Thai To flower garden, Hoan Kiem district
Music show featuring famous local singers including Phuong Uyen, Luu Huong Giang, Nhat Thuy, Dinh Manh Ninh, and Oplus band.
Countdown Party
Dec 31, from 8pm until 0;30am, August Revolution Square, Hoan Kiem district,

A spring-welcome progamme will take place on Dinh Tien Hoang street, Hoan Kiem district.
Hanoi-'Lang Toi' (My Village) by Lune Production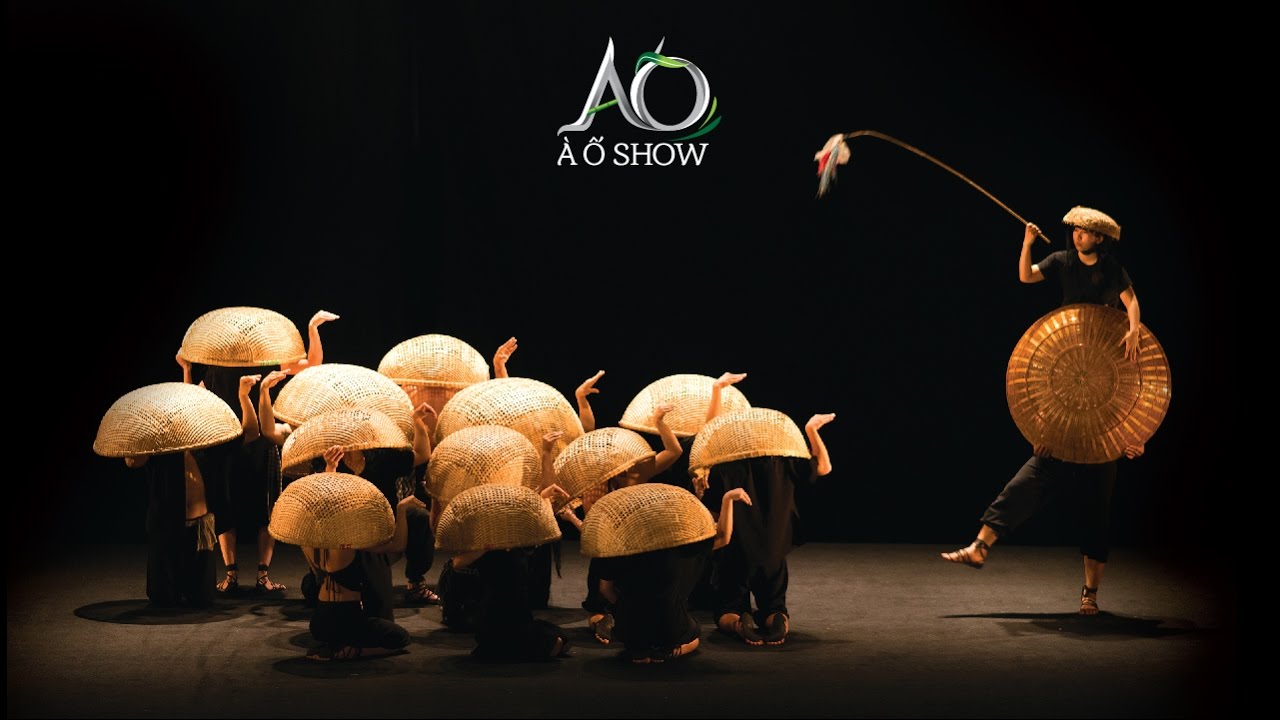 Jan 1,3 and 4, 6pm

Hanoi Opera House, 1 Trang Tien Street, Hoan Kiem District,

 A delicate merge of tradition and innovation, where the poetic beauty of Northern Vietnam's village life is presented through a new cirque approach.

Farming, building activities, traditional games, and the lifestyle of the Northern villagers are recreated through ancestral bamboo props, breath-taking cirque and acrobatics performances, as well as rhythmic dance, to distinct folk music from more than 20 musical instruments.

Ticket prices: VND 700,000- VND 1,050,000
HCMC-A O Show by Lune Production
Jan 1 to 5, 6pm

HCMC Opera House, 7 Cong Truong Lam Son, Ben Nghe Ward, District 1

Featuring optical illusions and impressive acrobatics, paired with traditional music performances by a troupe of talented local artists.

Known as the Cirque du Soleil of Vietnam (minus the flashy outfits), this live show depicts the transition of rural Vietnam into today's modern landscape, using props such as giant woven baskets, scaffolding, bamboo canes, and ropes.

Price range: VND630,000 - VND1,470,000
__________________________________________________________________________
EXHIBITION
Hanoi-"Hương's Silk" Painting Exhibition at Vietnam Fine Arts Museum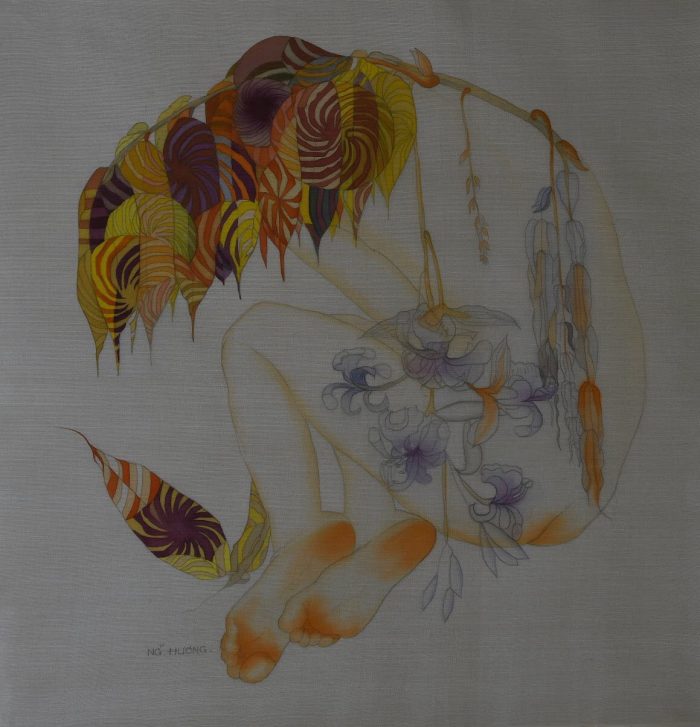 Opening: Dec 30, 5 pm
Exhibition: Dec 30 – Jan 5
Vietnam Fine Arts Museum, 66 Nguyen Thai Hoc St., Ba Dinh Dist.,

Introducing 27 silk paintings whose backs have been all strengthened on Do paper. In particular, one among those paintings can be seen as an experiment that the painter tried to attach it with a turning axle to make a moving scenery.
Hanoi-Spring 2020 Collection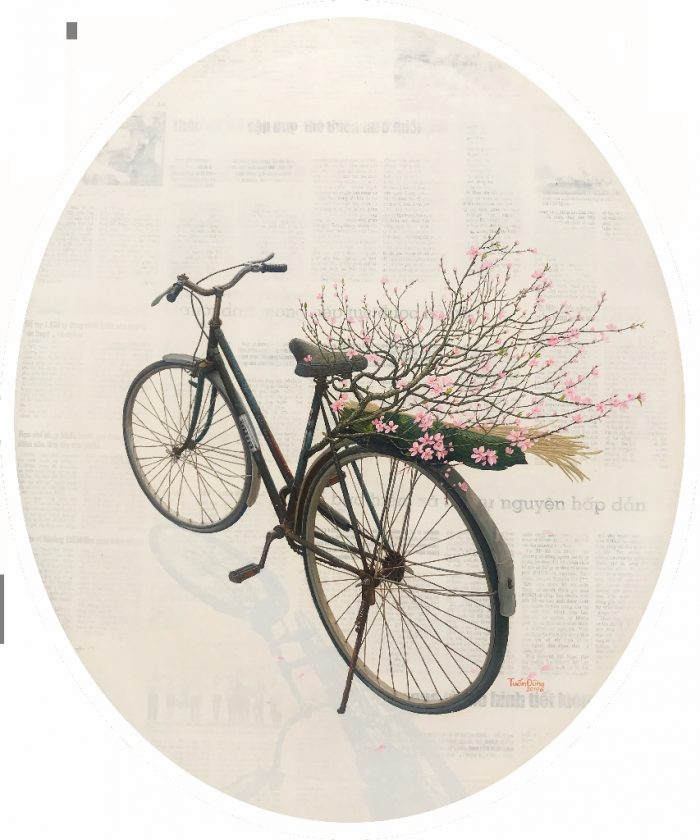 Hanoi Studio Gallery, 13 Trang Tien, Hoan Kiem District

Featuring works by 13 painters and sculptors: Vu Dinh Tuan, Mai Xuan Oanh, Lieu Nguyen Huong Duong, Pham Thai Binh, Nguyen Tran Cuong, Nguyen Dinh Vu, Tran Van An, Nguyen The Hung, Do Hiep, Nguyen Quoc Trung, Vu Binh Minh, Doan Van Toi, and Nguyen Tuan Dung.

Hanoi- Abstract and Minimalism Exhibition
Jan 2

VICAS Art Studio, 32 Hao Nam Street, Dong Da District

Featuring 103 Vietnamese artists from all over the country and also from abroad supporting this initiative with 200 works submitted within just 5 months. 58 paintings and 3 sculptures of 46 artists have been curated for display.
HCMC-Exhibition "Singing to the Choir?" & "Silent Intimacy"
The Factory Contemporary Arts Centre

15 Nguyen U Di street, Thao Dien ward, District 2

 A group exhibition by Phan Anh, Tran Minh Duc, and Ngoc Nau; along with 'Silent Intimacy', a solo exhibition by Dang Thuy Anh.

Works on display at the 'Singing to the choir?' exhibition present the artists' reflections on humanity's demonstrated attachment of purpose to an intangible realm justifying the meaning of life.

Meanwhile, 'Silent Intimacy' is Dang Thuy Anh's first solo exhibition in her ambitious artistic endeavor with apple snails, contemplatively dubbed with the impact of urbanization on human life.

Tickets:

For adults: VND 50,000

For students: VND 40,000 (with appropriate student ID)

For children under 12: free (with appropriate ID)
Hanoigrapevines/Dtinews