The Vietnam Ao Dai Ambassador beauty contest launched in Ho Chi Minh City on May 16, drawing a large number of celebrities to promote the event.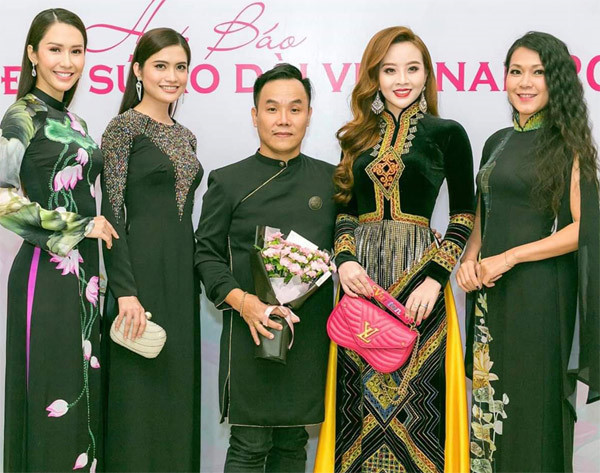 The contest is scheduled to be held in Nha Trang city in the south-central province of Khanh Hoa. The aim of the competition is to select an ambassador who has the ability to promote Vietnam's national costume around the world.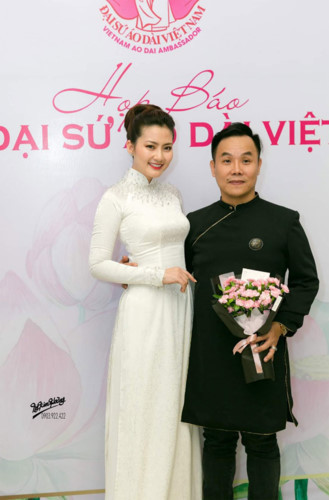 Designer Viet Hung (R) is one of the contest's organisers and will serve as a judge for the competition.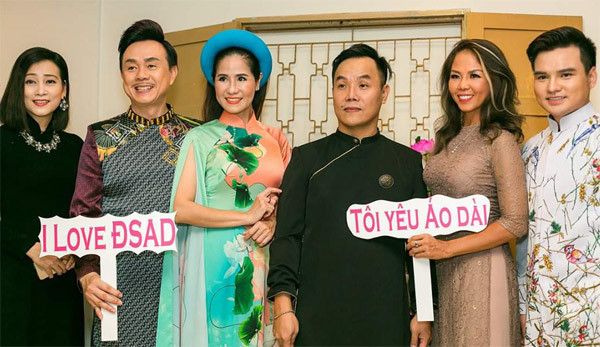 A number of celebrities were in attendance during the press conference to mark the launch of the contest.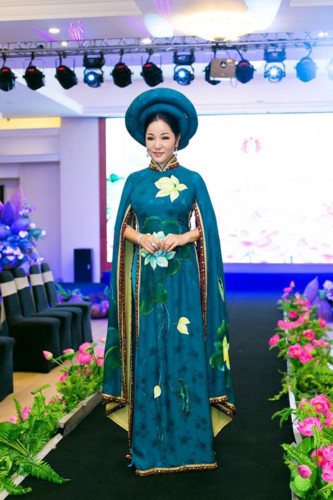 Actress Thuy Nga models an Ao Dai (Vietnamese traditional dress) during the press conference.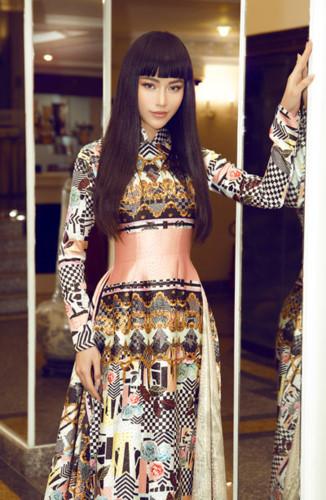 Phuong Khanh, Miss Earth 2018, was also present at the event.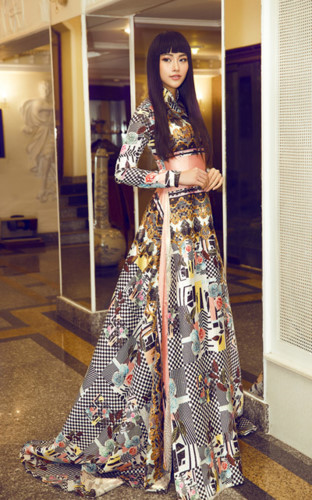 She oozed charm in a unique Ao Dai created by designer Viet Hung.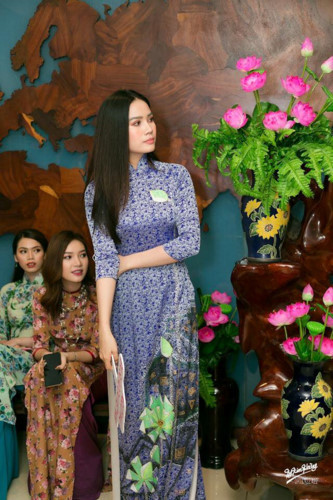 The contest is open to all Vietnamese citizens between the ages of 18 and 27. They must be unmarried and posses a strong knowledge of Ao Dais.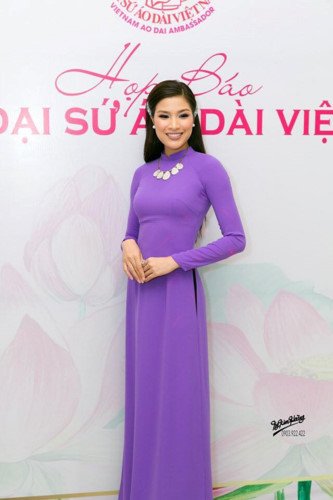 Contestants will first compete in preliminary stages before moving onto the semi-final and final which will take place between August 16 and November 15. The total prize money available is up to VND4 billion.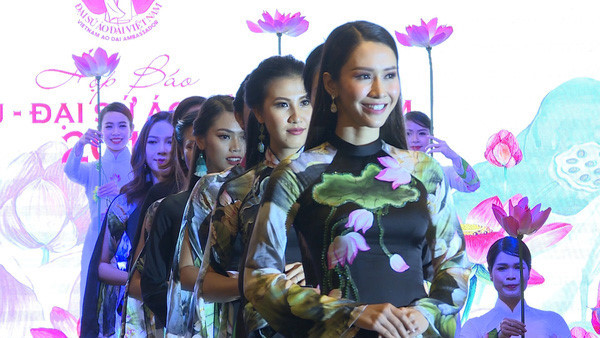 The contest is scheduled to be held every two years.
 
 VOV/VTV