German DJ Roman Flügel will perform at Savage Club in Hanoi on November 10 as part of a series of events featuring German DJs at the club.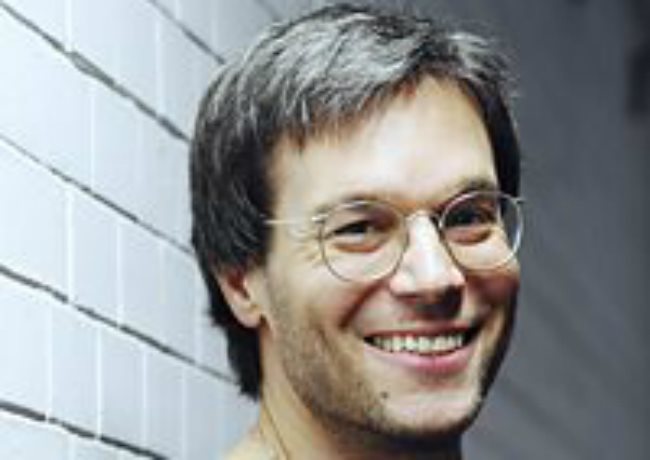 German DJ Roman Flügel - PHOTO: COURTESY OF ORGANIZER
Born in Darmstadt, a city in the German state of Hesse, Flügel gathered an exceptional reputation over the decades as a DJ and influenced many other artists. Apart from his profession as DJ, he is a music producer.
He has performed at the most well-known clubs worldwide. He combines a lot of different genres in his music, such as ambient, house, downtempo, intelligent dance music, tech house, techno and electro house. However, the style can't really be determined as Flügel delivers music based on the emotions of the audience.
Flügel performed his latest album "Themes" at Savage Club in November 2017. This time he is going to perform in the context of the Slow Beats Disco event at the venue, according to the Goethe-Institut.
The concert begins at 10 p.m. Tickets cost VND100,000 per person. SGT