Minh Man and Nguyen Thi of Ho Chi Minh city won the first-place prizes in the male and female categories of the national beach fitness tournament which took place in Nha Trang city in the southern-coastal province of Khanh Hoa.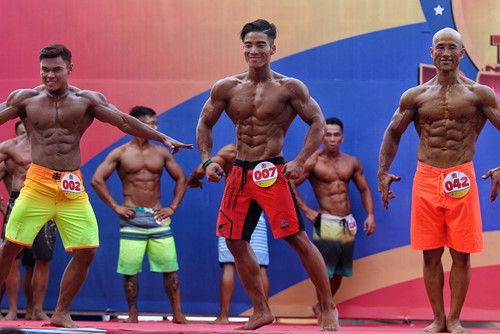 Mai Ho Minh Man of Ho Chi Minh City (C) finished top of the male category.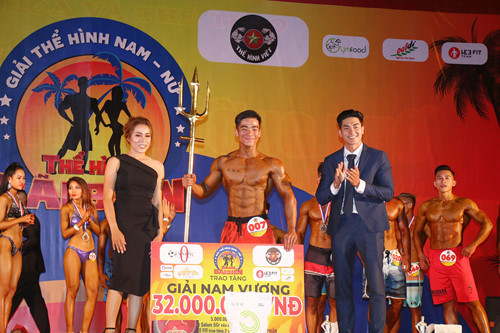 Another Ho Chi Minh city native, Nguyen Da Nguyen Thi, was the overall winner in the female category.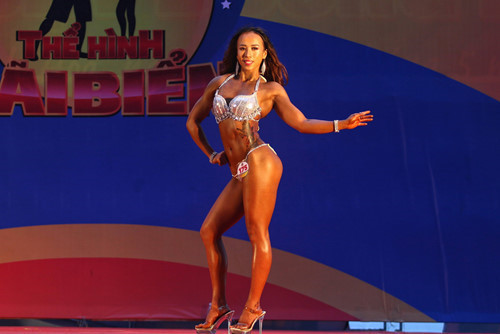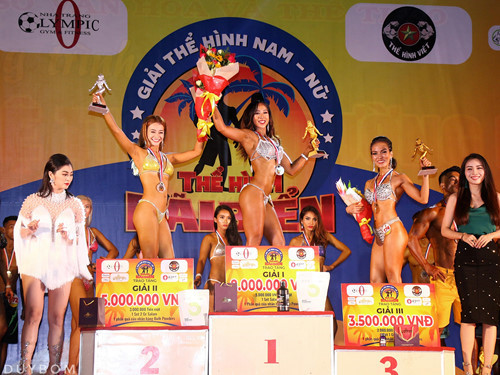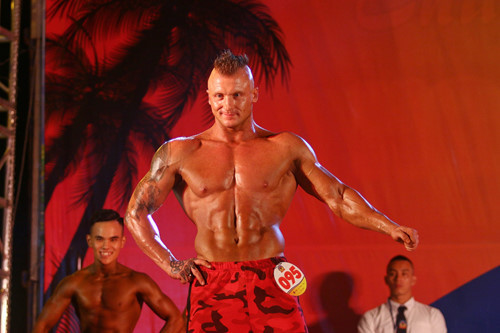 Arturio Shutt, a competitor from Russia, won the award for most dedicated athlete.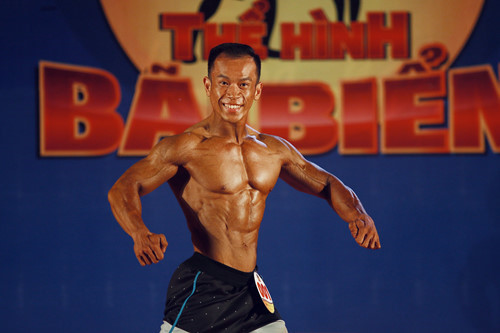 Over 100 athletes put on a good display during the two-day competition.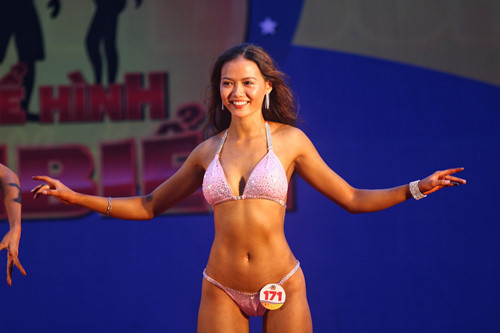 Athletes captured the attention of many locals and tourists on the beach in Nha Trang city.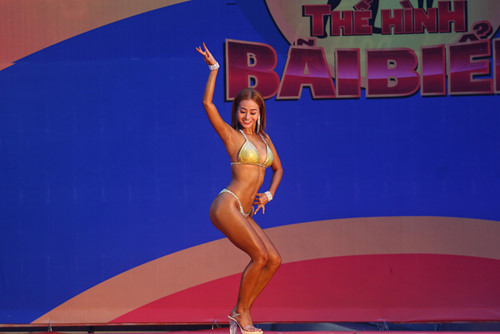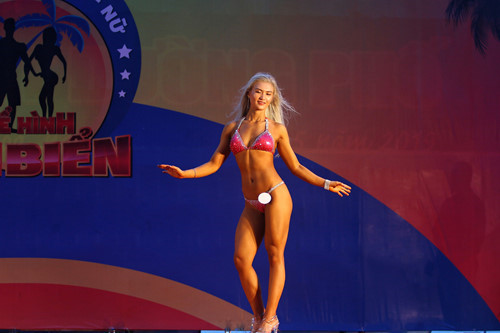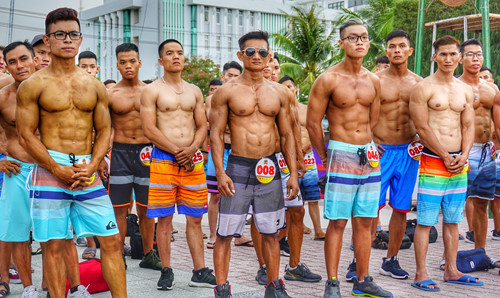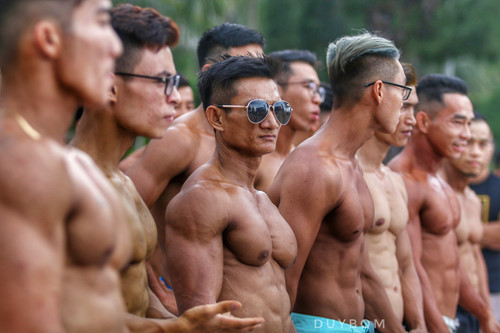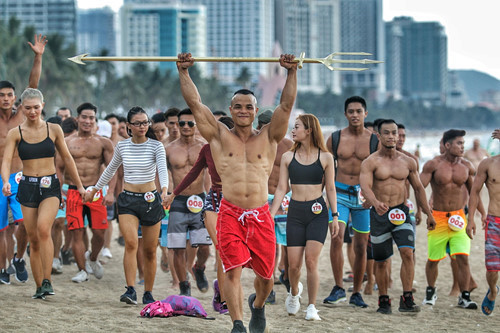 Thanh Nien/VOV