The national U19 team will compete in an international four-side tournament in Thailand on October 8-13.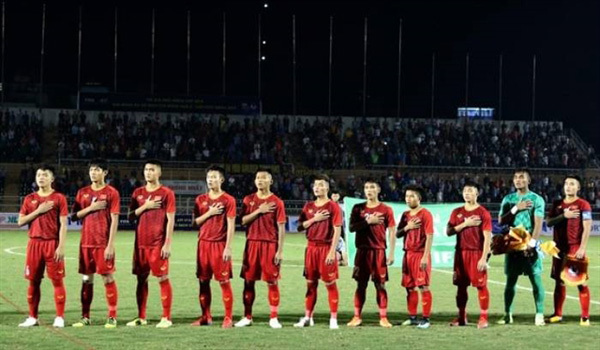 U19 players will take part in a friendly tournament in Thailand next month. Photo xaluan.com
Under new coach Philippe Troussier, they will face South Korea, Uzbekistan and the hosts.
The tournament is preparation for the 2020 Asian championship qualification later this year in HCM City.
French Troussier will call 35 players for the first training camp on September 12-23. Most of them just finished the ASEAN U18 championship last month.
The number will be reduced to 32 in the second camp on September 23 - October 9. It will be cut to 28 in the third camp on October 3-6. These players will compete in the Thai tournament.
After that, Troussier will work with his players from October 18 - November 2 before making a final shortlist of 23 members who will play at the Asian championship qualifier which is on November 4-10.
The U19 squad is expected to be core of the national team who hope to earn a chance to take part in the 2026 World Cup when the number of participants is expanded to 48.
VNS