Nguyen Ngoc Bao Anh, the Vietnamese representative at the Little Miss Universe 2019 pageant, flew to Tbilisi, Georgia, on May 3 to prepare for the competition which will take place between May 5 and May 10.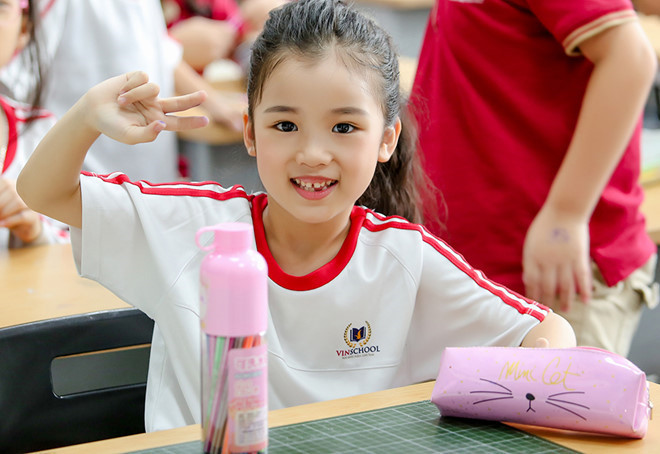 Bao Anh is a Haiphong city native and is a familiar face among Vietnamese child models. She began her modelling career at the age of 7 and has picked up lots of experience as a model on both the domestic and international stage.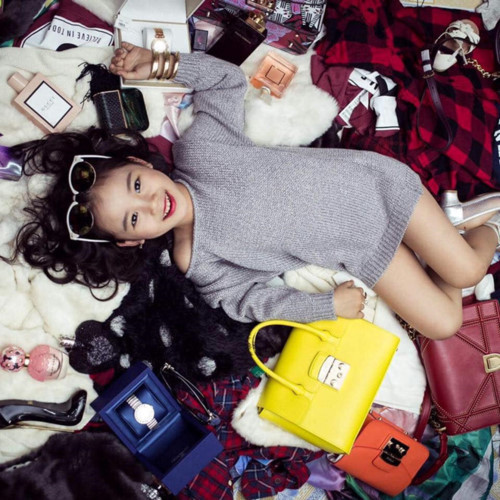 The 12-year-old had previously represented Vietnam at the Junior Model International 2017 pageant as well as winning the Princess of Asia title.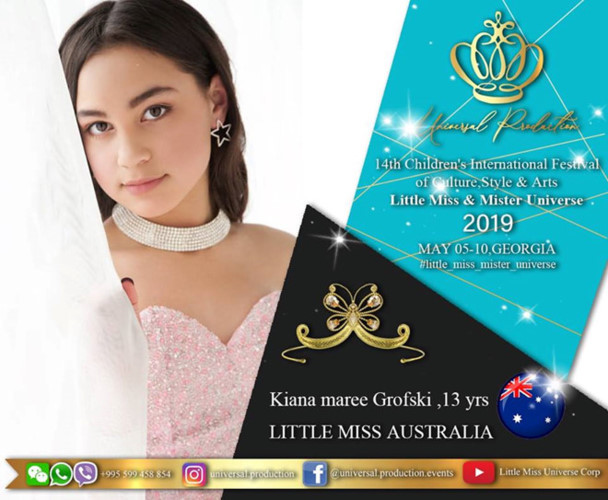 Little Miss Universe is widely considered the most prestigious pageant for children in the world. It was first organised in 2005 and is now in its 14th edition of the annual contest. Here are some of the contestants that will compete in the pageant this year: Kiana, 13, from Australia.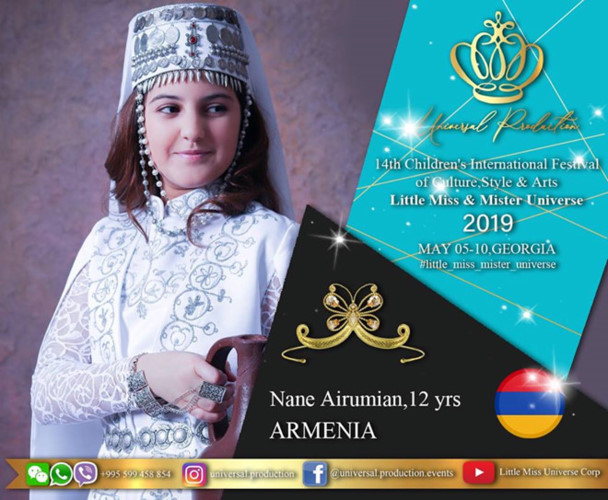 Nane, 12, is from Armenia.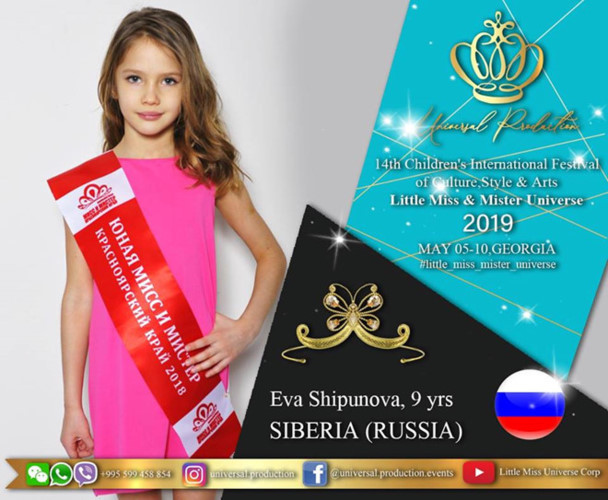 Eva, 9, is from Siberia, Russia.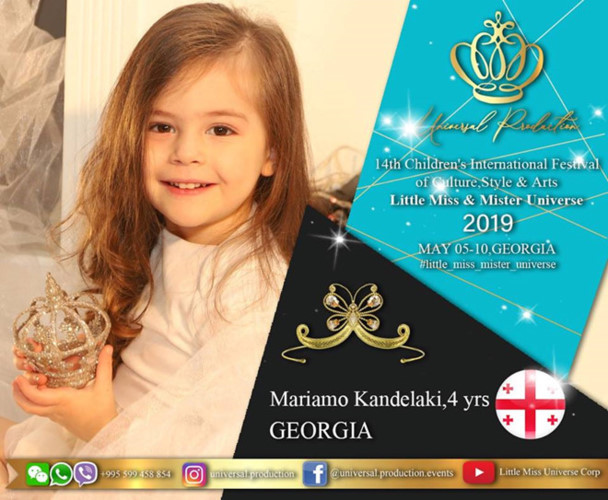 Mariamo is from the host nation, Georgia, and is the youngest contestant of the entire pageant.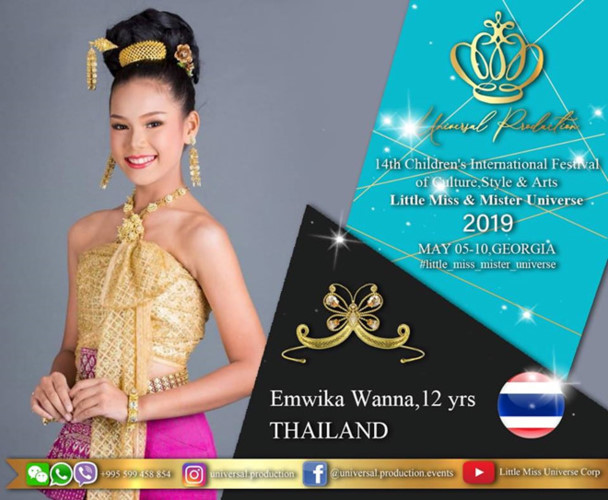 Thai entrant Emwika, 12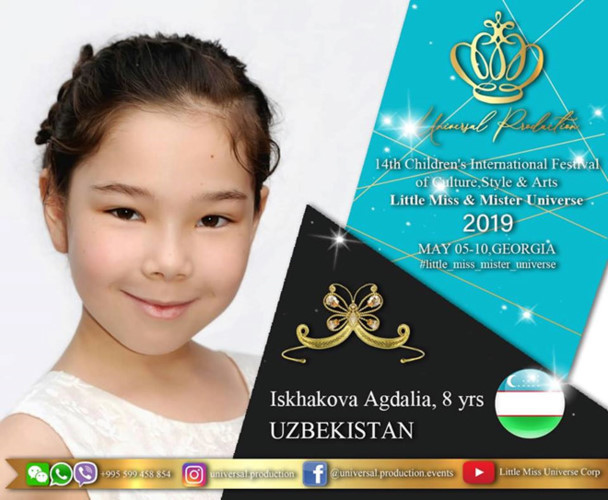 Iskhakova, 8, is representing Uzbekistan.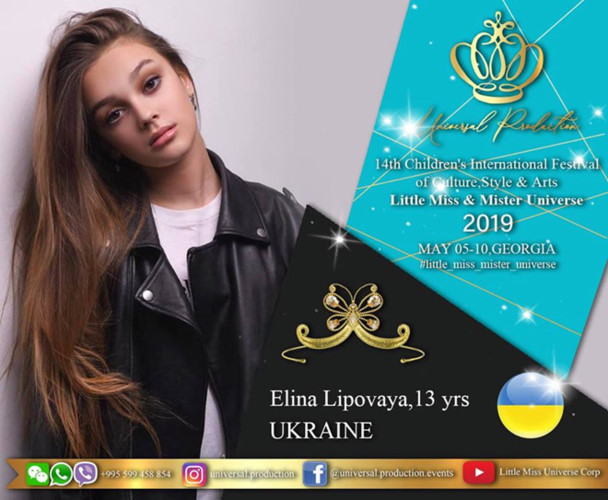 Elina, 13, is from Ukraine.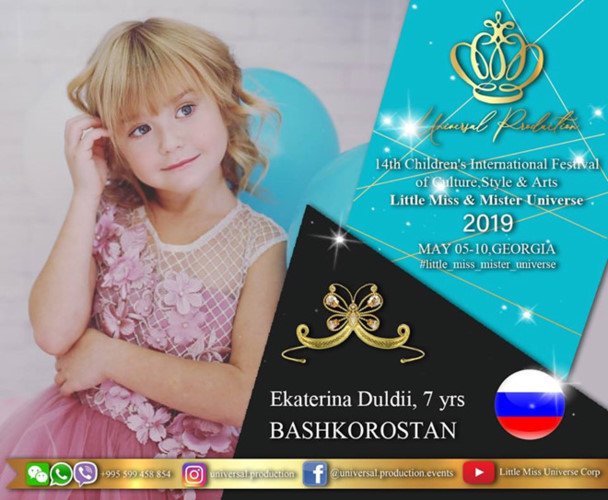 Ekaterina, 7, is from Baskkorostan.
 
 VOV/Little Miss Universe