Japanese volleyball club Denso Airy Bees has announced that it has completed contract talks with Việt Nam spiker, Tran Thi Thanh Thuy.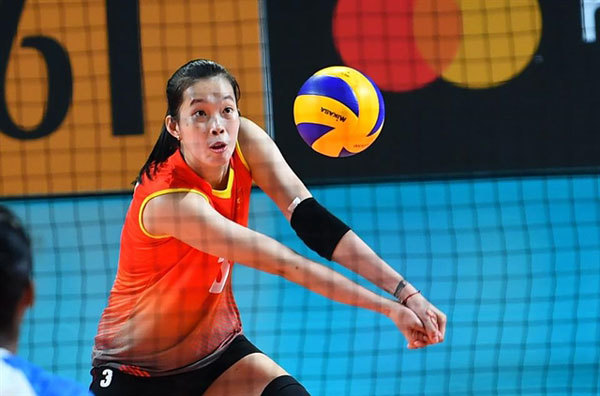 No 1 spiker of Vietnam, Tran Thi Thanh Thuy. Photo volleyball.vn
Accordingly, the 21-year-old girl from Binh Dien Long An Club will wear the No 22 jersey to compete for the new team in Japan V.League 1 which will start on October 12.
"I like Japanese players as they play very aggressively. Japan is leading Asia in volleyball. Competing in the Japan V.League 1 is a good chance for me to hone my skills," said Thuy.
Thuy's salary in the Japanese club is about VND4.2 billion (US$182,600) per year.
Before competing for Denso Airy Bees, who ranked fifth in Japan last season, Thuy played for Thailand's Bangkok Glass and Attack Line of Chinese Taipei.
Despite playing for Denso Airy Bees, Thuy is allowed to return home to join the national team to compete in the upcoming Southeast Asian Games to be held in the Philippines later this year.
Thuy is 1.93m, the tallest female player in Vietnam, with her vertical reach hitting 3.04m. She has been a member of the national team since 2014 when she was 16. She hit an impressive volley speed of 86km per hour during the semi-final of the Chinese Taipei Tournament when she played for Attack Line in January.

VNS