EU considers easing control conditions for Vietnamese instant noodles
The European Union is considering loosening control conditions for instant noodles imported from Vietnam following its improvements in enhancing import product quality.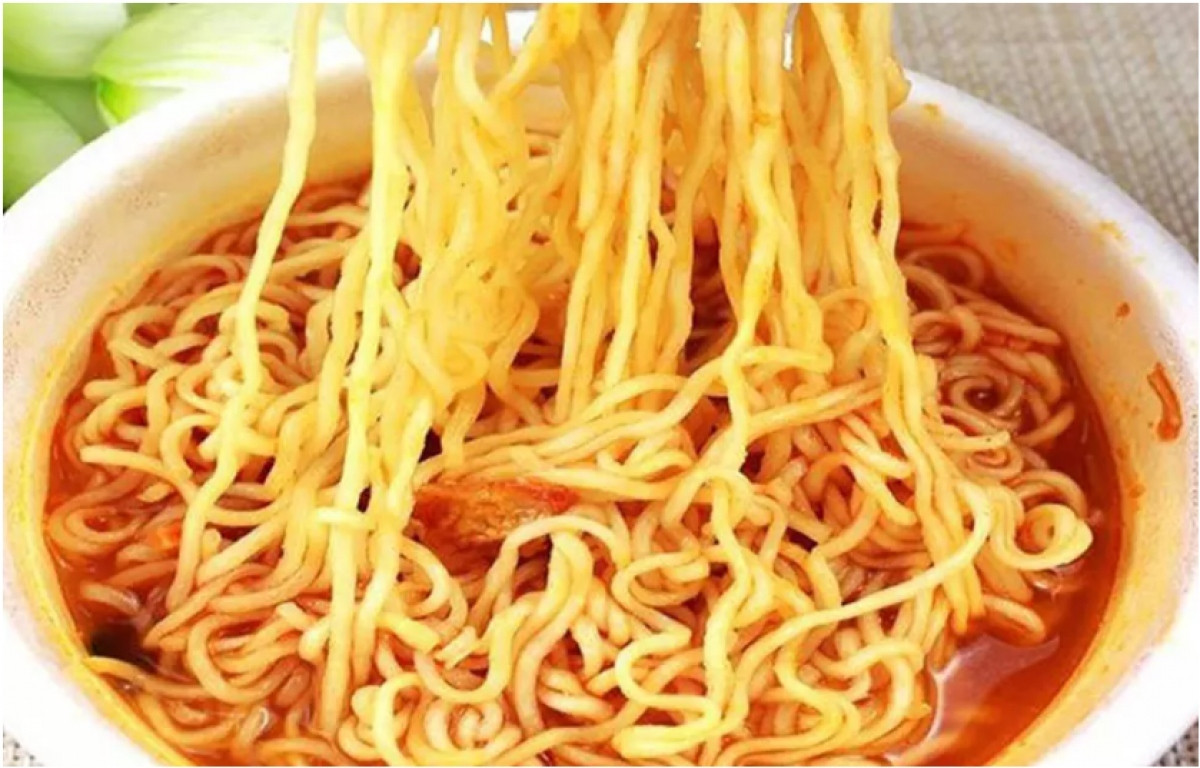 According to the representatives of the Vietnamese Trade Office in Belgium and the EU, since February 2022, the EU has put Vietnamese instant noodles products under the microscope subject to Regulation 2019/1793 in order to control ethylene oxide (EO) residues. Accordingly, any Vietnamese instant noodles products imported into the EU must have a Health Certificate (HC) issued by an authorized Vietnamese agency. In addition, the products must undergo an EO inspection at the port of import with a testing frequency of 20%.
In its technical session in February 2023, the Directorate General for Health and Food Safety (SANTE) of the European Commission acknowledged that Vietnam had made initial progress in controlling food safety for instant noodles. In the last six months of 2022, the EU did not detect any case of violations for Vietnamese instant noodles.
As of February 2023, the Ministry of Industry and Trade of Vietnam had issued 3,170 HCs for products to be imported the EU market through 21 ports. More than half of the total number of HCs had been granted to products imported into Germany.
Vietnam News Agency cited sources from the Vietnamese Trade Office in Belgium and the EU, saying thanks to Vietnam's product quality control efforts, the European Commission has proposed moving instant noodles from Annex II that requires an HC and 20% control at the border gate to Annex 1 that only requires 20% control of the products at EU border gates.
However, this proposal needs to be approved by representatives of all EU member states slate for late April 2023.
To improve the quality of Vietnamese products imported into the EU and create conditions for the products to make inroads into this lucrative market, the Ministry of Industry and Trade requested that export businesses well control production supply chains, ensuring strict compliance with food safety regulations of the EU.
Large instant noodle exporters such as Acecook Vietnam JSC, Vietnam Food Industries JSC (Vifon), Asia Food JSC (Asiafoods) have committed to controlling the supply chain well, ensuring EO is not used in any stage of production as well as products imported into the EU.
Source: VOV