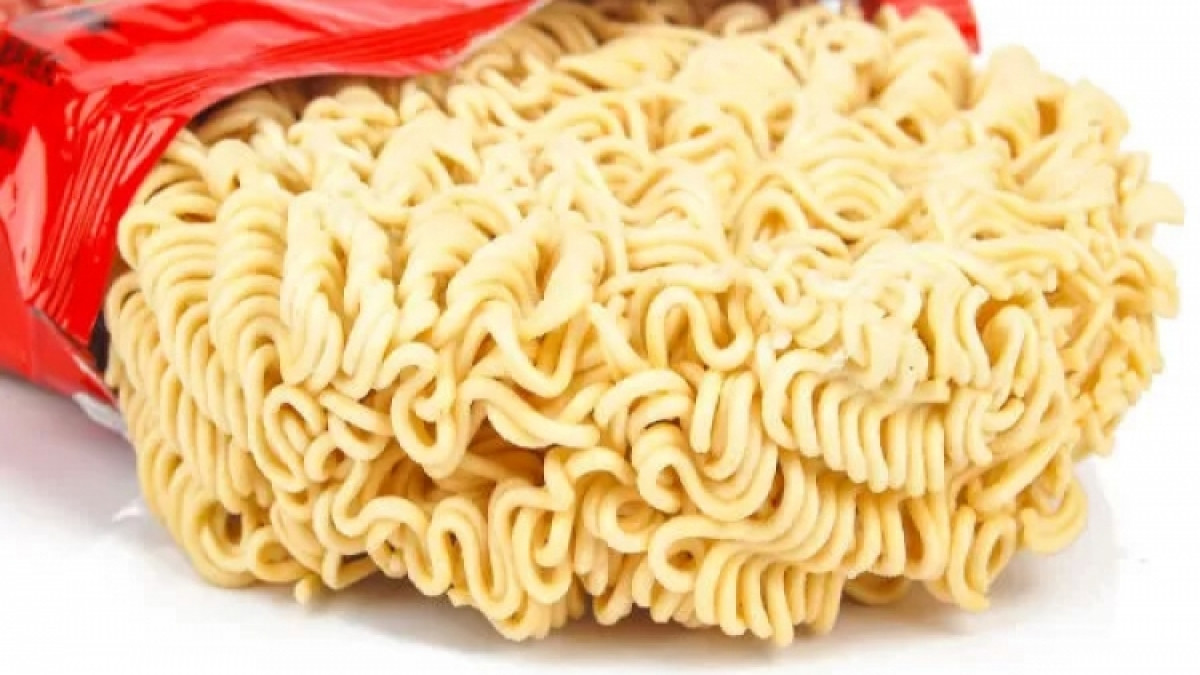 The move comes after several EU member states banned certain types of noodles imported from Vietnam for violating EU food safety regulations, said Phan Oun, member of the Royal Government of Cambodia, in charge of the Consumer Protection Competition and Fraud Repression Directorate General (CCF)
Accordingly, Germany sent a warning that chicken-flavoured instant noodles and curry-flavoured instant noodles of Asia Food Joint Stock Company in the southern province of Binh Duong contain banned substances ethylene oxide which exceed the allowable limits of the EU.
Poland warned about chicken-flavoured instant noodles from Vietnam Food Industry Company (Vifon) in Ho Chi Minh City with the shipment subsequently being returned.
Malta also warned that Nguyen Gia's pho noodles are produced using illegal genetically-modified rice, leading it to recall the product.
The CCF representative stated that if these types of noodles are detected in the Cambodian market, the CCF will be forced to recall them and direct local customs agencies to classify these items as risky goods.
Imported noodle products will be required to obtain a certificate stating that they are ethylene oxide-free, according to the CCF.
Last year saw a number of Vietnamese batches of instant noodles and vermicelli recalled in the EU market after they were found to contain ethylene oxide.
Source: VOV