About 50km away from Ho Chi Minh city center is the fresh, intriguing travel spot with long coastlines and an abundance of seafood dishes. Can Gio is considered an oasis next to modern and lively Saigon.
Explore mangroves
In Can Gio, there are many areas of mangrove forests such as Can Gio Vam Sat mangrove forest, Ha Thanh River area, and Ca Vo.
Visitors can experience sightseeing by boat, SUP rowing or catching fish and crabs with the local people and enjoying delicious fresh seafood.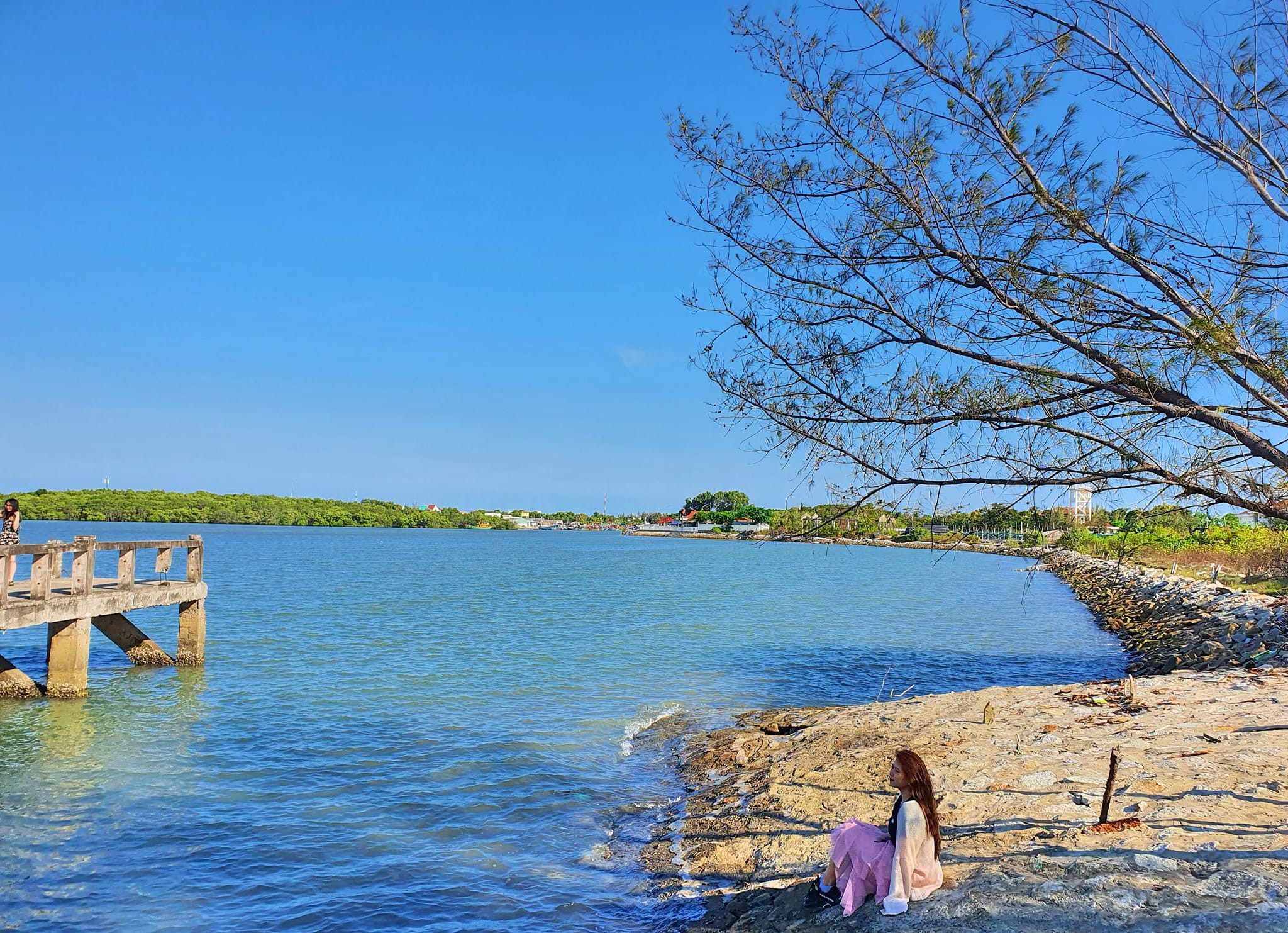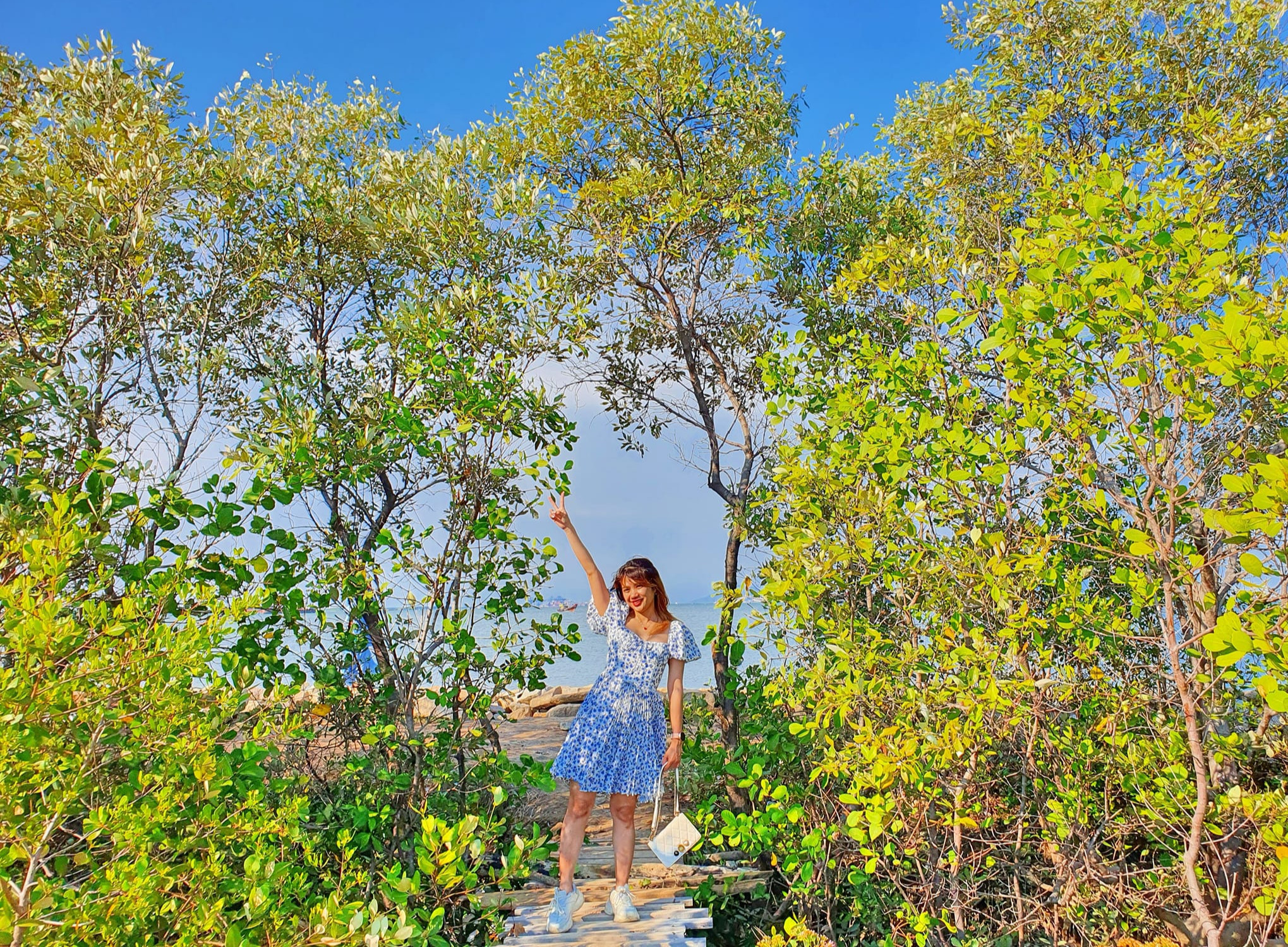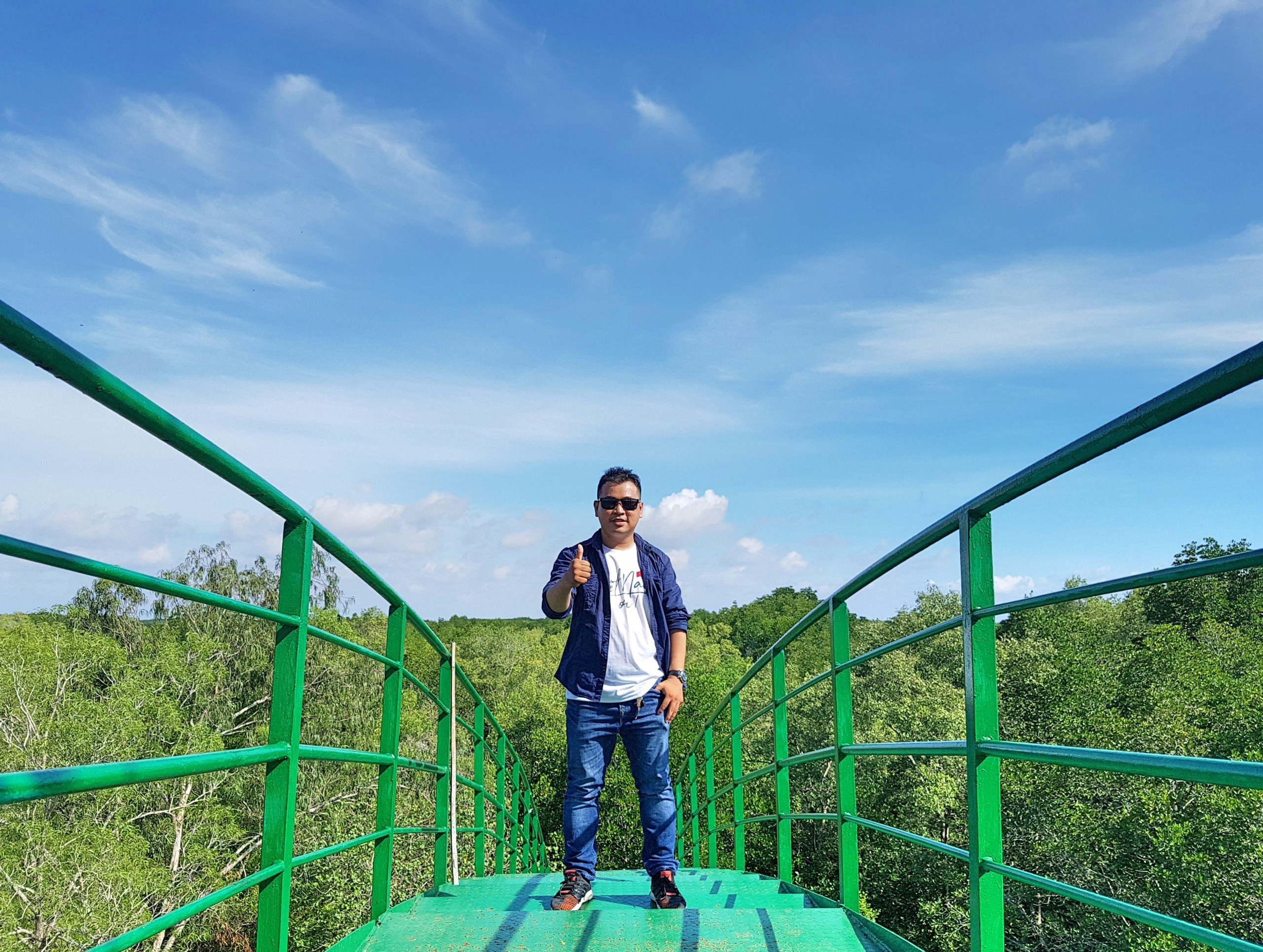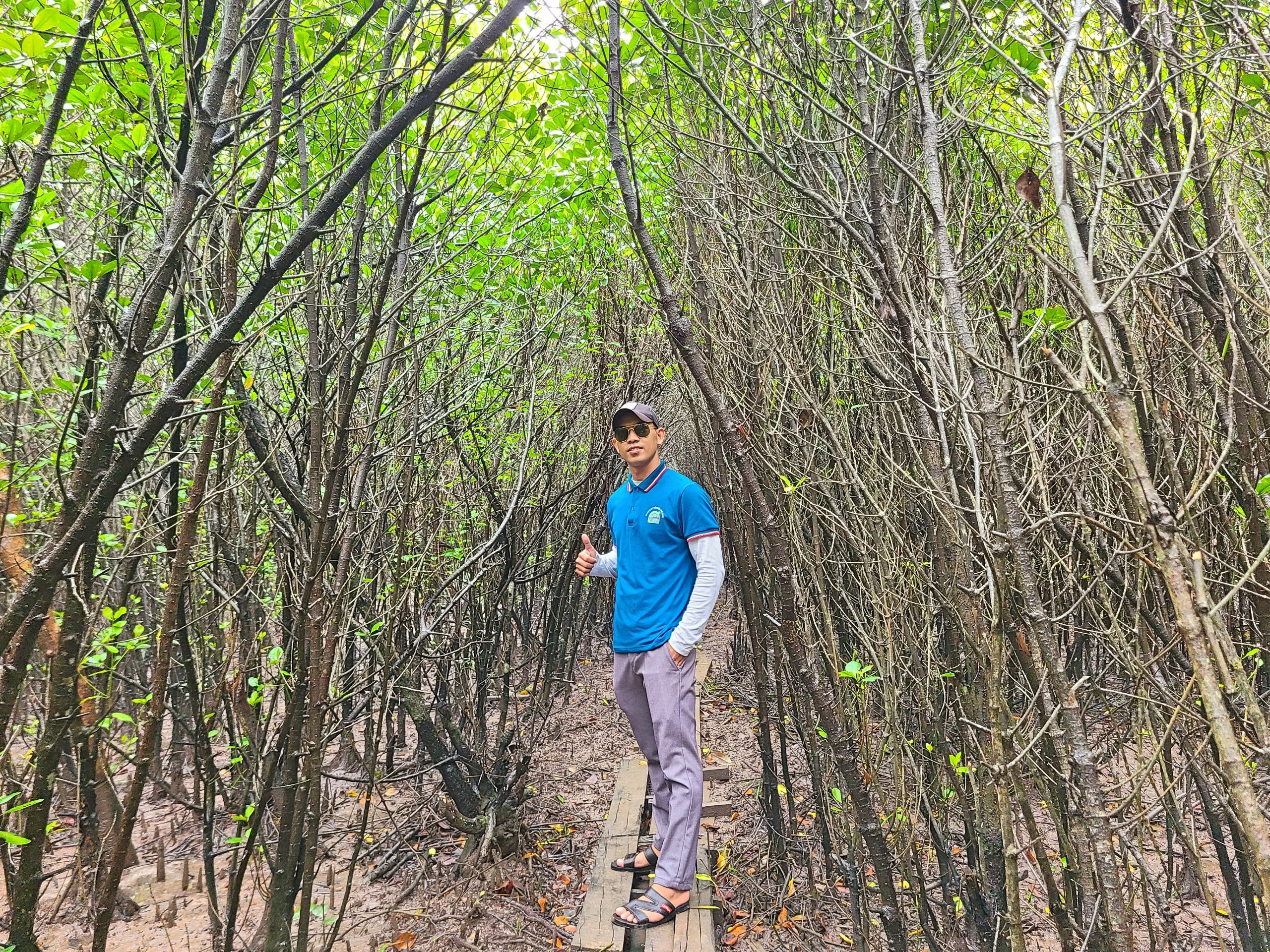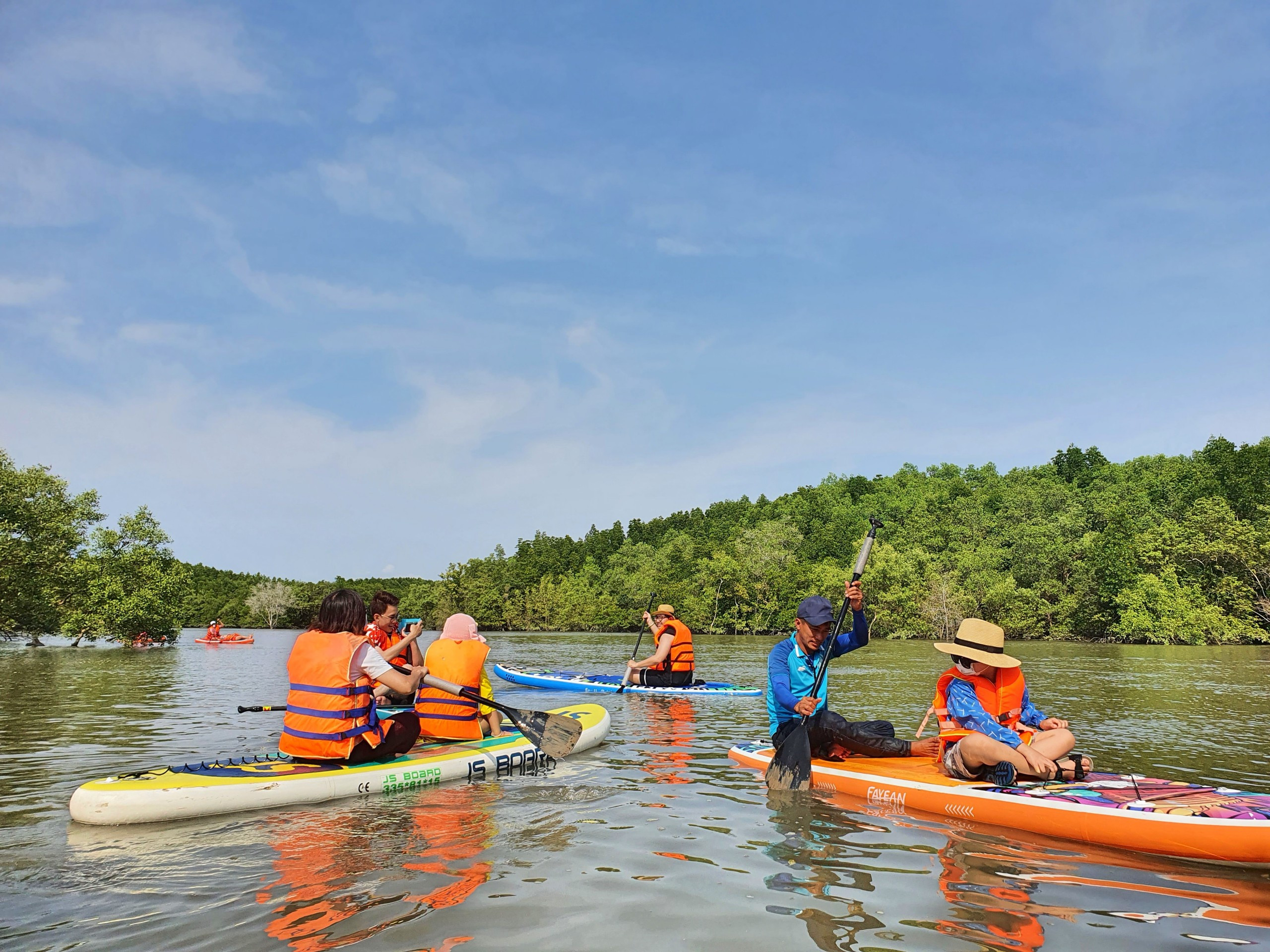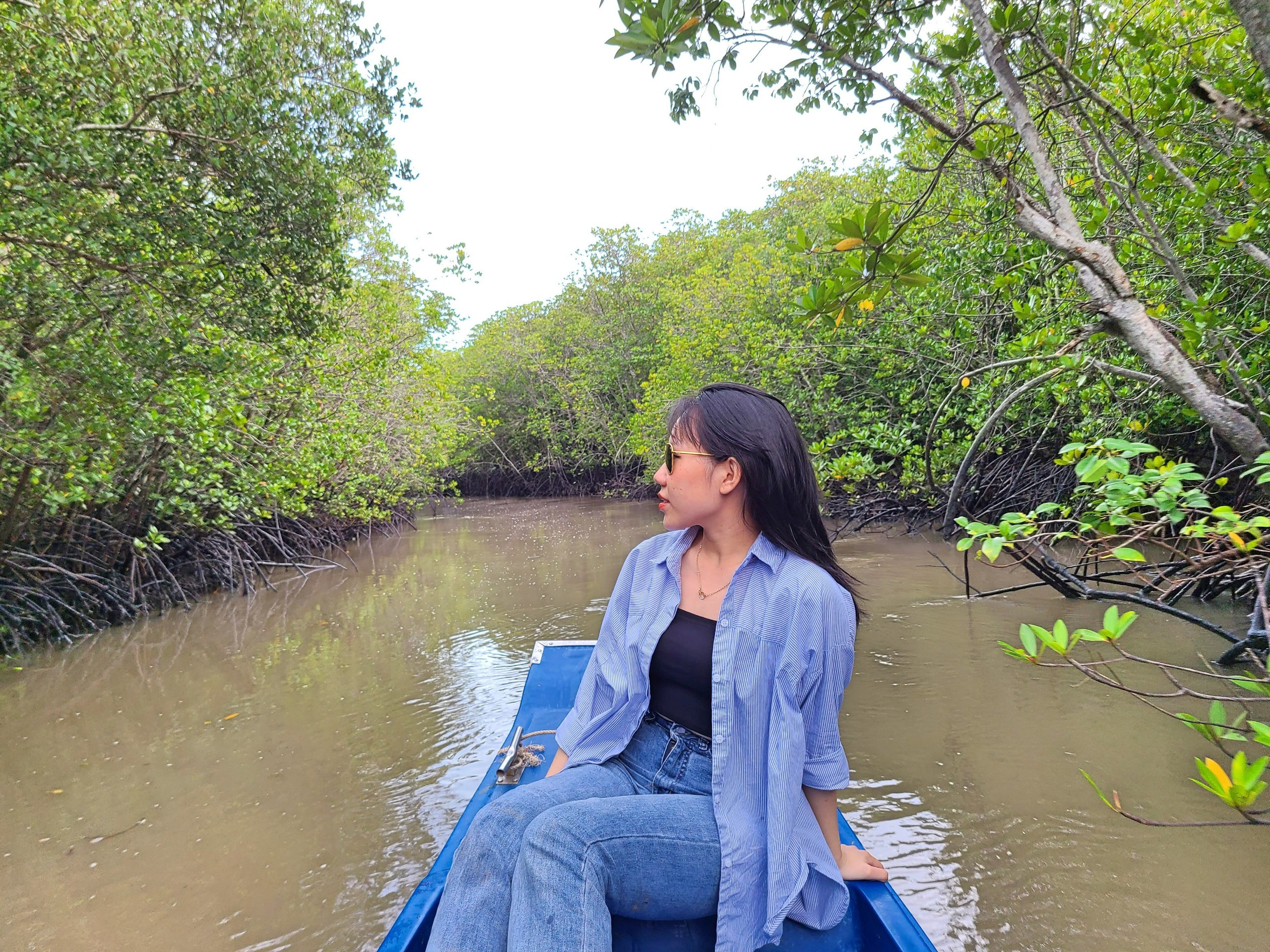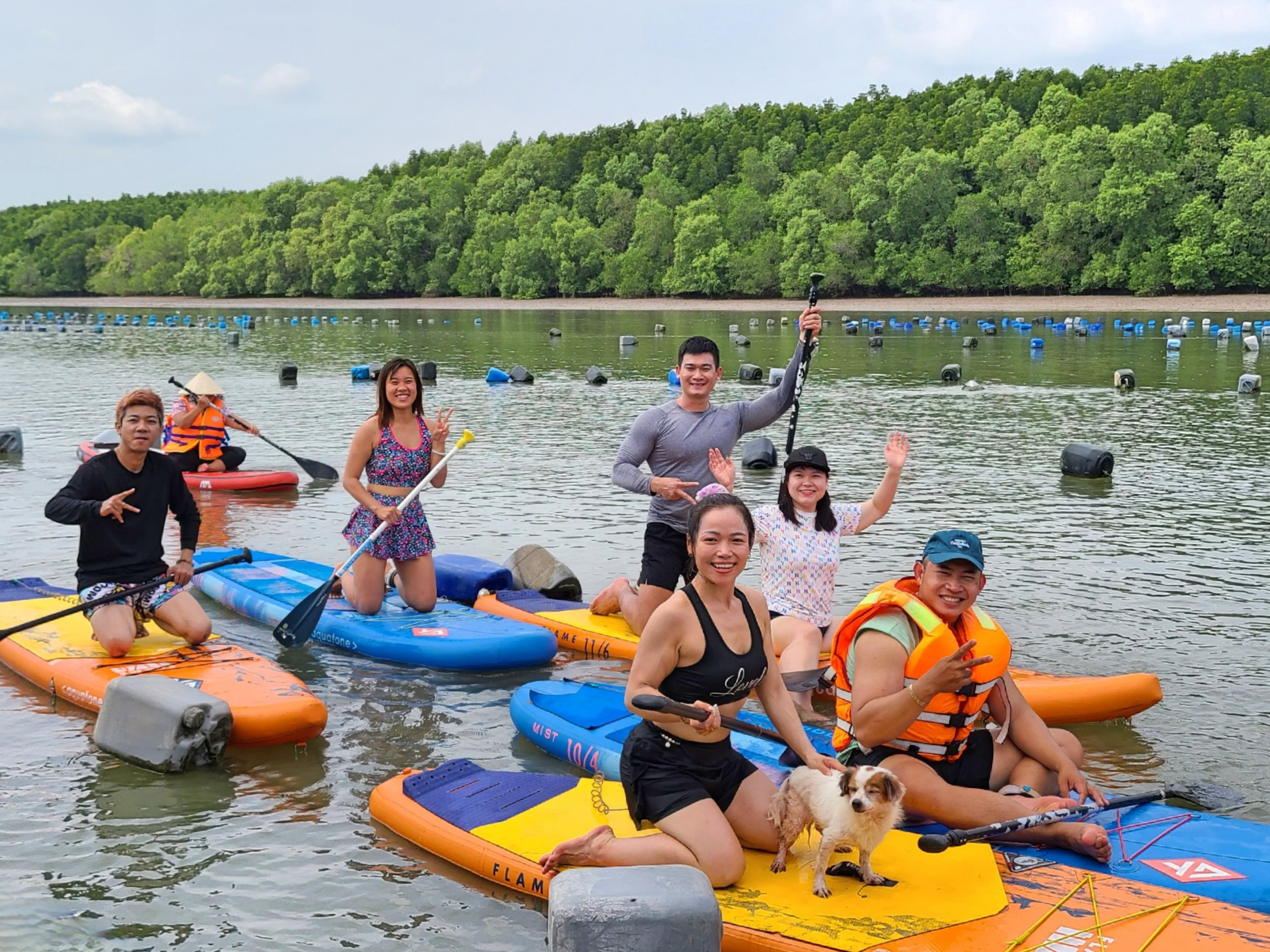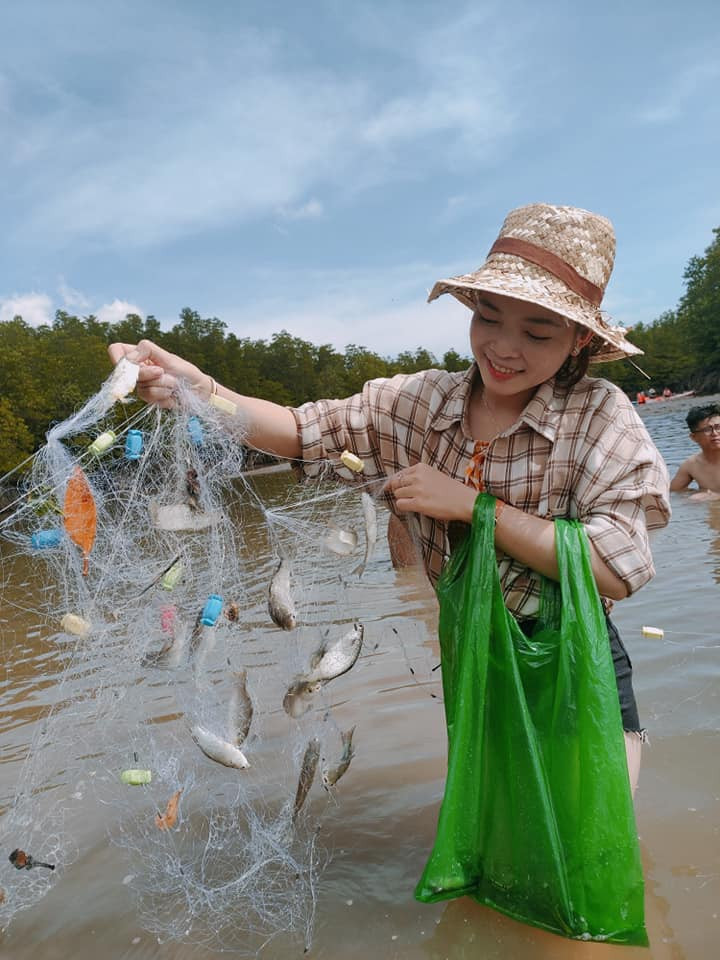 Lam Vien - the most beautiful road in Can Gio
While traveling along the Rung Sac route to Can Gio beach, visitors can stop at the intersection with Lam Vien Street to enjoy a glass of fresh coconut water and take selfies with exotic looking trees.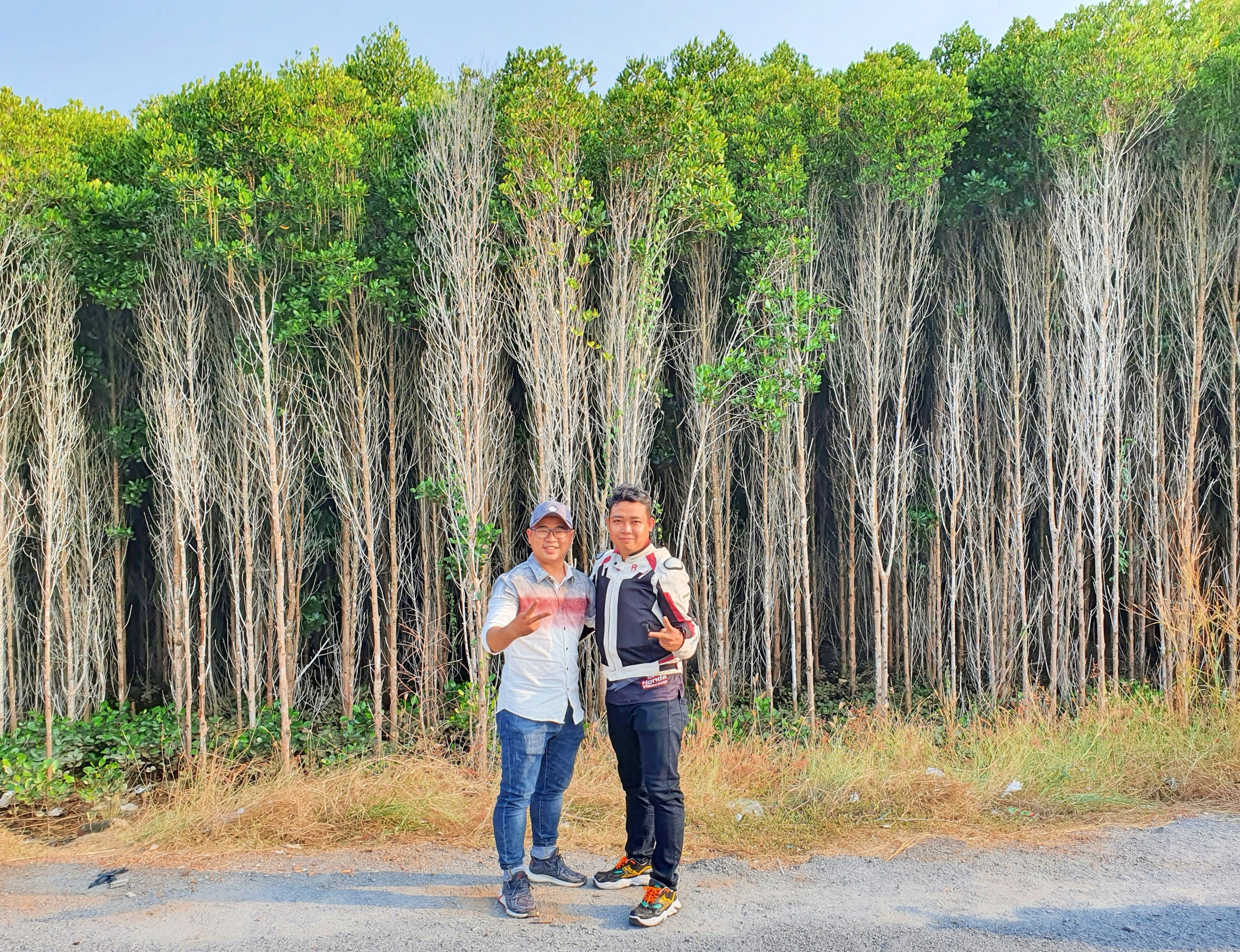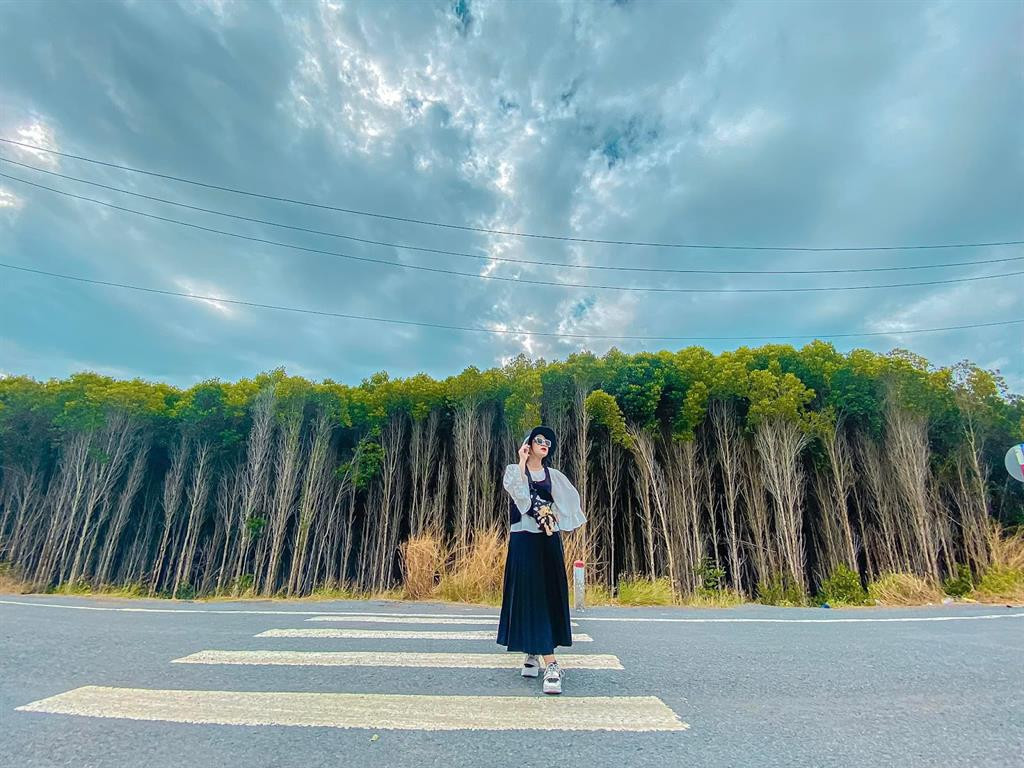 Visiting craft villages
If you want to experience a peaceful and idyllic life, you can explore the salt-making and shrimp farming villages in Ly Nhon commune, bird nest farming in Tam Thon Hiep commune, and afforestation and aquaculture in An Thoi Dong commune.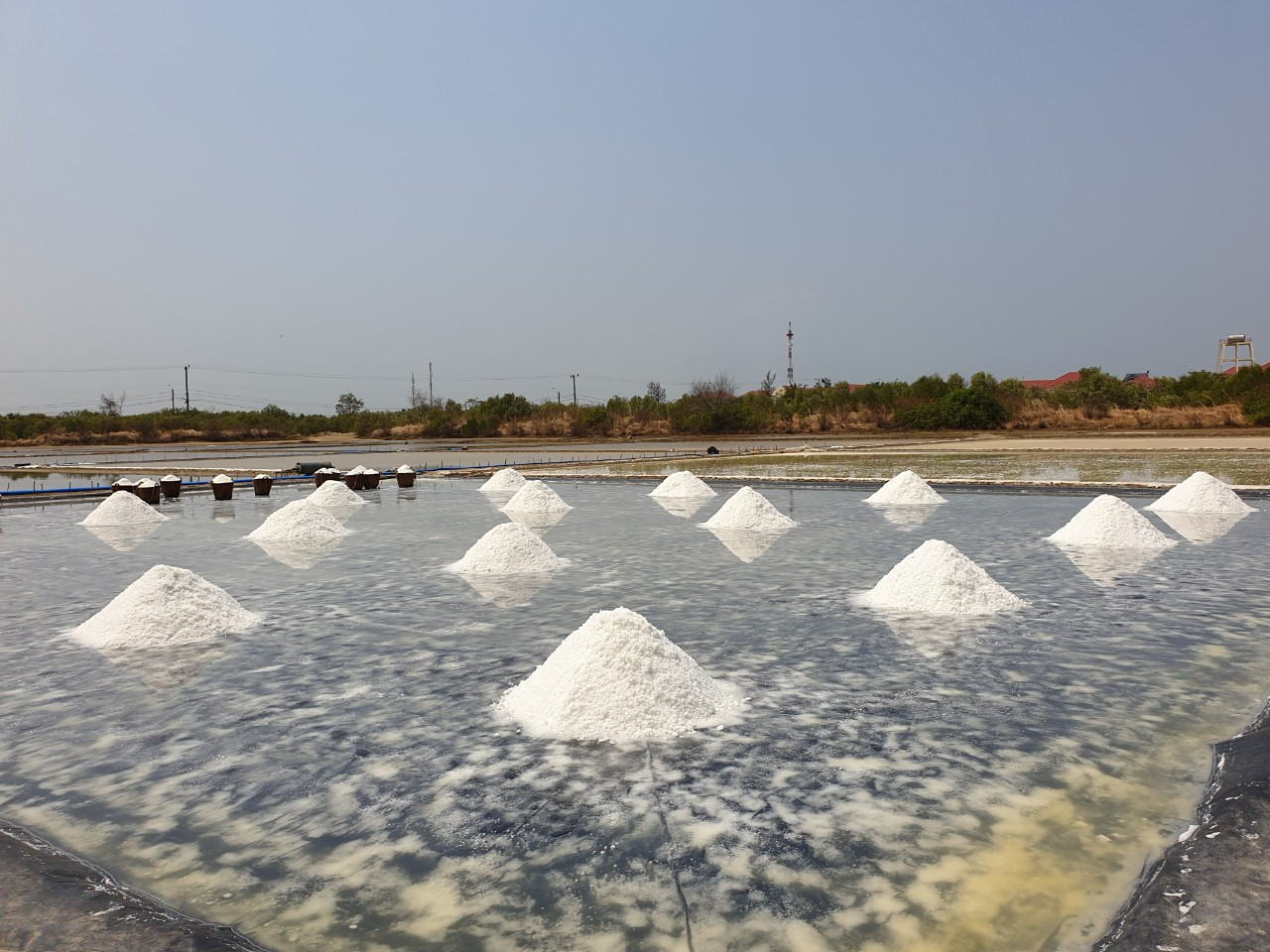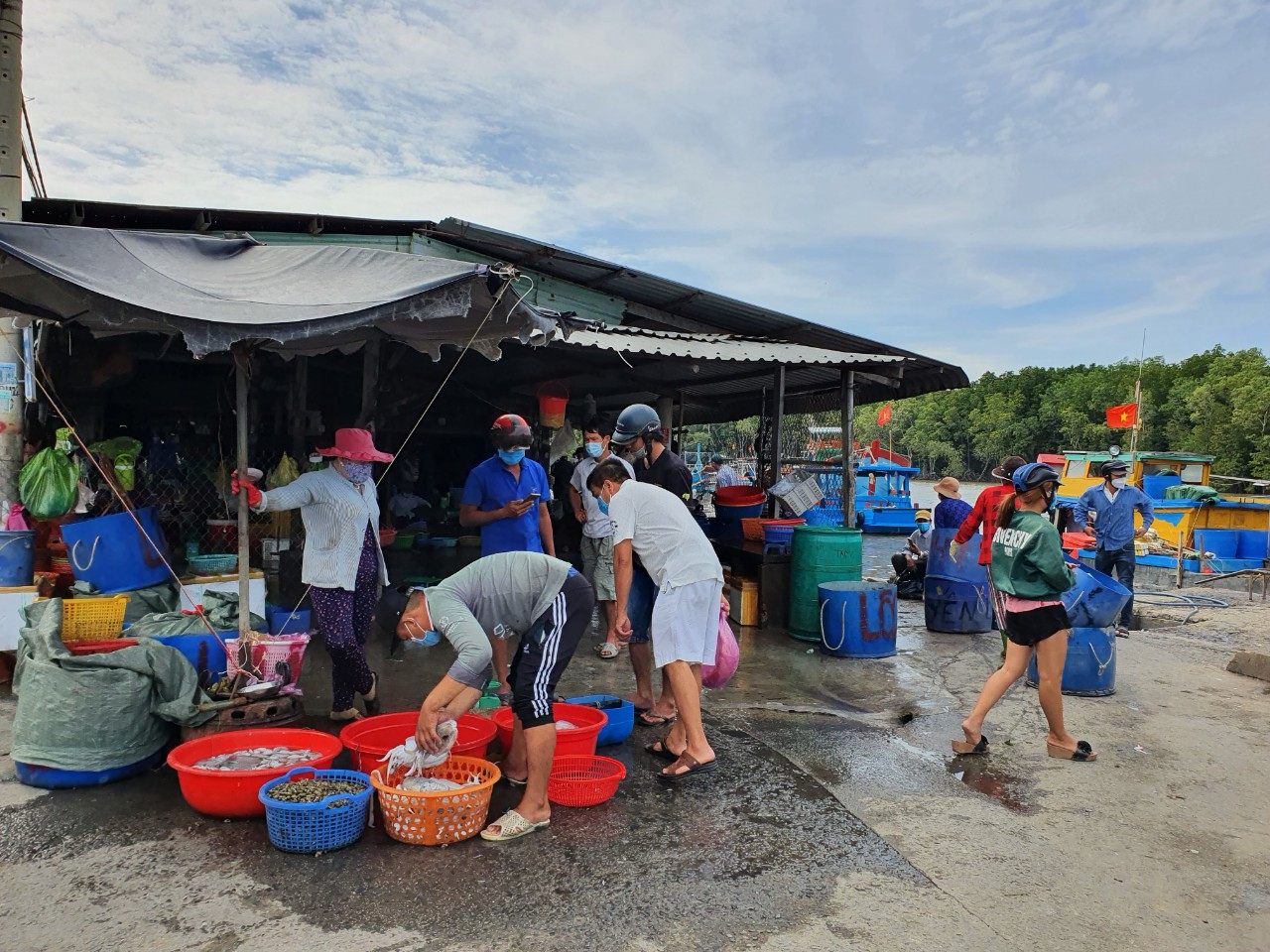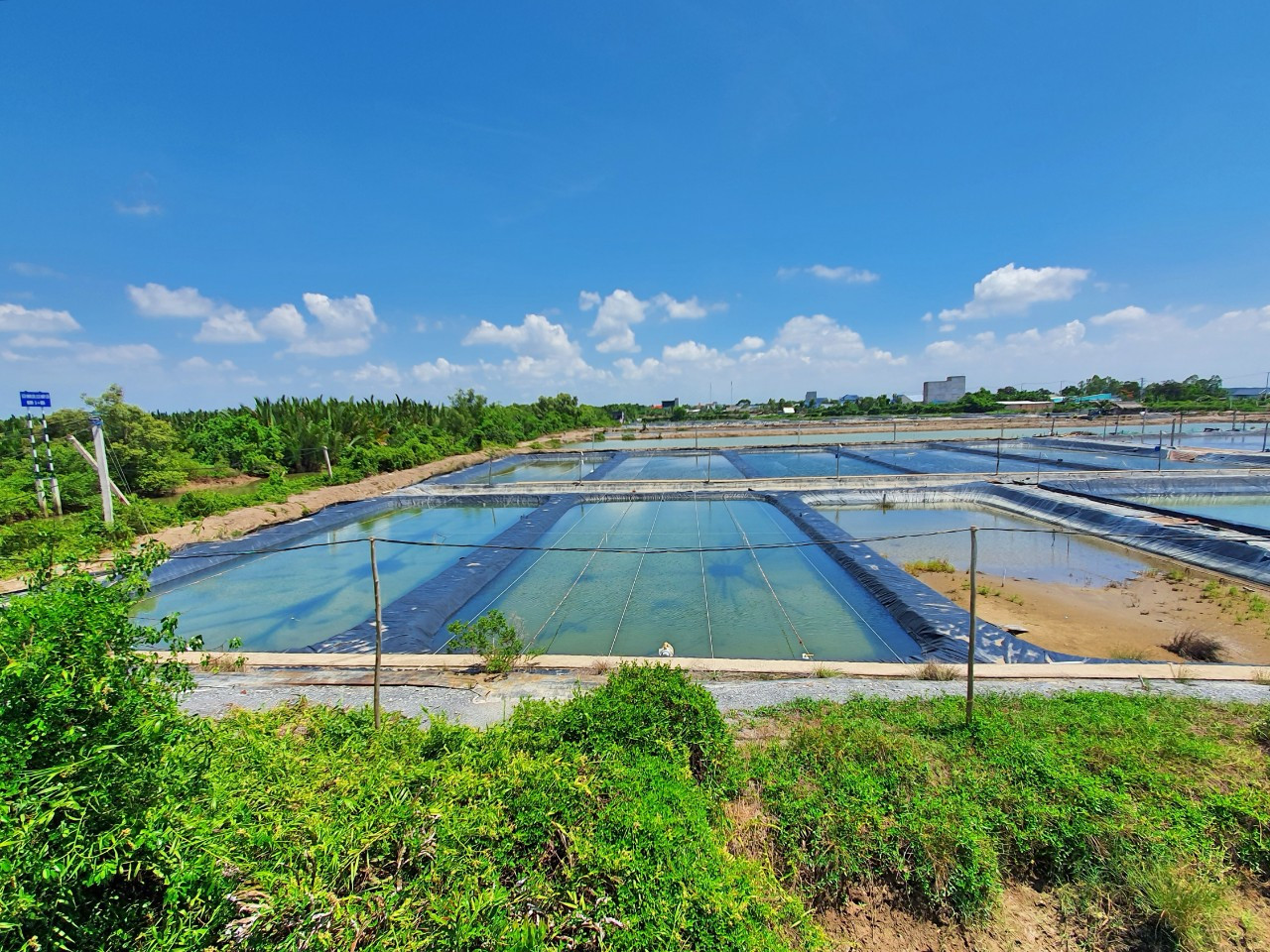 Fresh seafood
In Can Gio, there are many specialties such as dried flounder, dried pineapple fish, grilled oysters, Hoa Loc sand mango, iron shrimp, mudskipper mixed with salad, Cau Nuoc coconut.
Tourism services in Can Gio are developing strongly, with a large number of tourists coming on weekends. There are many young people who are investing in and doing tourism models such as camping or homestays, and also waterway touring and experiences.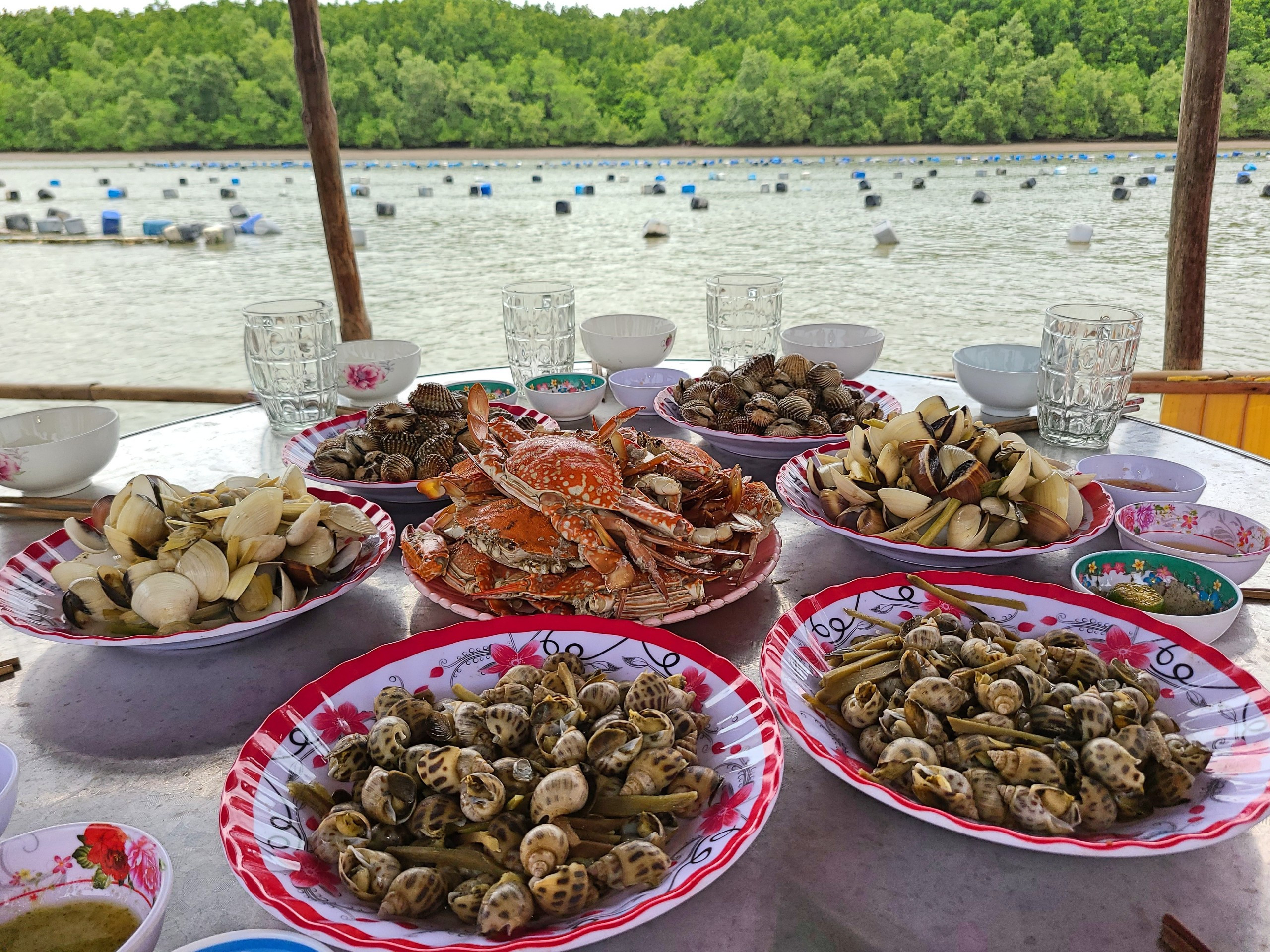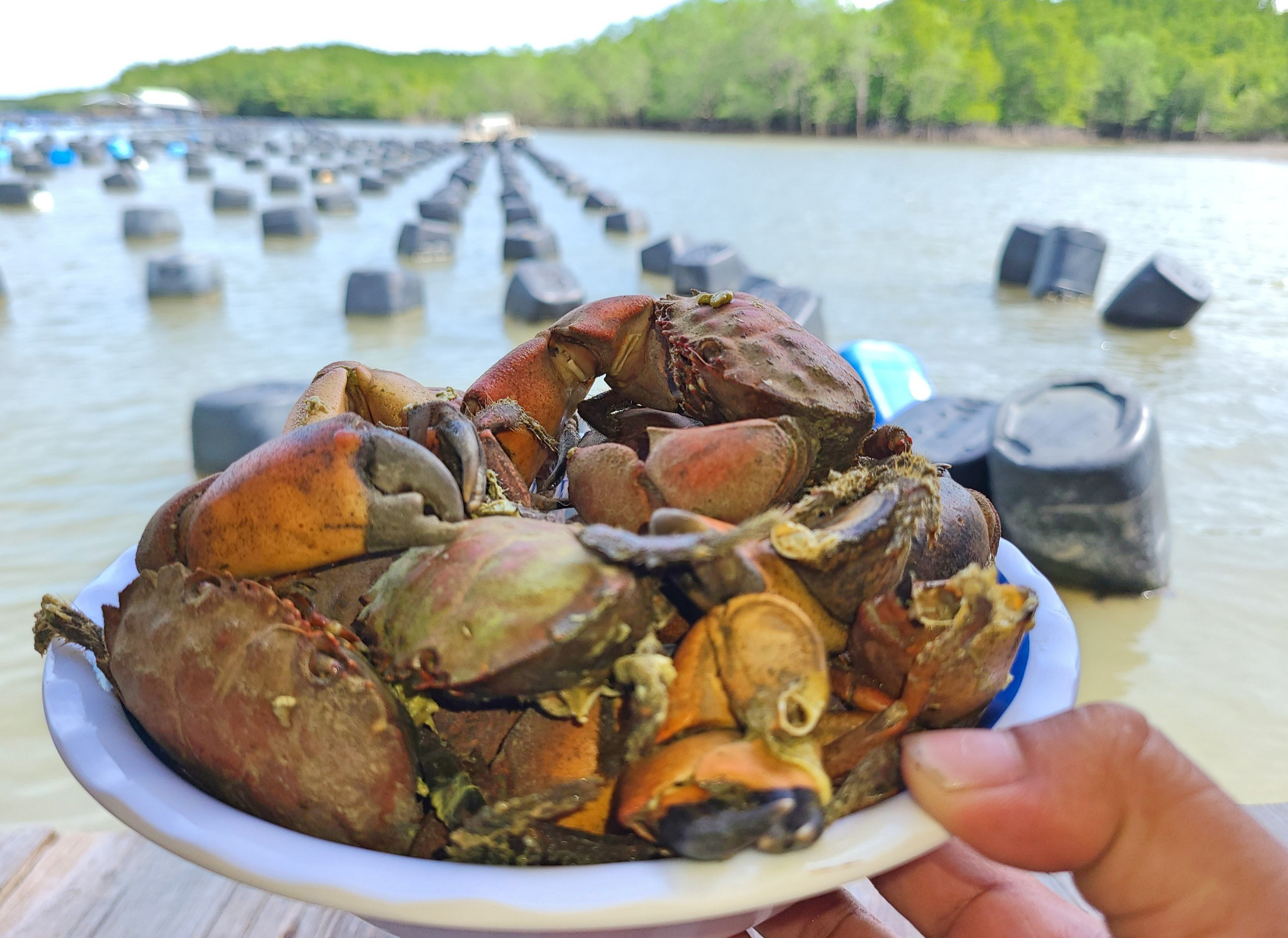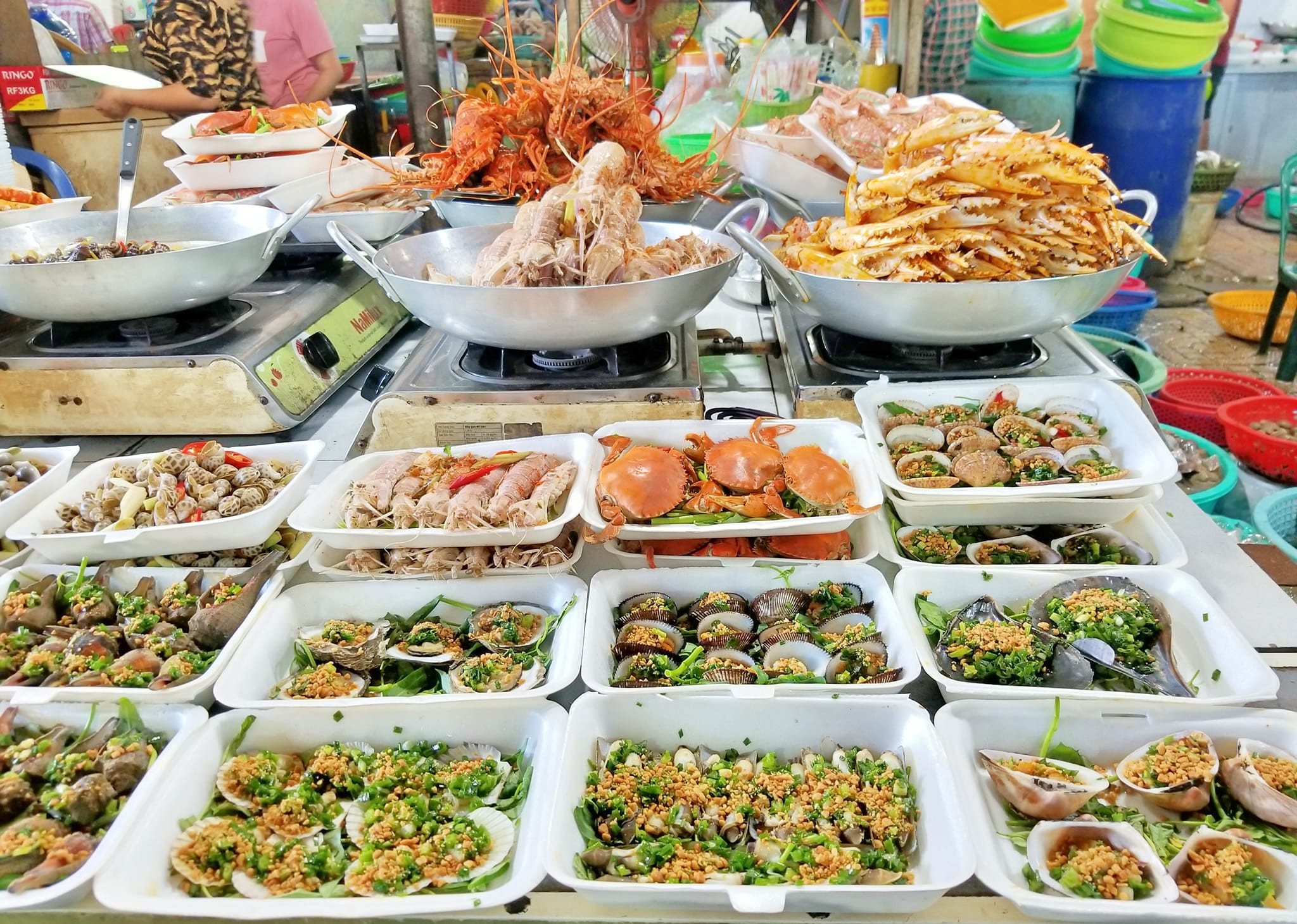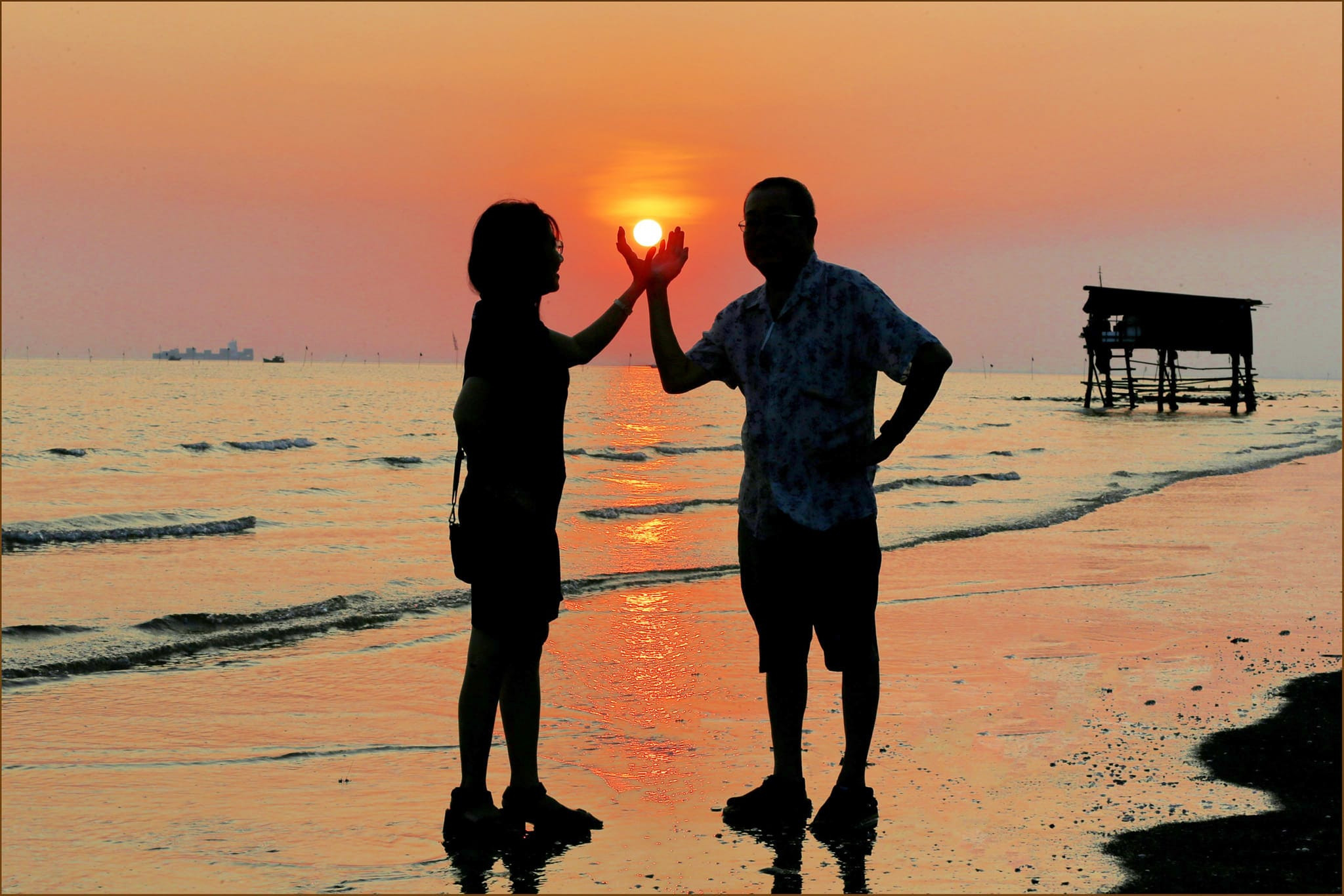 Thuy Chi