Exploring Bidoup - Nui Ba National Park in Lam Dong province

Bidoup - Nui Ba National Park, 50 km from the downtown of Da Lat city to the north, is a perfect destination for a weekend trip for nature lovers, thanks to its most beautiful and pristine pine forest in Lam Dong province.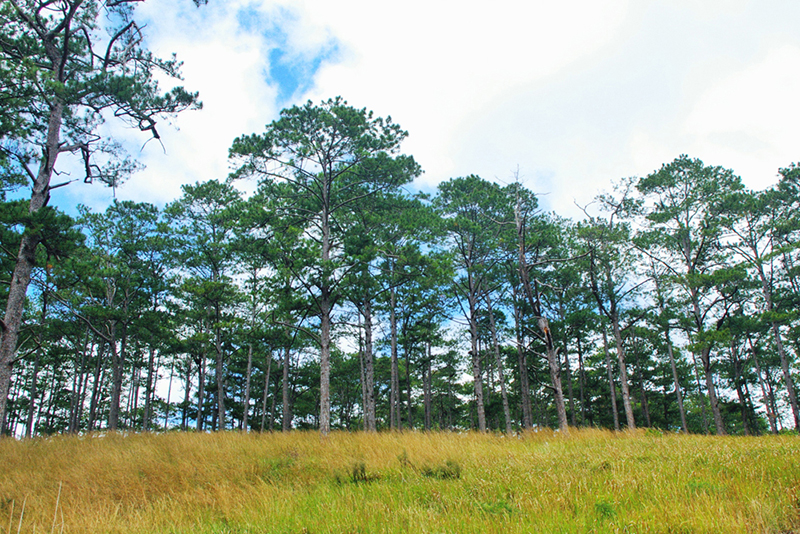 It is one of four biodiversity centres in Vietnam, with the three others being Hoang Lien Son, Ngoc Linh, and Lam Vien plateau.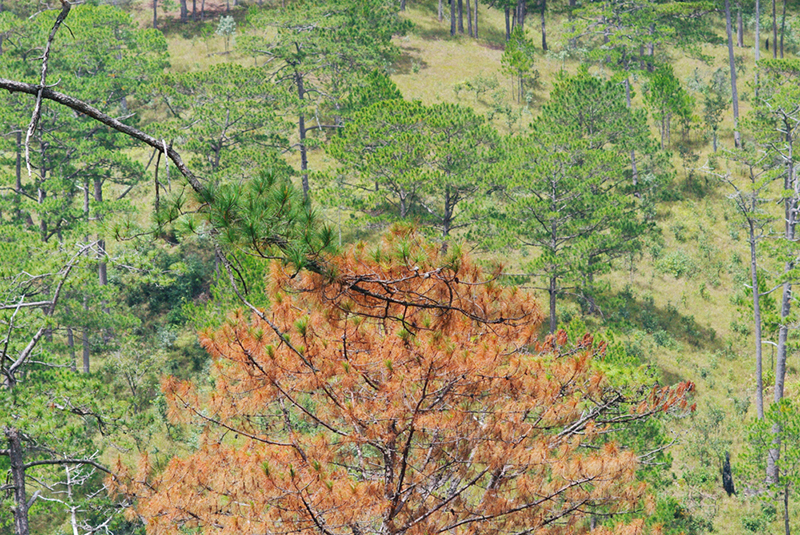 As one of 28 national parks in Vietnam, Bidoup – Nui Ba covers a total area of approximately 64,800 ha.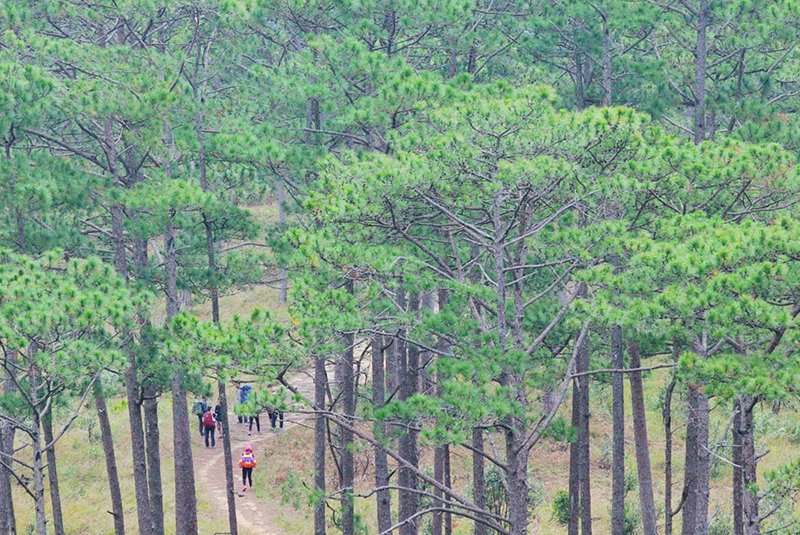 91% of the park's area is covered with forest, where it is home to various flora hay fora.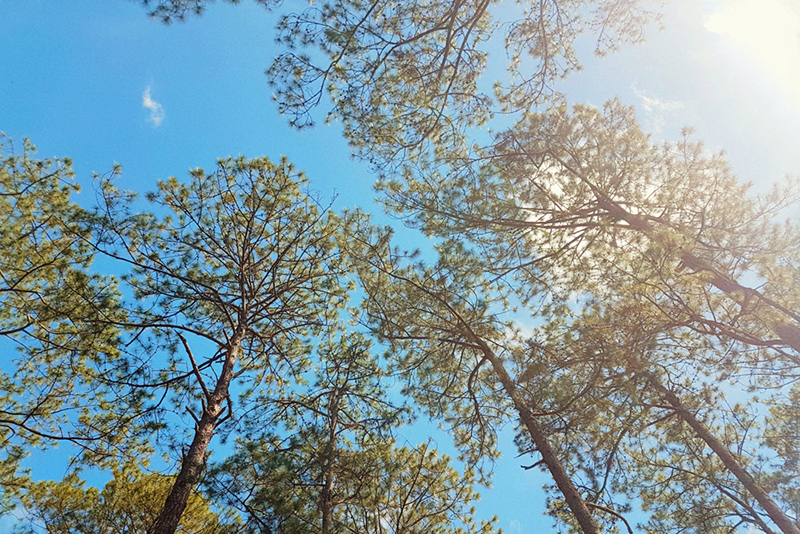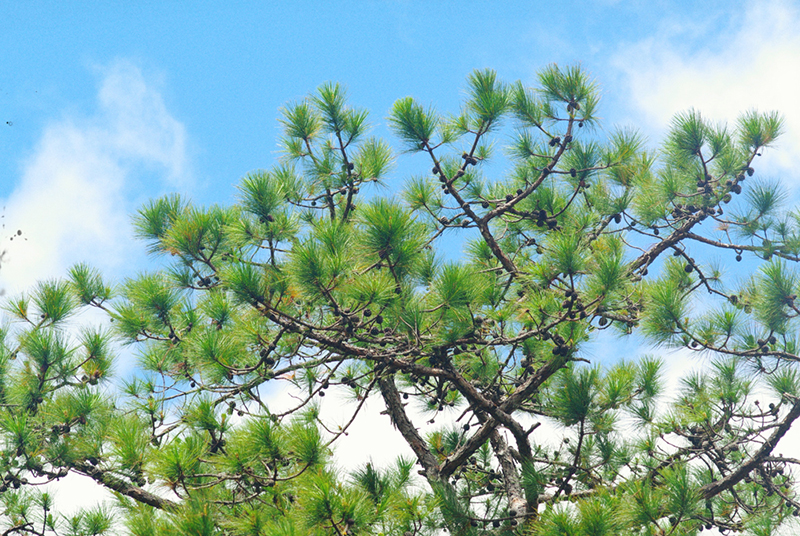 Only a few people know the fact that the peak of Bidoup is situated 2,287m above sea level, making it the roof of the entire Lam Dong province and Lam Vien plateau as well.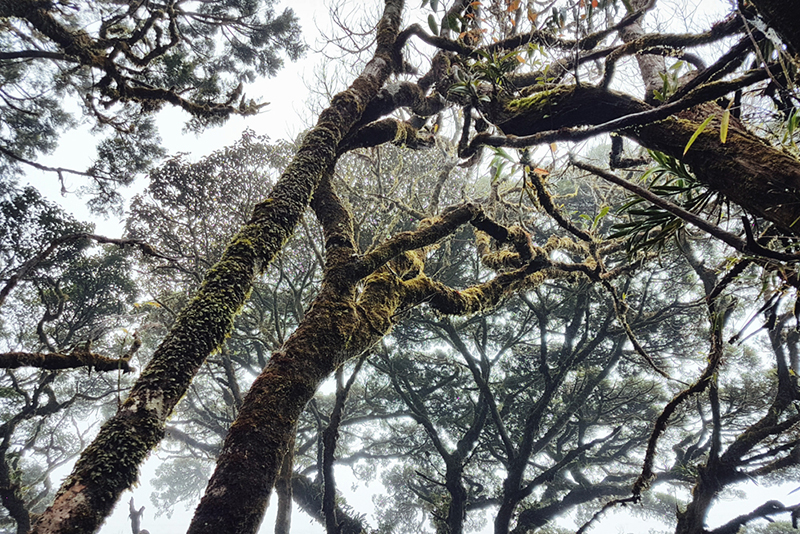 On the peak of the park stands a rare Po Mu (Fokienia hodginsii) tree, which is believed to be nearly 1,300 years of age.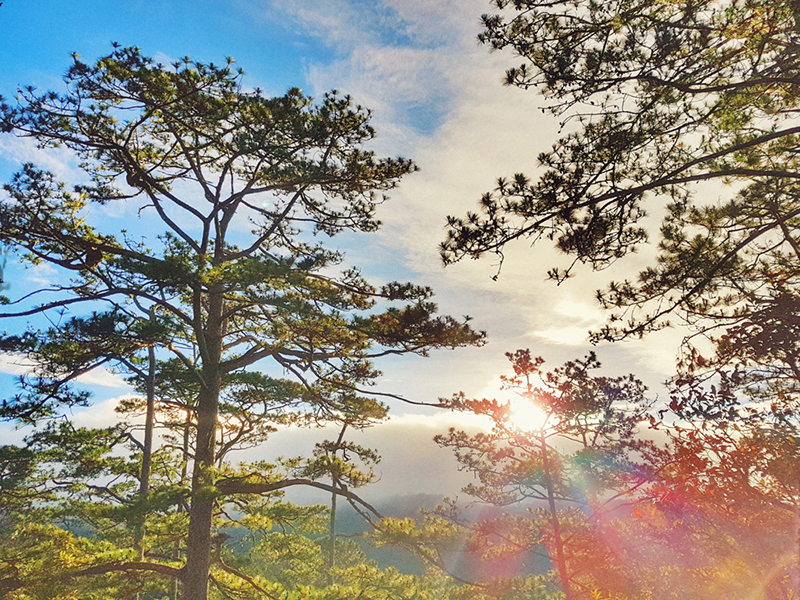 Thanks to its beautiful natural landscapes and diverse biological system, Bidoup - Nui Ba National Park is an ideal destination for picnics, outdoor activities, trekking, and camping.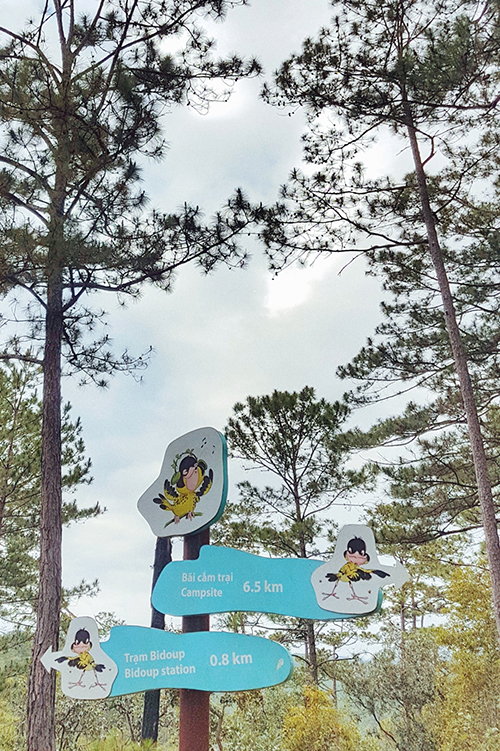 The park is also a safe destination for visitors to explore indigenous culture.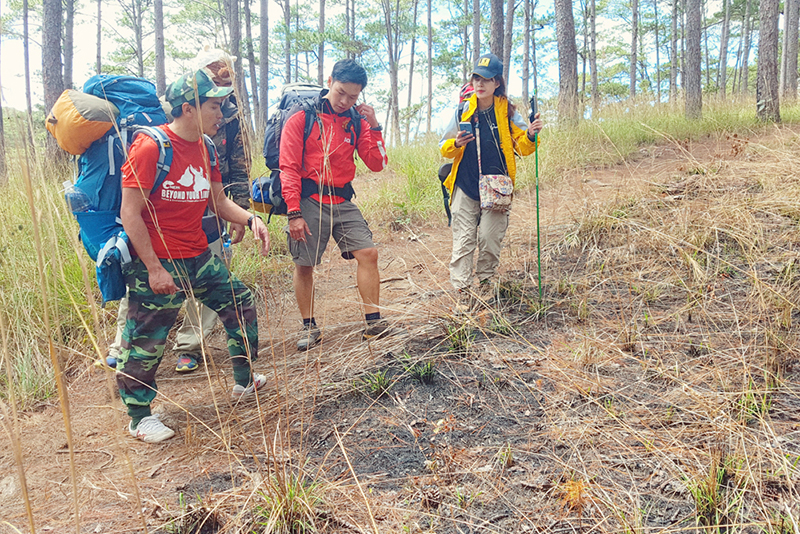 However, visitors have to ask for permission from the park's rangers to enter the area. They can book a tour to join a 27-km trek across the park, which spans two days and one night with interesting activities such as camping, cooking, team building and building camp fires.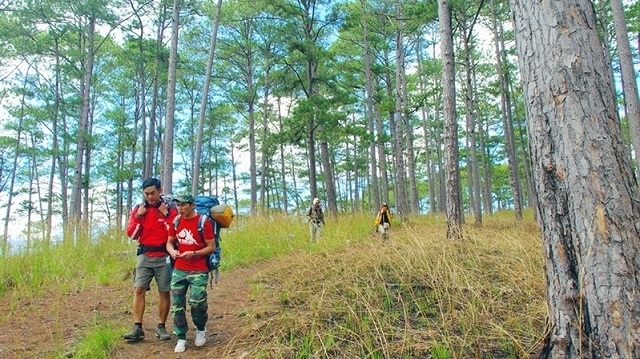 The park is located in Da Nhim commune, Lac Duong district and Dam Rong district; its total area covers almost of Langbiang - Lam Vien Plateau.
Ha Du
Nhan Dan