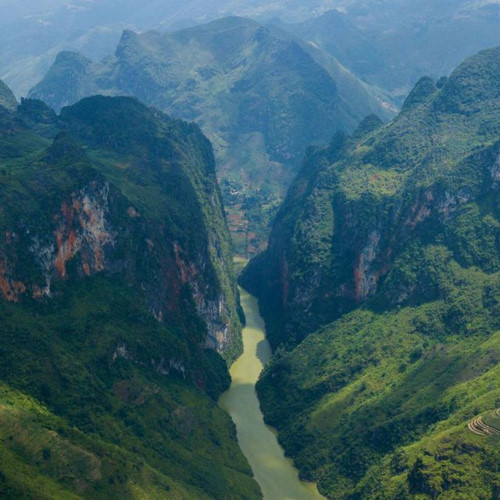 Tu San canyon is considered a uniquely beautiful landscape in the Dong Van stone plateau in Ha Giang province. In recent times the site has become increasingly popular among visitors.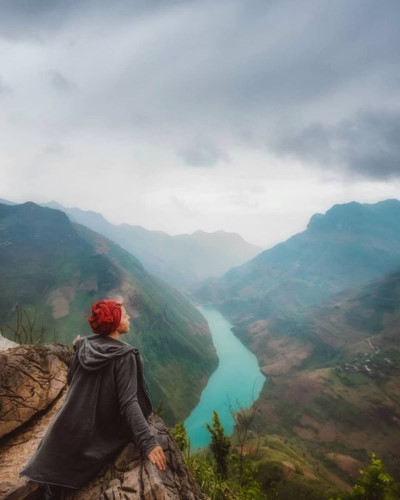 The canyon is situated between the districts of Dong Van and Meo Vac with cliffs reaching up to between 700 metres and 800 metres. In addition, the landscape's total length and depth is 1.7 km and approximately 1 km, respectively.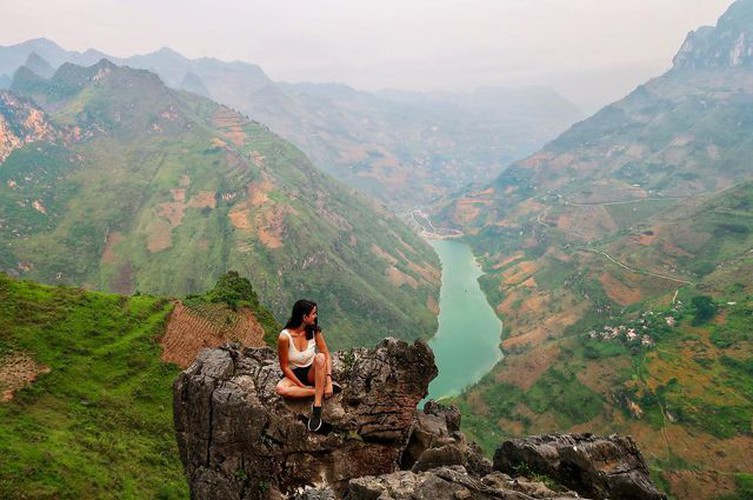 The stunning Nho Que river runs directly through the canyon and is located among rugged terrain in the northeastern mountainous region, creating a picturesque landscape that wows visitors to the area.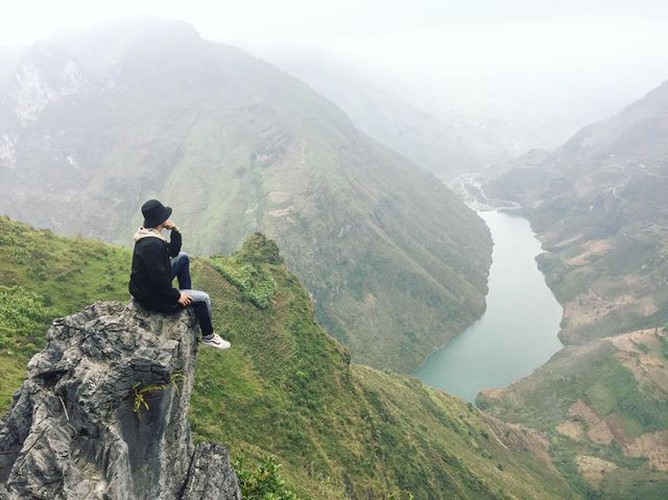 Tu San canyon is located amid majestic mountains and vast forests.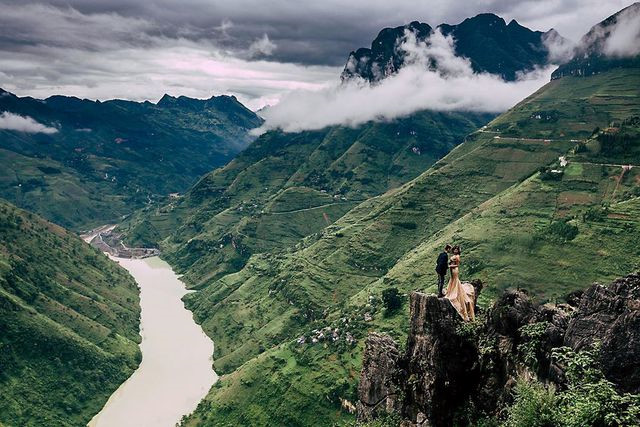 A panoramic view of the magnificent landscapes that surround the rock peak.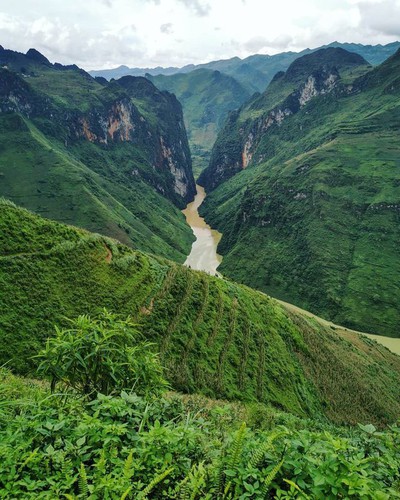 The unique natural scenery of the canyon is impressive to visitors.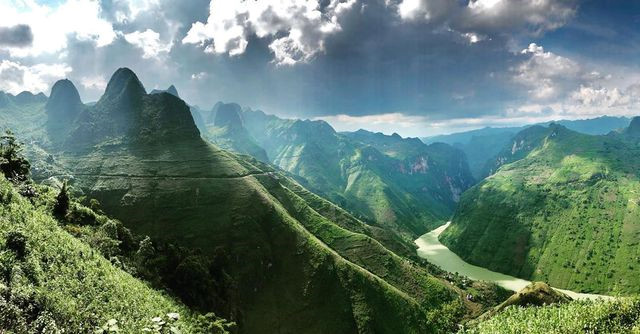 Tourists can experience rowing boats along the Nho Que river as a way of immersing themselves within the romantic scenery.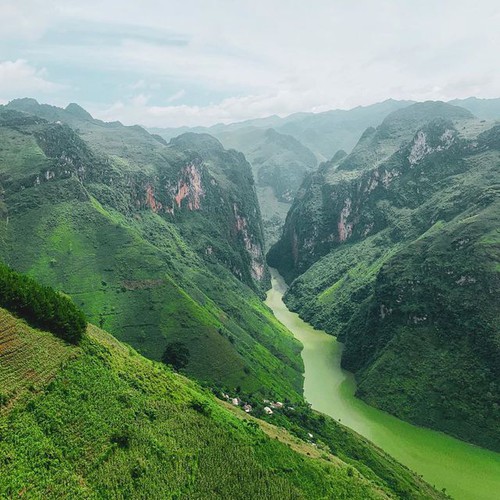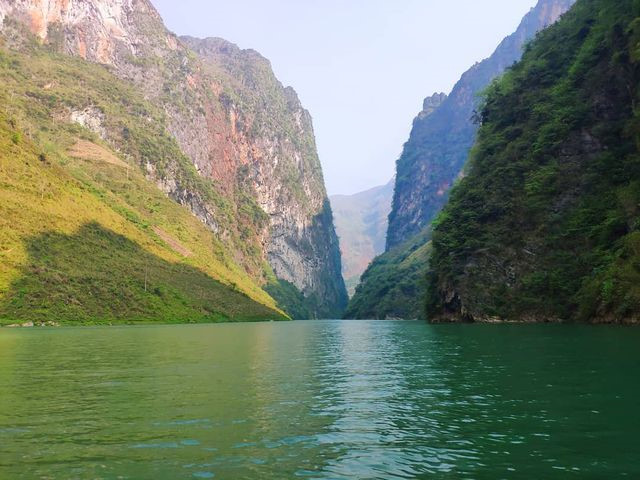 The tranquil and peaceful scenery of the natural landscapes along the Nho Que river.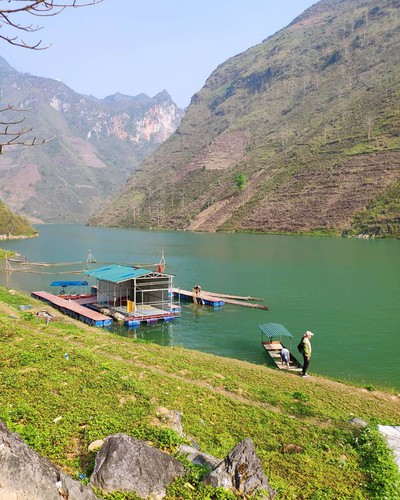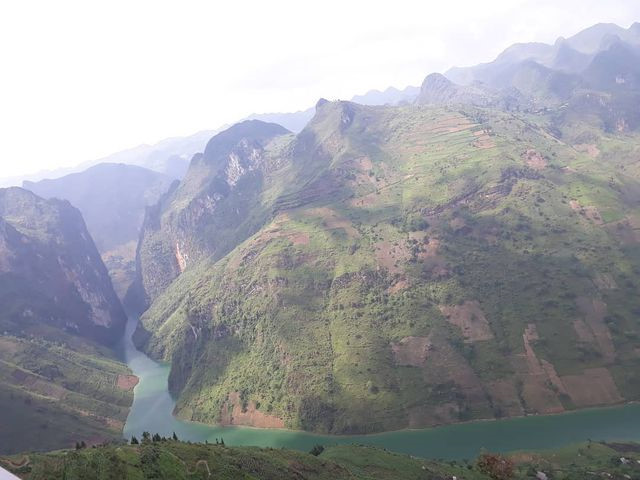 Dan Tri/VOV