Exploring Vietnam's fourth highest mountain peak
The top of Bach Moc Luong Tu in Lao Cai Province, Vietnam, is a popular spot for tourists to watch the sunset and take pictures of floating clouds.
Mt Bạch Mộc Lương Tử, at an altitude of 3,046 metres, is Việt Nam's fourth highest mount, behind Fansipan, Putaleng, and Pusilung. The mountain, named after the ethnic minority community at its foot, is located between the northern provinces of Lai Châu and Lào Cai.
Even though it is not the highest peak in the region, the mountain is widely regarded by many professional climbers as having the most stunning views of all.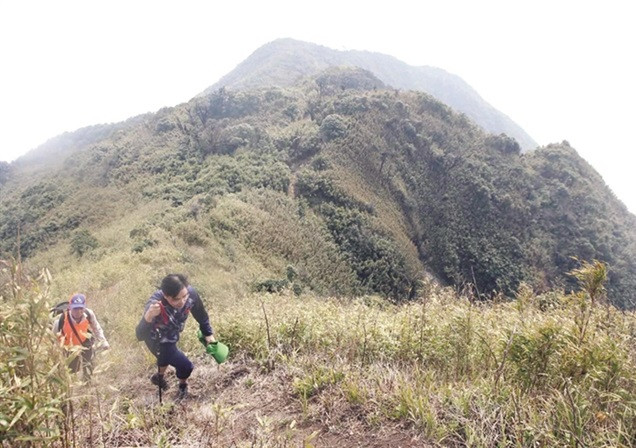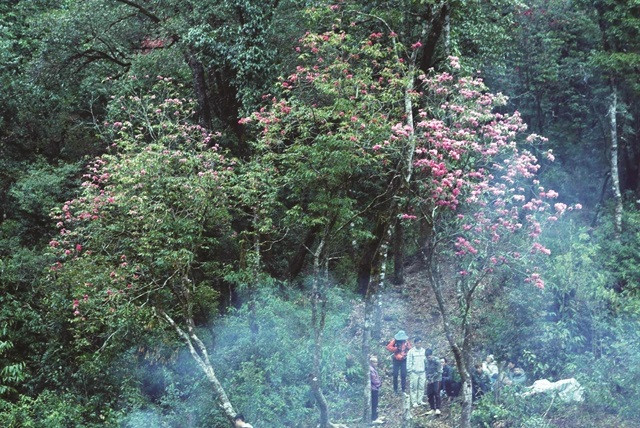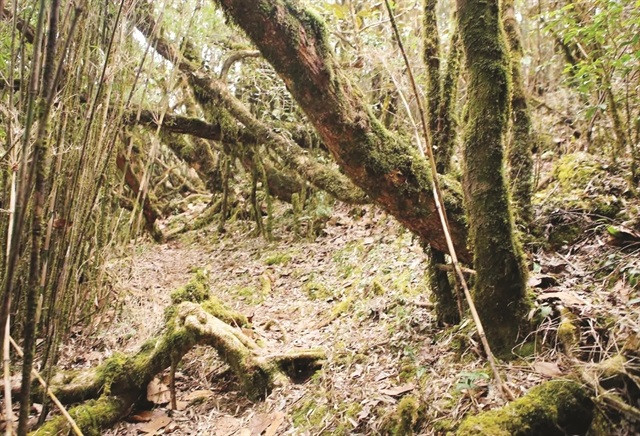 As you make your way to the peak, you will be surrounded by primeval moss-covered forests with rich and diverse vegetation, as well as many flowers vying for attention and enthusiastically displaying their beauty amid the clouds at an altitude of almost 2,000m.
The ascent may be difficult and perilous, with hazardous and intimidating cliffs that appear to intertwine with the undisturbed forests. As you climb up, you will be treated to a sensory feast as the spectacular and awe-inspiring panorama of the Northwest region unfolds before your eyes in all its magnificence.
Mt Bạch Mộc Lương Tử's unique setting, with its surrounding mountains and forests that go on for miles, makes it a once-in-a-lifetime experience.
It is a place where the splendour of nature is at its peak, and tourists may lose themselves in the vastness and grandeur of the wilds.
Visiting Mt Bạch Mộc Lương Tử will be an adventure you'll never forget, whether you're a seasoned climber or a novice who just loves the outdoors. VNS