Vietnam has the opportunity to manufacture electric cars more easily than other countries with already well-established auto industries because Vietnam has no auto industry that would need to to sacrificed, experts have said.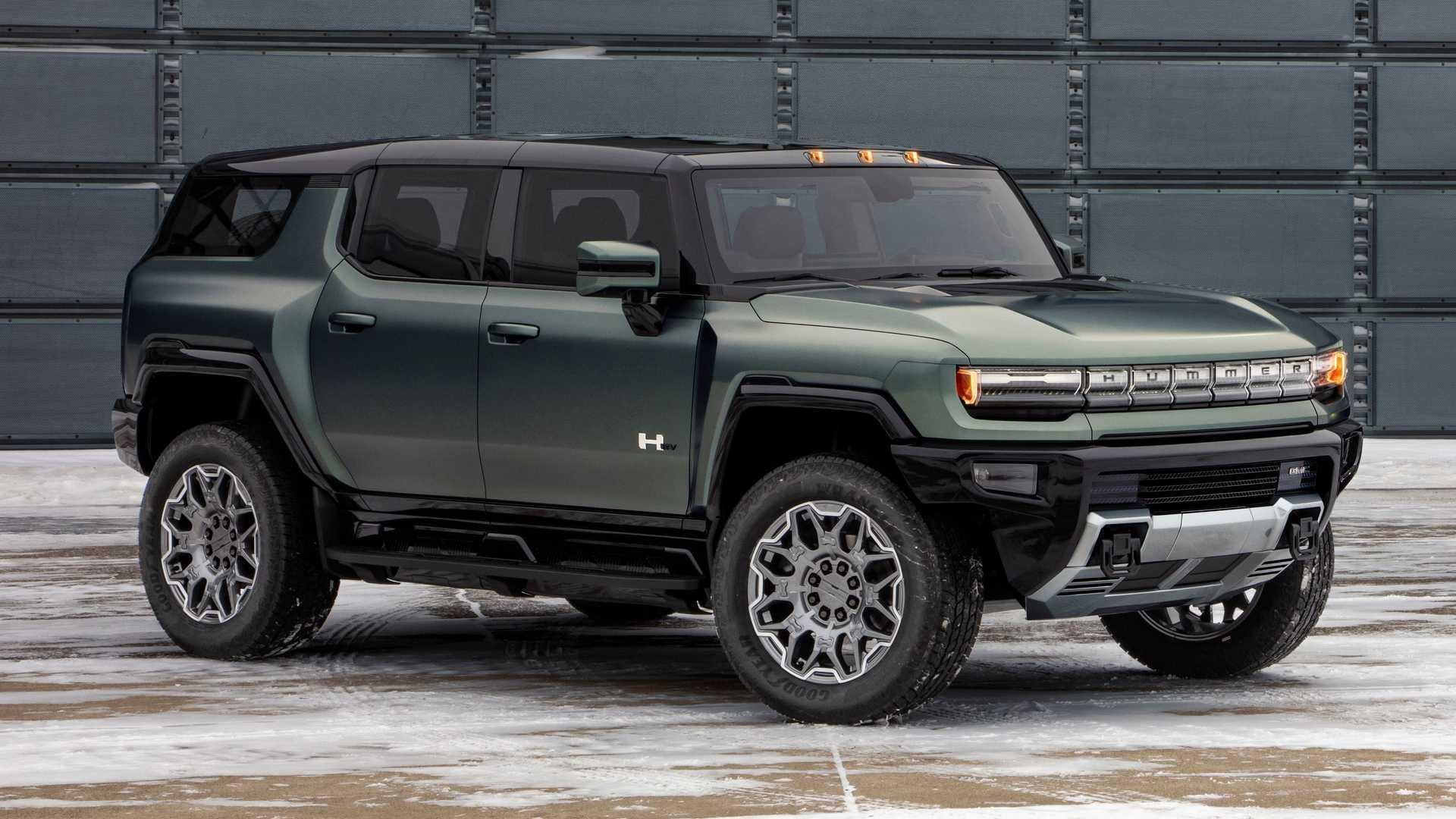 The indisputable advantage of cars powered by internal combustion engine is that they can have a market anywhere in the world thanks to the ability to travel without a standard charging station like electric cars. But now electric cars can perform as well as gasoline-fueled cars.
Talking with VietNamNet, Dr. Dam Hoang Phuc from the Faculty of Automotive and Specialized Vehicles at Hanoi University of Technology, said that today's electric car technology can meet all the features of cars with internal combustion engines.
"Electric cars can travel long distances equivalent to conventional gasoline or oil-powered cars. Electric cars are equipped with air conditioning, entertainment devices, and they even apply open technology, which allow countries like Vietnam to develop applications and devices for electric cars based on human knowledge competencies. For those who are passionate about high speeds or climbing mountains or wading streams, electric cars can completely satisfy their need, and even operate better than gasoline-powered cars," said Phuc.
In fact, in the world today, electric car models like the new generation Tesla Roadster have the fastest acceleration in the world from 0-100km/h within just 1.9 seconds. GMC has recently revived the brand Hummer terrain, which is famous for consuming a lot of gasoline, with the models Hummer EV and EV SUV.
When electric cars almost run out of energy, will their operating capacity decrease? Dr. Phuc said that there is a misunderstanding about electric cars that they operate like electric bicycles or devices that operate on rechargeable batteries, which weakens and reduces energy.
Phuc said: "In fact, the technology on electric cars is completely different. The manufacturer sets the car to operate at its designed capacity and to some extent it will stop all operations, forcing the owner to charge the car. Just like gasoline cars with a meter to indicate the remaining fuel level, electric cars have the meter for kilometers that they can travel with the remaining energy."
"An electric car is theoretically a mobile storage station. Let's imagine there are millions of electric cars in use. We will have millions of power storage stations with extremely large load compensation," Phuc added.
Should Vietnam produce electric cars?
Vietnam has recently formed an electric car market through some brands such as Vinfast, Audi, and Porsche, while its neighbors like Thailand, Indonesia, and Malaysia have invested in this industry and have set a roadmap to form a large-scale electric vehicle manufacturing industry.
Faced with the trend of restructuring production and gradually switching to electric cars, the question "should Vietnam manufacture electric cars" appeared in the minds of many Vietnamese people, especially when local car manufacturer Vinfast introduced and allowed customers to order its e34 electric car.
The interest in electric cars increased gradually when the smart self-propelled vehicle level 4 "Made in Vietnam" called Phenikaa appeared in Hanoi at the end of March, and electric buses manufactured by VinFast, capable of running 220-260 km per charge, began to operate on a trial basis in urban areas of Vingroup from early April.
The electric car market could gradually open up for the country with nearly 100 million people, where over 400,000 cars are sold each year. So, is it time for Vietnam to start thinking about shaping an electric car industry?
Nguyen Trung Hieu, Head of Policy Subcommittee, Vietnam Automobile Manufacturers Association (VAMA), said that although the trend of electrified vehicles is inevitable, replacing all gasoline-powered cars with electric cars can't be done quickly.
"Electric cars themselves, if they are mass-produced, will have many problems such as the process of making batteries and discarding batteries, the vehicles will get electricity from fossil or renewable energy sources, and they will affect energy security for industrial and residential development. If the world is still struggling to solve these problems, Vietnam will not be able to go faster in the next 10 or 15 years," Hieu said.
However, he admitted that Vietnam is also in the general trend. The automobile market will have a certain proportion of electric cars in consumption. But this rate will depend on state policy.
Agreeing that the biggest difficulty of electric vehicles is policy, auto expert Vinh Nam said: "In some countries in Southeast Asia that have electric vehicle development policies, European automakers have immediately sold their electric car models. Vietnam has not had a tax policy to support the development of electric cars, but the market will change when things are more specific."
Vinh Nam said that operating costs are not so important when comparing electric cars with internal combustion engines, but is it convenient to use every day, how will electricity be charged, will the charging stations developed by car manufacturers share the same standards?
Although there are many difficulties, Dr. Dam Hoang Phuc said that Vietnam has failed to build the auto industry for more than 20 years, but this is an advantage if it chooses to manufacture electric cars.
"Manufacturing electric cars is a completely new field. While in countries with a developed auto industry like Thailand and Malaysia, they will have to deliberately choose to give up the auto industry to turn to electric cars. But Vietnam can immediately start building an electric car industry because we don't have anything to sacrifice," Dr. Phuc said.
According to Phuc, it is the best time now for scientists, businesses and the Government to get together to create a specific policy for the development of electric cars.
Dinh Quy

On March 24, Vinfast made headlines after releasing its statement about receiving orders for its first electric car model VF e34 for VND690 million (about $32,000), to be delivered in the third quarter of 2021. 

Only when fast-charging batteries along with a nationwide system of charging stations will electric cars become popular in Vietnam.