Female Vietnamese badminton star Thuy Linh placed 50th in world rankings
Vietnamese badminton star Nguyen Thuy Linh has risen to 50th position in the world's latest singles women rankings, according to the Badminton World Federation (BWF).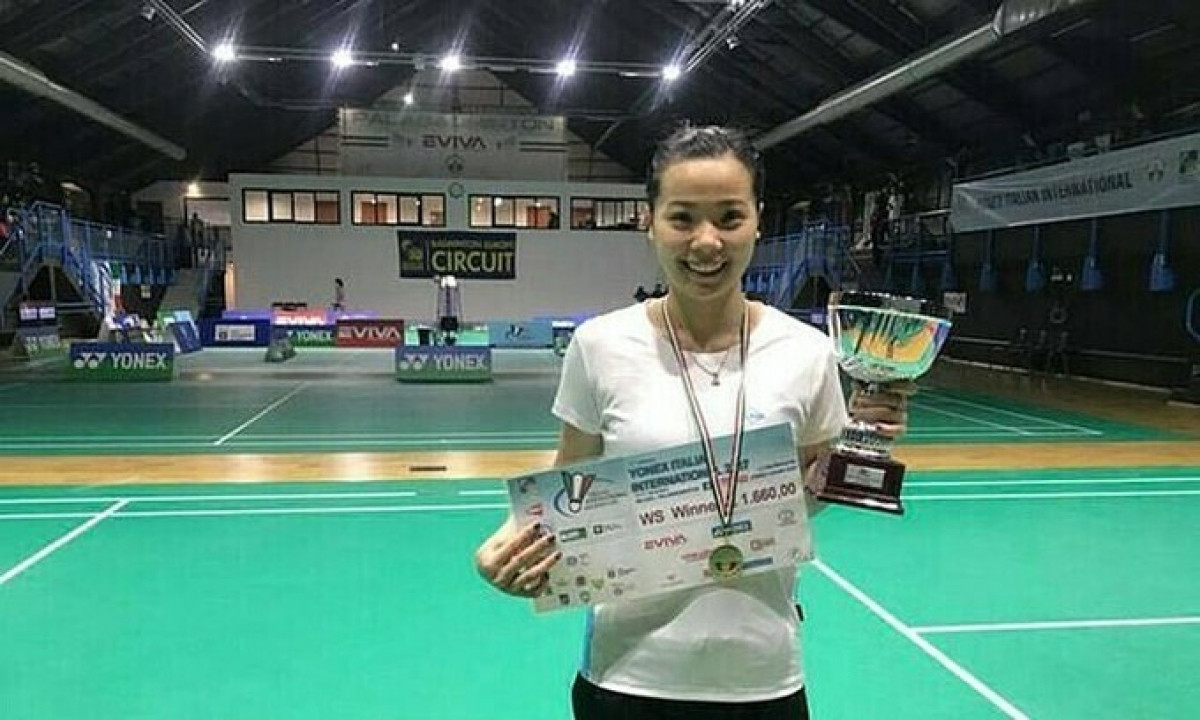 In doing so, she has become the nation's No.1 female badminton player and is also the highest ranked Vietnamese player ever in the world's singles women rankings.
Linh made a successful performance in 2022 especially after she won a bronze medal in the 31st Southeast Asian Games (SEA Games 31) hosted by Vietnam in May.
The girl also competed in the 2022 BWF World Championships and recorded an upset after losing to eventual bronze medalist An Se-young of the Republic of Korea in the second round, though she beat Aya Ohori of Japan in the first round.
In September, she won the Belgian International tournament by defeating Hirari Mizui of Japan in the final. A month later, she won her first ever World Tour title at her home tournament of the Vietnam Open.
Elsewhere in the BWF singles women rankings released on January 24, Vu Thi Trang jumped one place to the 119th in the world, whilst young talent Vu Thi Anh Thu also climbed one position to 145th in the global rankings.
In the men's rankings, Nguyen Tien Minh was at 164th position in the world, rising by two places compared to the previous rankings.
Nguyen Hai Dang and Le Duc Phat jumped three and five notches to 167th and 298th positions in the globe, respectively.