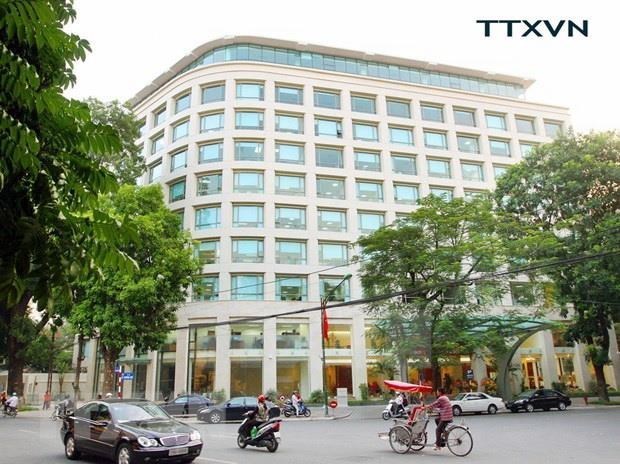 Vietnam News Agency ranks second among governmental agencies in E-Government Development Index 2018
According to a report assessing the application of information technology of ministries and ministerial-level agencies, governmental agencies and centrally-run cities and provinces, released at a conference in Hanoi on April 25, the MoF was followed by the Ministry of Industry and Trade and the Ministry of Information and Communications, much higher than the 17th and 7th position of the 2017 index, respectively.
Among the governmental agencies, the Vietnam Social Security maintained its top position, followed by the Vietnam News Agency and the Vietnam Television.
Meanwhile, in terms of centrally-run provinces and cities, the central city of Da Nang topped the list, followed by its neighbouring province of Thua Thien-Hue, and the northern port province of Quang Ninh.
The rankings witnessed great efforts by several localities, including Ninh Binh (from the 50th to 16th position), and Hau Giang (from the 59th to 27th place).
At the conference, participants analysed the implementation of online public services and share experience in building an online public service provision and management system effectively.
Do Thanh Huyen, public management policy analyst from the UN Development Programme in Vietnam, said that the popularization of e-government services remains limited in Vietnam.
Therefore, agencies and units should intensify disseminations on the presence of their online public service portals as well as information about policies and procedures to increase the public's access to online public services, she suggested.
Head of the Institute for Policy Studies and Media Development Nguyen Quang Dong stressed the need to improve the quality of online public services to reduce costs and transaction duration, and increase the transparency and openness.-VNA