Fires ravage forests in central region in prolonged heat wave

Hundreds of households have been evacuated after fires broke out at forests in some central provinces.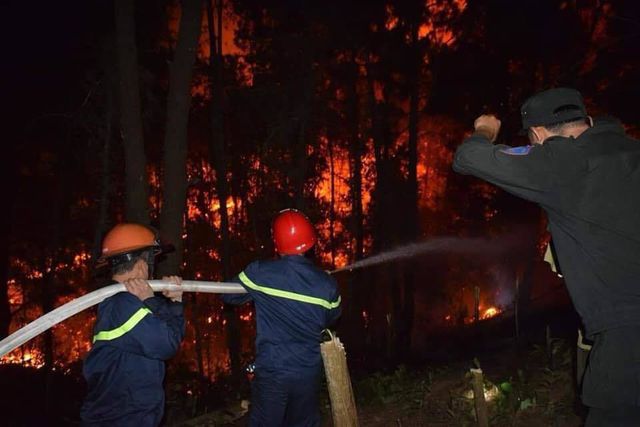 Forest fire in Ha Tinh Province
In Thua Thien-Hue Province, fires broke out on Friday afternoon at four areas in the 100-hectare pine forest in Huong Tra and Huong Thuy towns.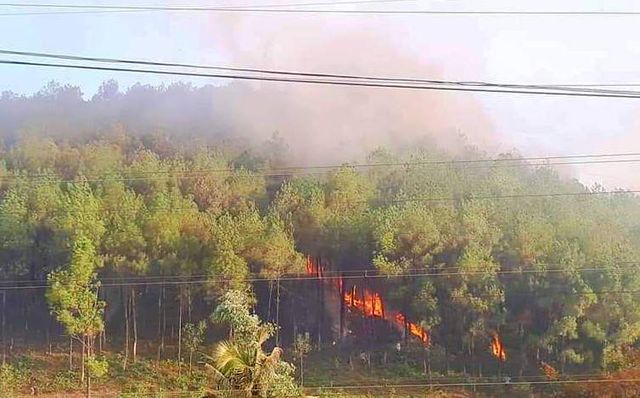 A pine forest caught fire in Thua Thien-Hue Province on June 28
More than 100 fire police were sent together with other forces to put out the fire but it soon returned many times as the temperature rose to over 40 degrees in the area.
By 4.15pm, 20 households in Huong Tra Town had to be evacuated.
Head of Thua Thien-Hue Provincial Department of Forest, Nguyen Dai Anh Tuan said that the fire was brought under control by late evening.

Also on Friday afternoon, a large fire broke out at the pine forest in Xuan An Town in Ha Tinh Province.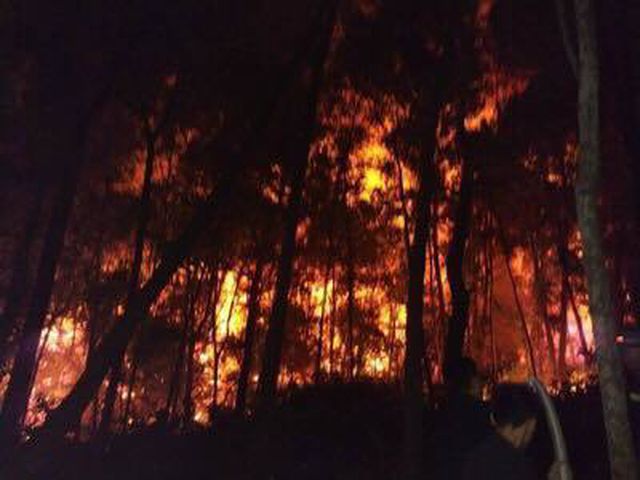 More 1,000 people including rescue teams and residents fought the fire, bringing it under control by late evening.
However, the fire continued on early Saturday morning. Vice chairman of Nghi Xuan District People's Committee, Pham Tien Hung said that they had mobilised all forces to control the fire and ensure safety for local people.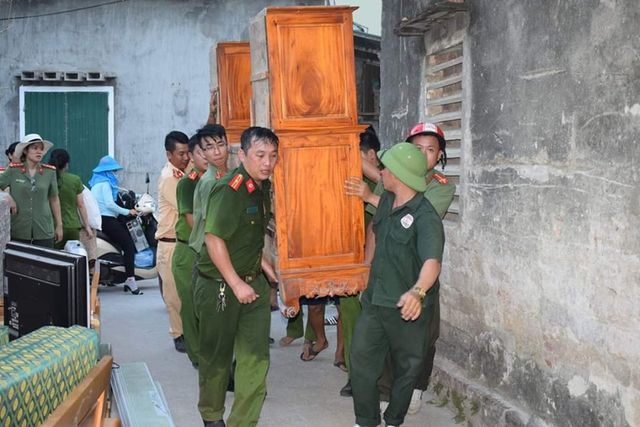 Nearly 100 households are evacuated in Ha Tinh Province
"The prolonged heat wave together with strong wind brought the fire back again early this morning and we're facing lots of challenges in trying to control it," Hung said. "We have had to evacuate nearly 100 households."
Dtinews